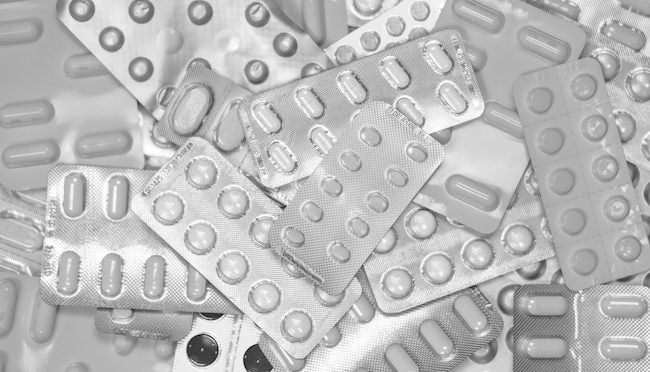 As our country prepares for a change in political power, the airwaves are full of promises of change. No matter what side you are on, we are all aware of the changes promised in health care, taxes, and immigration.
The drug epidemic in our country has not escaped these discussions. Our President-elect cites the influx of illegal drugs as one of the main reasons for his "wall." One of Trump's key advisors, Newt Gingrich, has graciously partnered with Patrick Kennedy on a charity designed to improve treatment programs for opiate addiction. Mr. Gingrich's goals for this charity are laudable and bold, but, as with Mr. Trump, they lack one important call to action. Many in the administration have been touched personally with the devastation of addiction — Mr. Trump lost his brother to alcoholism and one of his potential cabinet members, Carli Fiorina, tragically lost her child to drug overdose.
So, Mr. Trump, Mr. Gingrich, and all those coming into power — we hear you speak of bold steps to stop drug addiction, especially opiate and heroin addiction. Yet, no one is focused on the optimal solution — one that is simple, politically challenging, and bold.
The bold action we need, Mr. Trump, is a call to action for our country to develop non-addictive pain medicine that begins to treat our citizens without saddling them with lifelong addiction.
Opiates have been used for 200 years for pain management. It is time our great country develops the next stage in pain management. It is time for our pharmaceutical companies and Universities to develop pain pills that do not cause the patient to become addicted. It is time to garner our resources as a country and move past opiates.
Can we do this? This is the same country that has all but eradicated AIDS. This is the same country that is producing self driving cars.
So, Mr. President-elect, while your efforts to stem the flow of illegal heroin into the country is commendable and needed, we need a bold vision, leadership and push to develop the next era of pain pills — medicine that does not enslave the patient to a life of addiction.
Related
Popular in the Community