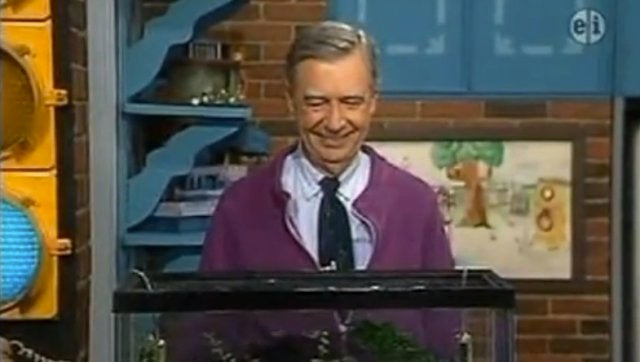 If you were a Fred Rogers fan as a kid, you probably remember several of the moments from this video. You might also have noticed that he had a curious habit of mentioning aloud that he was feeding his fish.
Earlier today, Reddit user nchammer326 revealed that the quirk's origins lay in a letter that a visually-disabled 5-year-old girl called Katie had written to Mr. Rogers.
Dear Mister Rogers,

Please say when you are feeding your fish, because I worry about them. I can't see if you are feeding them, so please say you are feeding them out loud.
Katie's father noted that she was blind and would cry if Mr. Rogers didn't mention he'd fed the fish.
In response, Mr. Rogers began to mention whenever he passed the tank that the fish would be getting a meal.
Thanks, again, Mr. Rogers, for always being the best neighbor.
Before You Go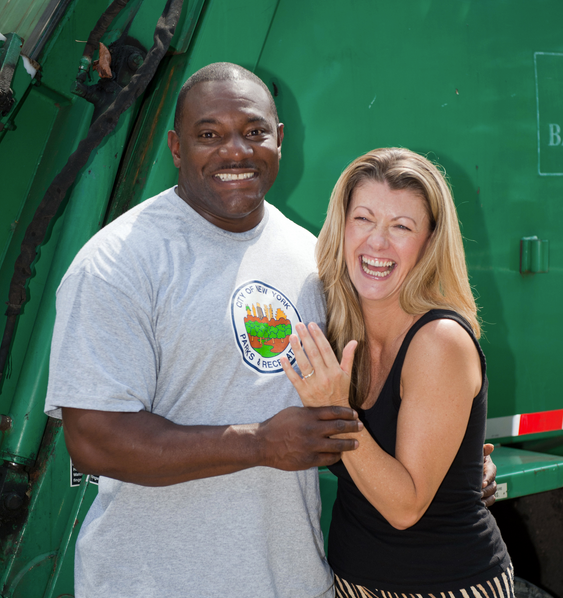 16 People More Honest Than The Political Candidates
Popular in the Community