 When you're the youngest boy of a family with 12 children, you have to find a way to stand out. And Laurence Tero Tureaud did just that. After getting expelled after his freshman year at Prairie View A&M University in Texas, where he had won a football scholarship, Mr. T tried to channel his charisma and athleticism into other avenues. He worked as a military policeman briefly before trying out for the Green Bay Packers, but a "debilitating knee injury" kept Mr. T from wowing Cheeseheads on the field, according to Biography.com.
Mr. T returned to his native Chicago and found work as a bouncer at a hot nightclub in the 70s. His tough guy persona and signature look -- inspired by a National Geographic issue on the African Mandikan tribe who bear the same mohawk, and piles of gold jewelry he claimed he snagged off rude clubbers -- made him a local celebrity and helped him transition to a new role as bodyguard to stars who visited Chicago, such as Steve McQueen and Diana Ross.
Sylvester Stallone saw the star on the rise in a bouncer competition on television, and offered him the role of Clubber Lang in Rocky III (1982), which went on to gross $125 million and set Mr. T on the path to stardom. His varied career -- from star of "The A-Team" to a values-spouting rapper* to a cereal to an animated television show with gymnast crime fighters -- may have slowed down, but we pity the fool that thinks he's down for the count. (Sorry, but can you blame us?)
Take a look at the slideshow down below to see some of Mr. T's career highlights.
* Respect must be paid to commenter Toby Yeager who pointed out we neglected to mention Mr. T's music career.
Related
Before You Go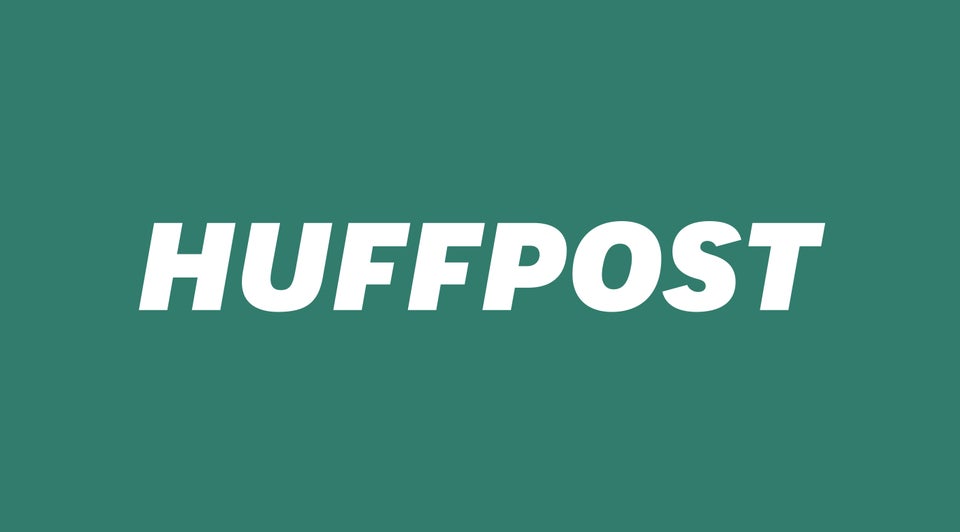 Mr. T's Career Highlights
Popular in the Community