The Mr. Transman competition is back for its third year in a row -- and the competition is stiffer than ever.
Set to take place at The Knitting Factory in Brooklyn, New York, on Thurday, Dec. 5, Mr. Transman will bring together five individuals to compete for the title through the categories of Platform, Swimsuit, Interview, Talent and Evening Wear. The "female-to-male competition" will be judged by a panel of trans and queer personalities, including Juliana Huxtable, Merrie Cherry, Glenn Marla, Kit Yan and reigning Mr. Transman Teddie B Glaze.
In 2010 the Mr. Transman pageant marked the first documented FTM competition in New York -- and possibly the world.
For more information visit the Mr. Transman 2013 Facebook page, or to purchase tickets visit the competition's website.
Check out a slideshow of the contestants below!
Before You Go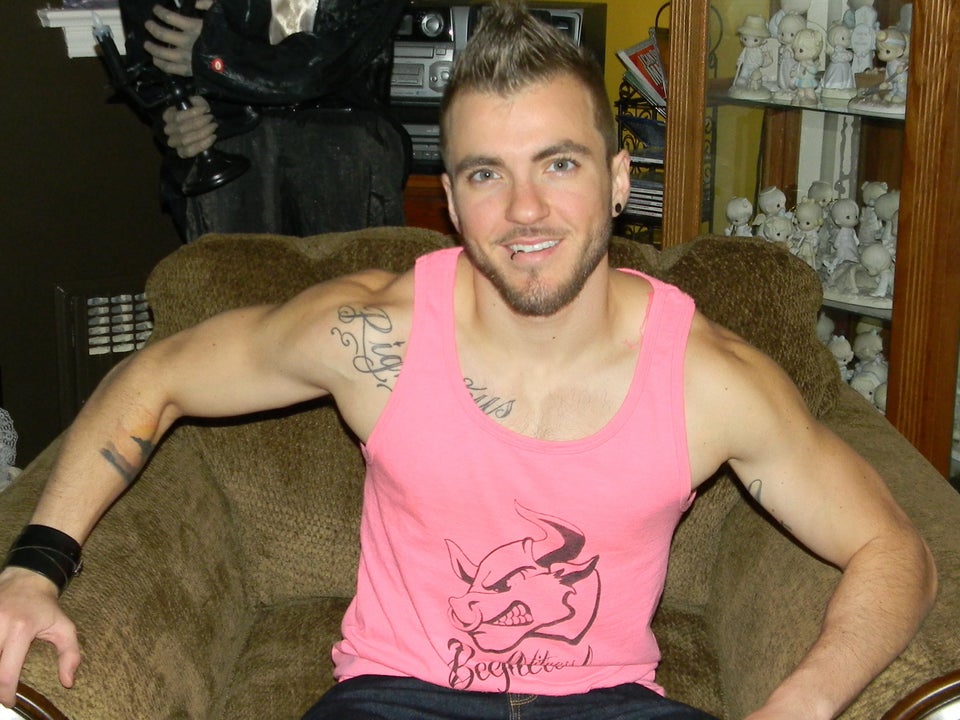 Mr. Transman 2013
Popular in the Community