Mr. Transman is an annual competition held in Brooklyn, New York, that pits a group transgender-identifying men against one another in five different categories: Platform, swimsuit, interview, talent and evening wear.
The first pageant of it's kind, founded in 2010, this year's installment of the competition involved five different transgender male contestants. The winner, Winter Laike, competed in the pageant on a specific platform: "the M in FTM does not stand for misogyny." He explained to HuffPost Live,
"I started thinking about it because I encounter [misogyny] every day, and I think a lot of people don't really think about [the fact] that misogyny happens in all kinds of spaces -- it's not just cisgender men towards women. It happens with the FTM community actually a lot because you see [transgender men] trying to become this hyper-masculine identity and sort of fit into these stereotypes and gender roles -- they end up taking on misogyny."
Check out the interview above to hear more from Winter Laike, as well as to learn more about the Mr. Transman 2013 competition.
Before You Go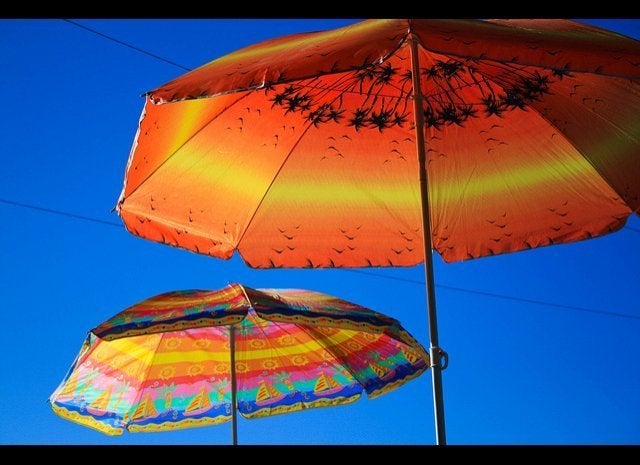 15 Things To Know About Being Transgender By Nicholas M. Teich
Popular in the Community