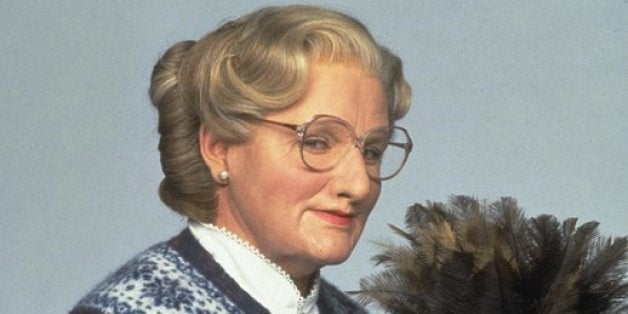 So, Robin Williams walks into a sex shop dressed as Mrs. Doubtfire -- have you heard this one before?
Williams conducted an 'Ask Me Anything' session on Reddit on Wednesday, and naturally, the comedian had some amusing answers. When one Reddit user asked Williams if he could share a funny or fond story about working on the set of his 1993 movie "Mrs. Doubtfire," the commenter definitely got what he asked for.
Yes. One time in makeup as Mrs. Doubtfire, I walked into a sex shop in San Francisco and tried to buy a double-headed dildo. Just because. Why not? And the guy was about to sell it to me until he realized it was me - Robin Williams - not an older Scottish woman coming in to look for a very large dildo and a jar of lube. He just laughed and said "what are you doing here" and I left. Did I make the purchase? No. * Did I walk away with a really good story? *Yes.
Talk about screwing up the sale of a lifetime!
Williams appears to still be quite attached to his "Mrs. Doubtfire" ensemble. Earlier this year he took to Twitter to call out Kim Kardashian as an outfit-repeater.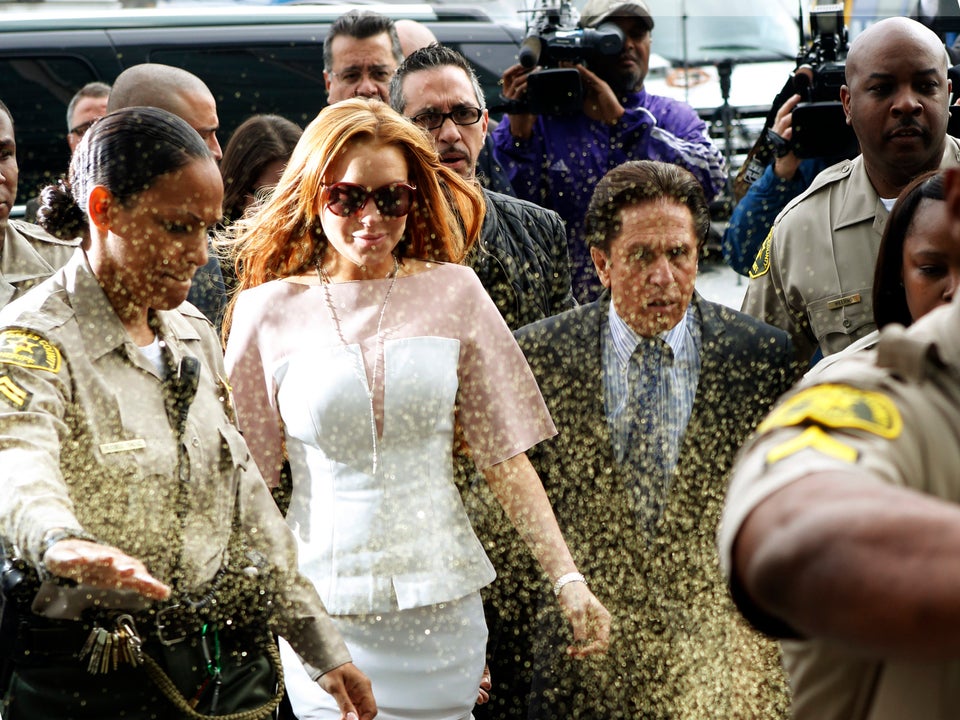 Celebrity Pranks
Popular in the Community