On Sunday night's episode of "Mrs. Eastwood & Company" (Sun., 10:30 p.m. ET on E!) viewers caught a glimpse of Clint Eastwood as his wife Dina ditched dinner with him in favor of spying on their teenage daughter Morgan.
Clint and Dina were attending a wedding in the same hotel that Morgan was staying in with friends for her birthday. So, how could a protective mom resist going to check up on the kids?
To Mrs. Eastwood, that meant climbing on patio furniture to spy through the window. Morgan heard her crashing around outside and opened the door to say, "I can't believe you're doing this right now. Leave me alone."
Keep up with Clint's gang on "Mrs. Eastwood & Company," Sundays at 10 p.m. ET on E!.
TV Replay scours the vast television landscape to find the most interesting, amusing, and, on a good day, amazing moments, and delivers them right to your browser.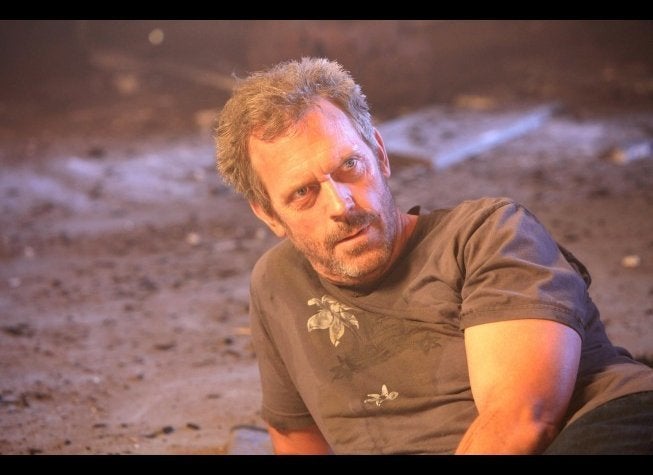 What To Watch On TV This Week