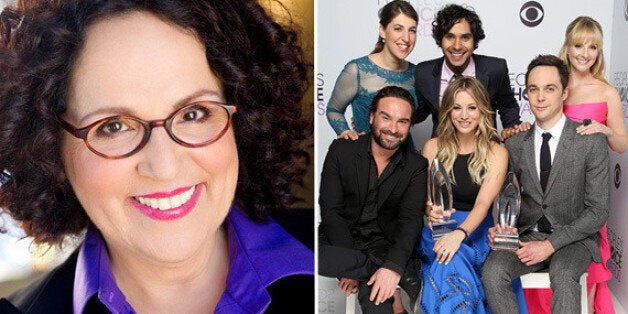 The name Carol Ann Susi might not immediately mean a lot to fans of "The Big Bang Theory," but Mrs. Wolowitz sure does. Susi, a veteran character actress, provided the voice of the unseen part of Howard Wolowitz's mom on the hit show. The actress, who had been diagnosed with cancer, died on Tuesday at the age of 62.
Her character had quickly become one of the show's greatest mysteries, causing a lot of excitement when even a tiny glimpse of her was shown. But she was more than just a voice. Warner Bros, CBS and the show's producers released a statement that explains why this loss is way bigger than "The Big Bang Theory":
In addition to her talent, Carol Ann was a constant source of joy and kindness to all. Our thoughts and deepest condolences are with her family during this time, and we will miss her greatly.
In honor of the late Susi, here are 10 times Mrs. Wolowitz was the best part of "The Big Bang Theory":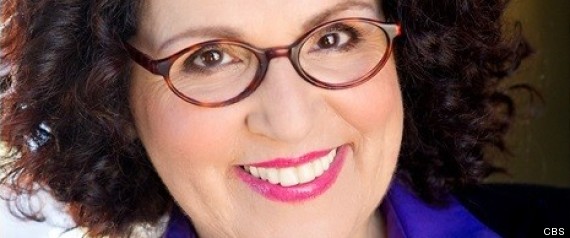 Before You Go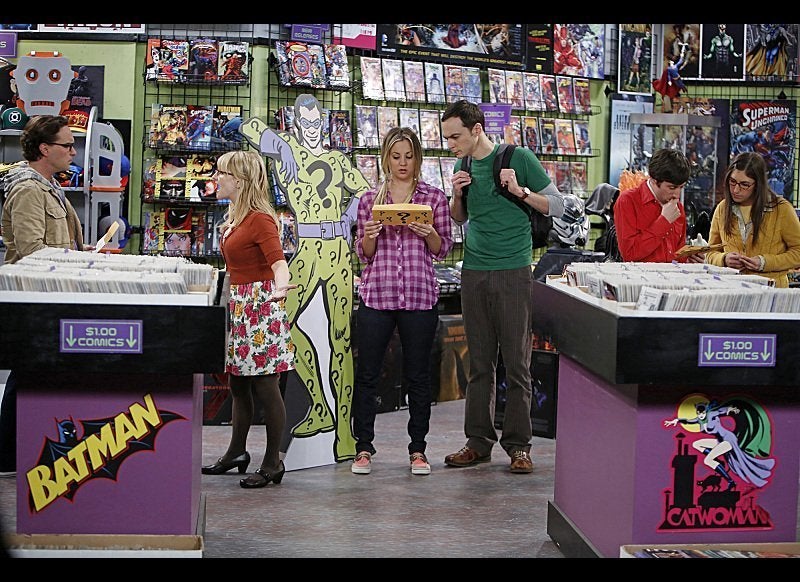 'The Big Bang Theory'
Popular in the Community