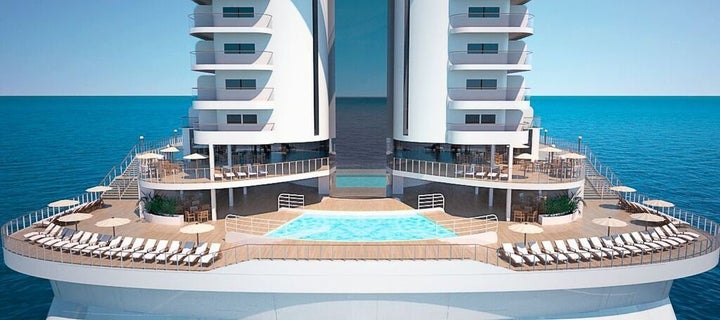 Welcome to the permanent home cruise ship of your wildest dreams.
Geneva-based MSC Cruises unveiled details last week of its new ship MSC Seaside, one of the most high-tech vessels in its fleet.
The new ship will begin sailing from Florida to the Caribbean in 2017. It takes the "beach condo" concept to the seas, according to MSC, with the entire vessel built to give guests as much ocean face time as possible. Its open-air promenade is the longest on any ship ever built, and sky-high glass catwalks give guests the sensation of "walking on water." There's also an outdoor amphitheater with its own pool and balconies at every twist and turn.
Add in more than 2,000 staterooms, cuisine from around the world, 20 bars, high-tech waterpark slides and the longest zip line at sea, and you're golden -- golden-brown with a tan, that is.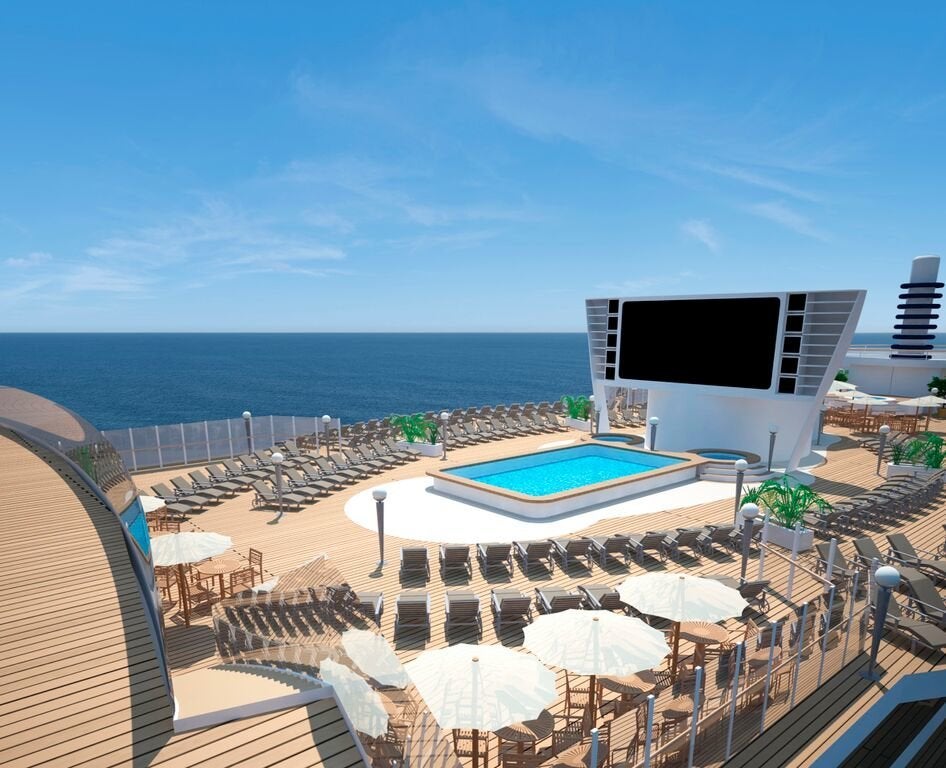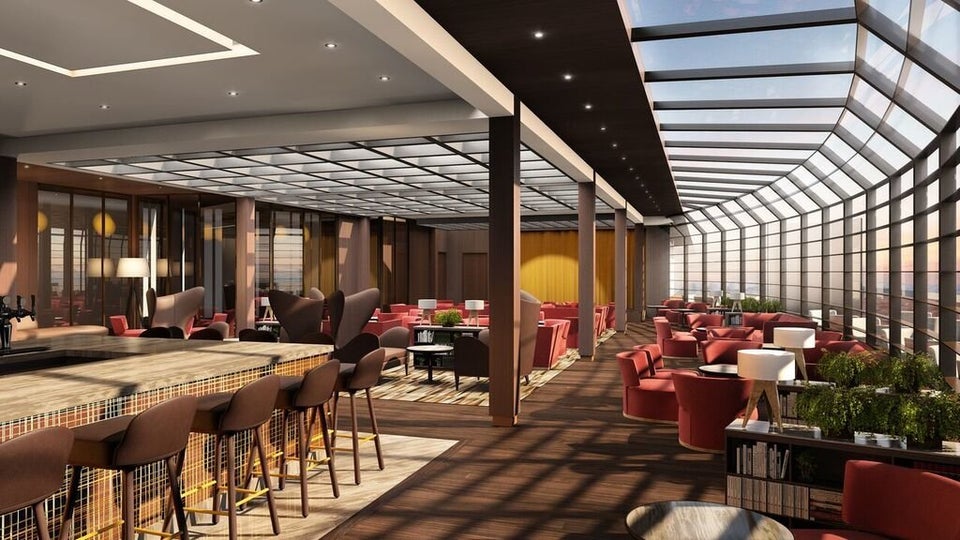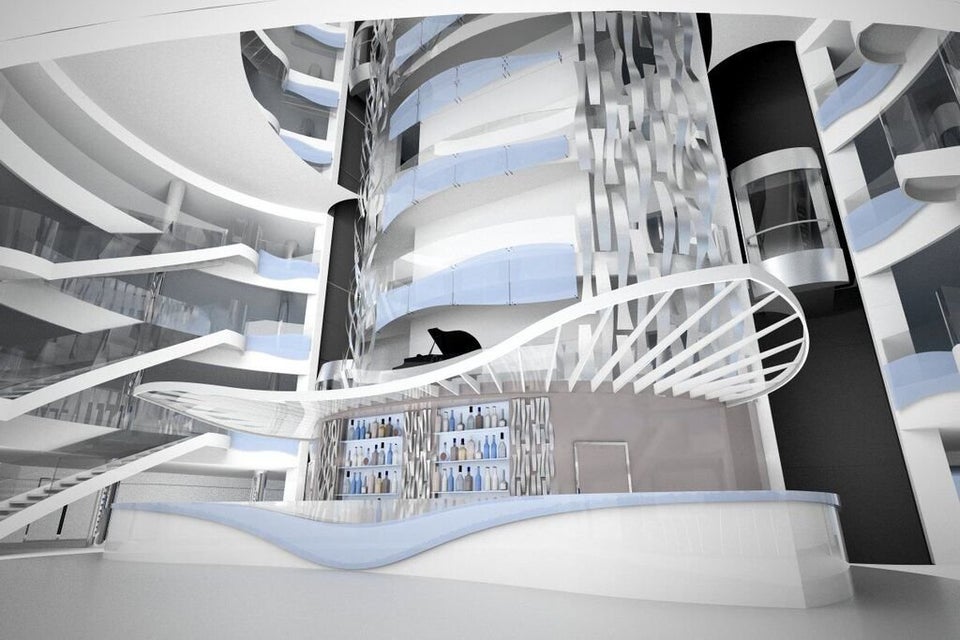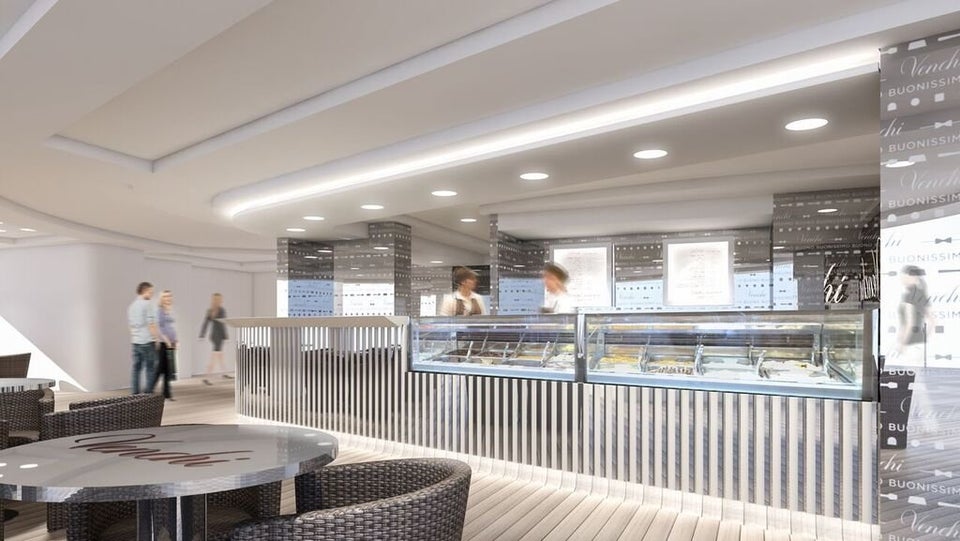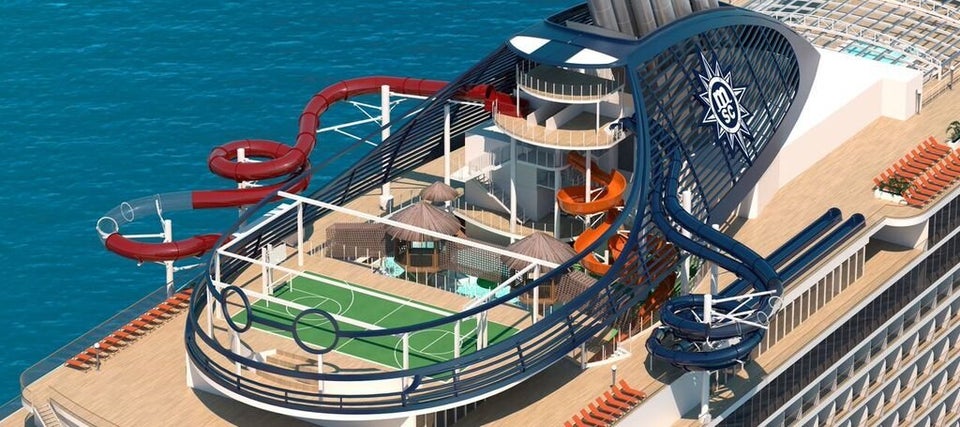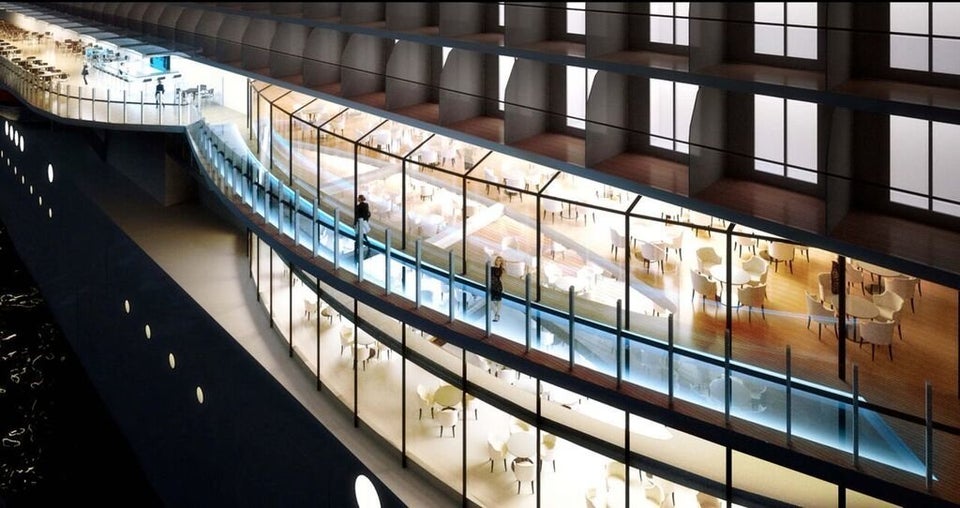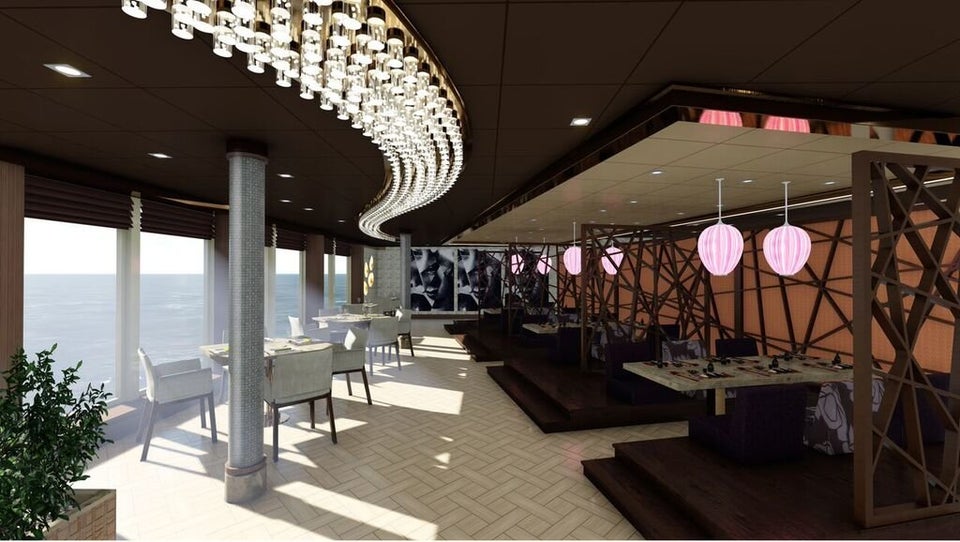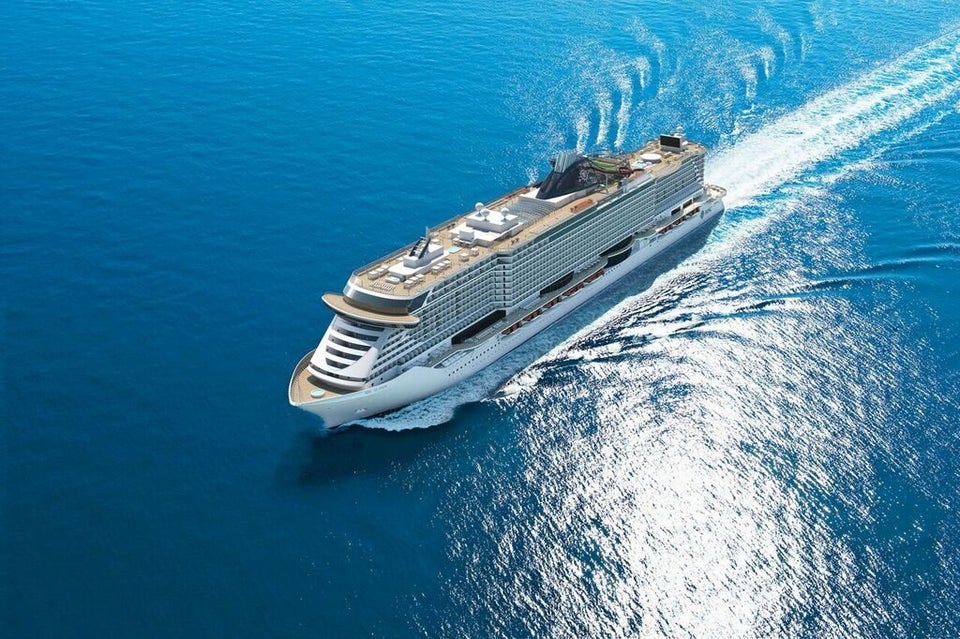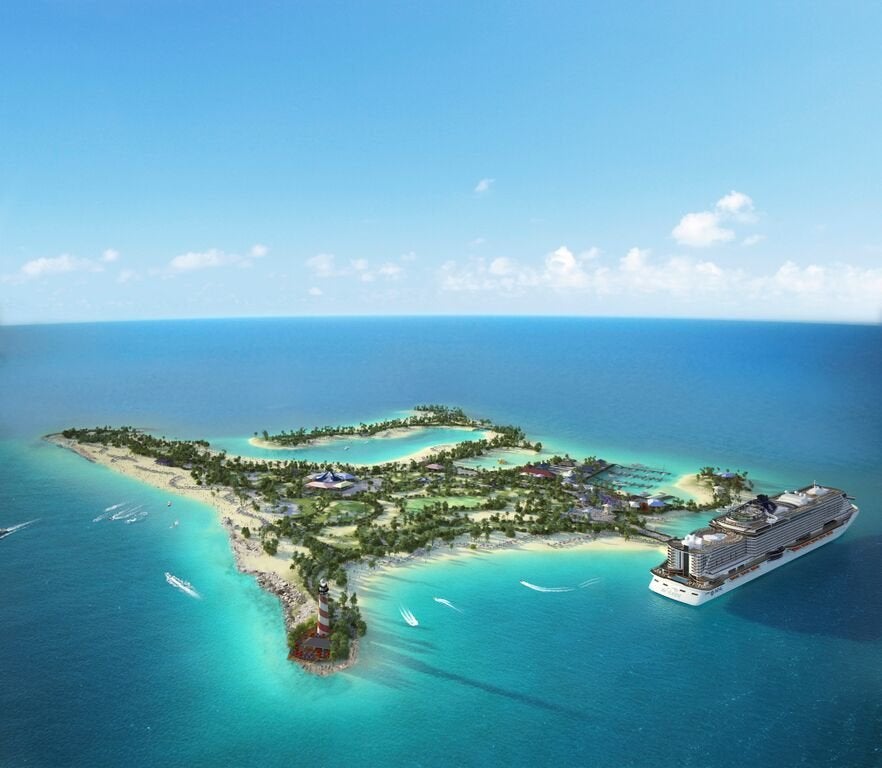 You can move in book a trip on the MSC Seaside now. Cruises listed online start at $589 per person for a 7-night Caribbean tour in 2018.