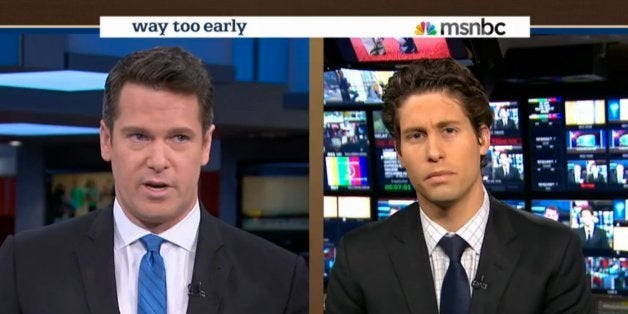 MSNBC's Thomas Roberts and Louis Burgdorf are going the extra mile to make up for a Cinco de Mayo segment of "Way Too Early" that was widely viewed as offensive.
During the segment, Burgdorf wandered around the newsroom wearing a sombrero and drinking tequila straight from the bottle, while the words "Mexican Heritage Celebration" appeared on the screen. Roberts and Burgdorf apologized on air on Wednesday.
Just got off the phone with MSNBC's Thomas Roberts and Louis Burgdorf of "Way Too Early".
I'm very grateful that they reached out to me...they didn't have to, no one told them too. In my opinion it says a lot about their character.

We talked about the "Cinco de Mayo" segment of course, but more than that we talked about what happens next. As we all know apologies are important, but actions speak louder than words.
The conversation wasn't just about contrition. Balta said the journalists discussed how to handle Latino topics in the future, and that he was happy with Roberts and Burgdorf's receptiveness to his message.
We talked about how they and their program can be a conduit for stories that matter most to Latinos and honestly all communities in this country.

It is my belief that the next time we see a segment about Latinos or a Latino on MSNBC it won't be about crime, illegal immigration or a parody...instead it will be a topic of substance and a person with authority. Stories and persons which our community has a wealth of.

What happens next matters.
Before You Go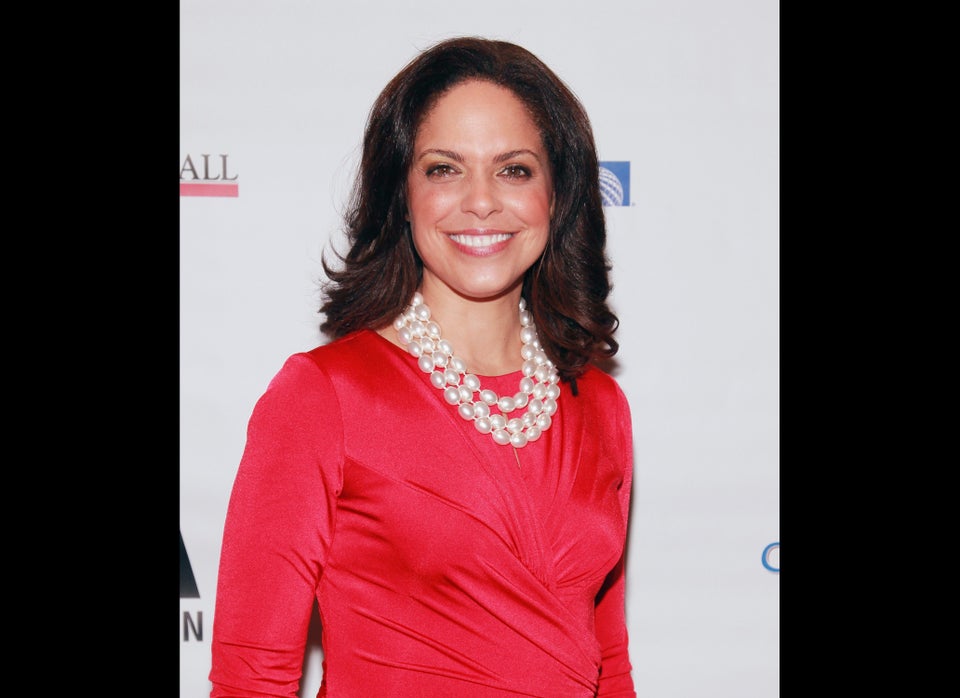 10 Celebrities Who Challenge the Racial Binary: Afro-Latinos
Popular in the Community