 MSNBC has been under the microscope recently for its precipitous drop in the ratings over the past month. Most analysis of the decline—which saw the network fall to fourth place and its biggest hosts, such as Rachel Maddow, post record low numbers—has focused on the notion that MSNBC struggles when there is major, breaking, non-political news.
In a Monday interview with the New York Times, MSNBC president Phil Griffin essentially told viewers that they were right to go somewhere else for breaking news, since that was not what MSNBC is about.
"We're not the place for that," he said. "Our brand is not that."
It is quite an audacious thing to say that a cable news network is not "the place" to turn for breaking news, and MSNBC's rivals will no doubt be eager to seize on such a remark. But Griffin's main message to the Times' Bill Carter was that he is not panicking. He pointed out that Fox News plunged to twelve-year lows in January, and that CNN—which rode a wave of crime and disaster coverage to beat MSNBC in May—faced similarly disastrous numbers over the past year. MSNBC's focus and opinion-heavy formula has worked for quite a long time, and Griffin was quick to dismiss the notion that the network is facing a long-term challenge.
"Let's not be so myopic as to think the whole world has changed," he said.
Still, it can't be good to have so many viewers tune out when big stories break.
Before You Go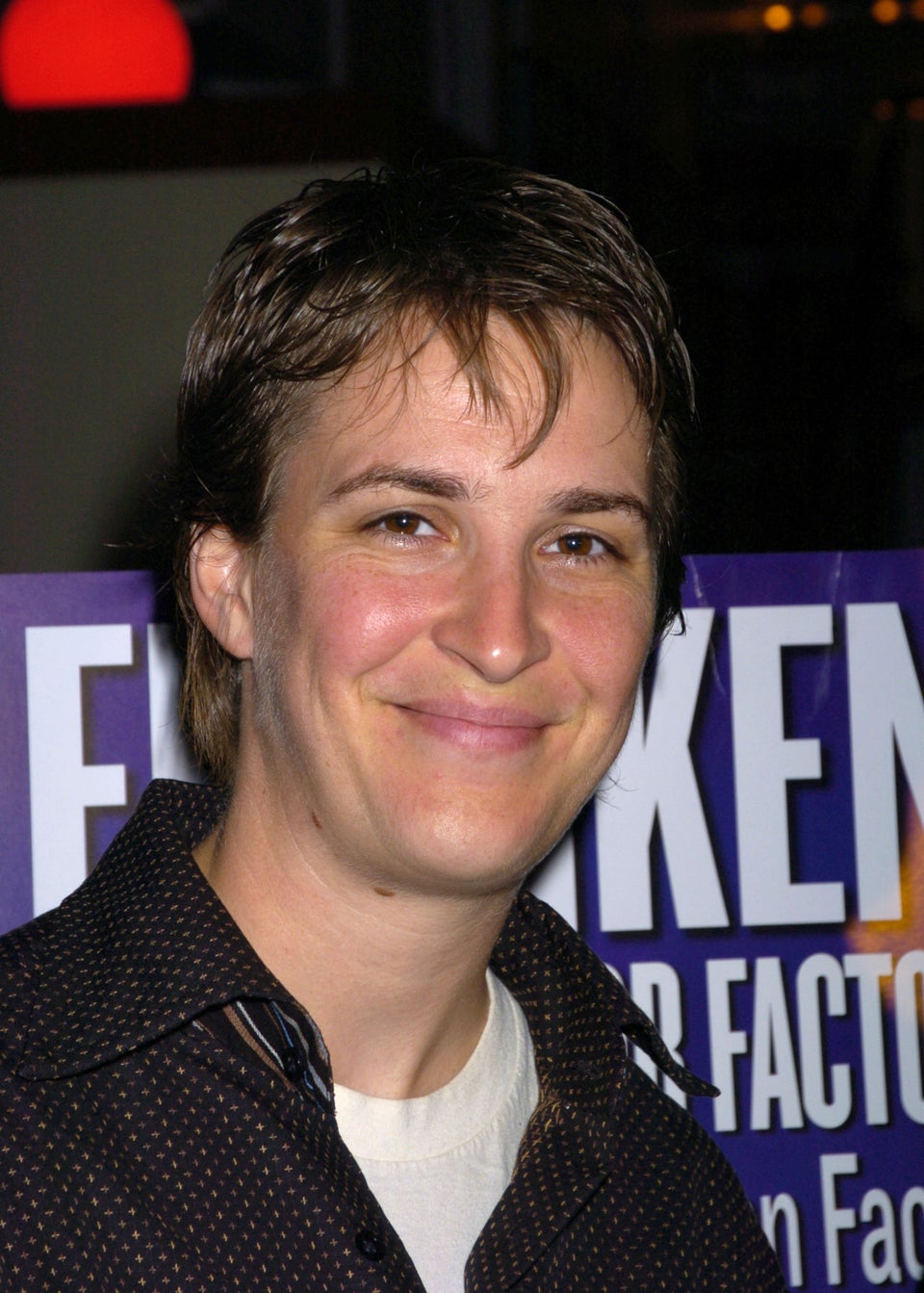 Rachel Maddow Through The Years
Popular in the Community