MSNBC's Martin Bashir was outraged over guest Dr. Craig Mitchell's refusal to say that he believed Obama is a Christian on Wednesday.
On Wednesday, Bashir asked Mitchell, an associate professor at Southwestern Baptist Theological Seminary, to weigh in on critics' allegations that Obama is "somehow sub-Christian."
Mitchell said that other American presidents have faced those charges, and that people had the right to question Obama. "But you know, people do have their concerns and it's not wrong for them to express those ideas," he said.
Bashir asked him to identify other presidents who have been questioned over their religious beliefs. Mitchell said that Obama "has a unique set of circumstances." The MSNBC host then asked his guest a blunt question. "Sir, do you believe he's a Christian?" Bashir asked.
"What I know is that he says he's a Christian, so I have to take him at his word," Mitchell answered.
Bashir was not satisfied with the response, and cited what he said were Obama's public affirmations of his Christian beliefs. "I'm not asking you if you take him at his word," he said. "Do you believe that he's a Christian?"

"I don't know if he's a Christian or not," Mitchell said. "I've never met the man. I've never talked with him and a lot of people say that they're Christians. That doesn't mean that they are."
He later said, "All I know is that he says he's a Christian and that's sufficient." When pressed to explain further, Mitchell said, "What I'm saying is I accept the fact that he says he's a Christian and until I actually talk with him, I won't know for sure."
Related
Before You Go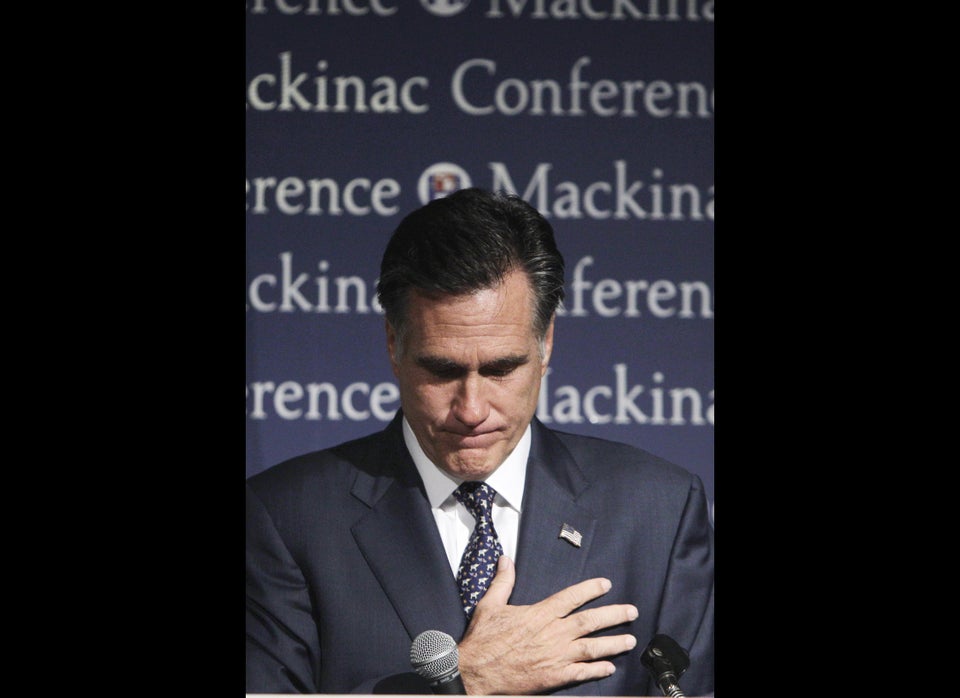 The Republican Presidential Candidates Talk God And Religion
Popular in the Community