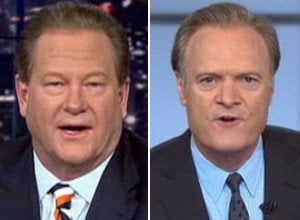 Starting Monday, "The Ed Show" will be moved to the prime 8 PM slot. Lawrence O'Donnell's "The Last Word" will be moved to 10 PM, where it began before it was shifted to 8 PM following Keith Olbermann's departure from the network.
Rachel Maddow, the network's highest-rated host, will stay where she is at 9 PM.
In a statement, MSNBC president Phil Griffin said that the moves were intended to "strengthen the flow of our programming throughout the evening. As the name implies, 'The Last Word' belongs at the conclusion of our programming day, thoughtfully wrapping-up the day's political dialogue. Ed's passionate voice is a perfect kick off to primetime at 8 PM."
The move represents a definite promotion for Schultz, who will now go head-to-head with Bill O'Reilly and Anderson Cooper in the marquee cable news hour. It is the second time that Schultz has moved up the totem pole on MSNBC's lineup. He originally held the 6 PM hour currently hosted by Al Sharpton.
O'Donnell has recently had to endure a bout of unfavorable news coverage about his ratings. His return to 10 PM also means that he loses a full day of programming, since MSNBC does not air news programming at 10 on Fridays.
The move now means that the 8 PM hour has undergone three major changes in less than a year. O'Donnell's ascension to the slot was followed by Cooper's identical move from 10 to 8 in August. Now, Schultz will take on the challenge of the toughest slot in the business. It is a challenge that has felled many.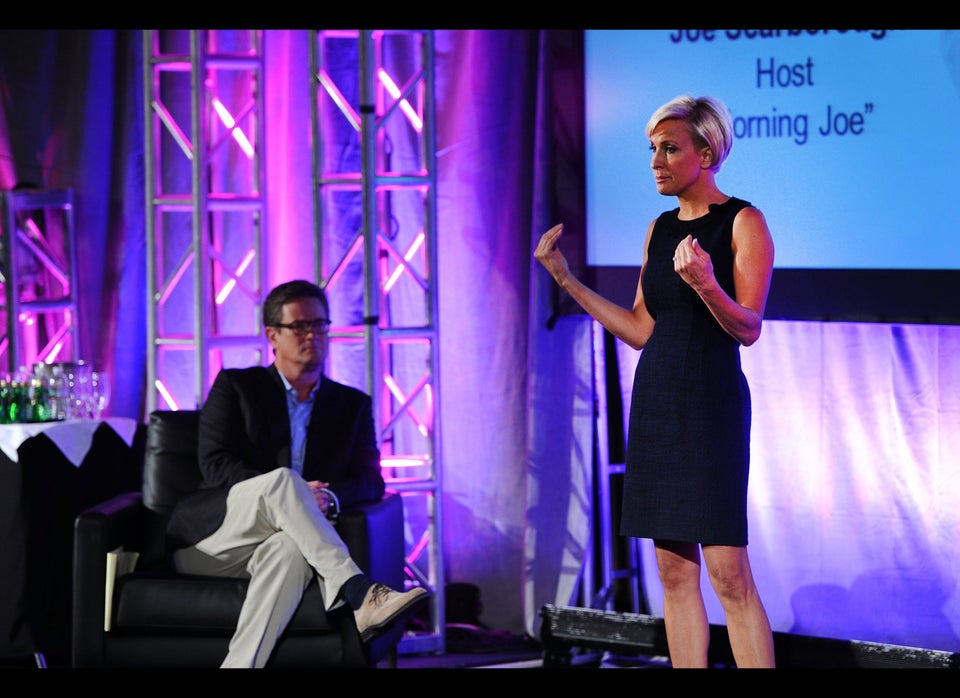 Support HuffPost
The Stakes Have Never Been Higher
Related
Popular in the Community