MSNBC got some very tough ratings news on Wednesday.
Another month of big crime and disaster news saw the network struggle to keep up with rivals CNN, HLN and Fox News. MSNBC was presumably expecting some dropoff from its 2012 numbers, since that was an election year, but it still landed in fourth place behind the other channels, a victim of HLN's Jodi Arias-fueled surge and of President Obama's scandal-ridden, defensive month. Overall, MSNBC saw its lowest total day viewer numbers since 2007, and its lowest prime time numbers since 2009.
MSNBC's prime time numbers were down across the board. Rachel Maddow delivered what the Hollywood Reporter said were her lowest total viewing figures in her show's history, and she even fell behind timeslot rival Piers Morgan—a very rare victory for the CNN host. Chris Hayes also delivered sharply lower ratings than the man he replaced, Ed Schultz, did in 2012. Both of them, along with hosts from Chris Matthews to Al Sharpton to Martin Bashir, landed in fourth place in their timeslots—a marked change from their normal second-place status. ("Morning Joe" did manage to come in second in its slot in total viewers.)
CNN, meanwhile, celebrated a big win over MSNBC, touting its status as the second-highest rated network in prime time for the month. It was up a whopping 85 percent in prime time on weekdays, and 61 percent in total day, compared to May 2012, when it experienced its worst ratings in 20 years. HLN did even better, with a 135 percent spike in prime time viewing. Nearly every anchor had something to crow about. Anderson Cooper, for instance, was up 99 percent in total viewers. Erin Burnett posted a 97 percent gain in the same category. There were even bigger increases in the all-important A25-54 demo.
MSNBC will presumably hope for the normal equilibrium of cable news to reassert itself in June. CNN embraced the Arias story nearly as enthusiastically as HLN did, but it has no guarantee of a similarly juicy story rearing its head any time soon.
Fox News, which had a plethora of Obama scandals to choose from, appeared to have bounced back from its relatively dire situation earlier in 2013.
Before You Go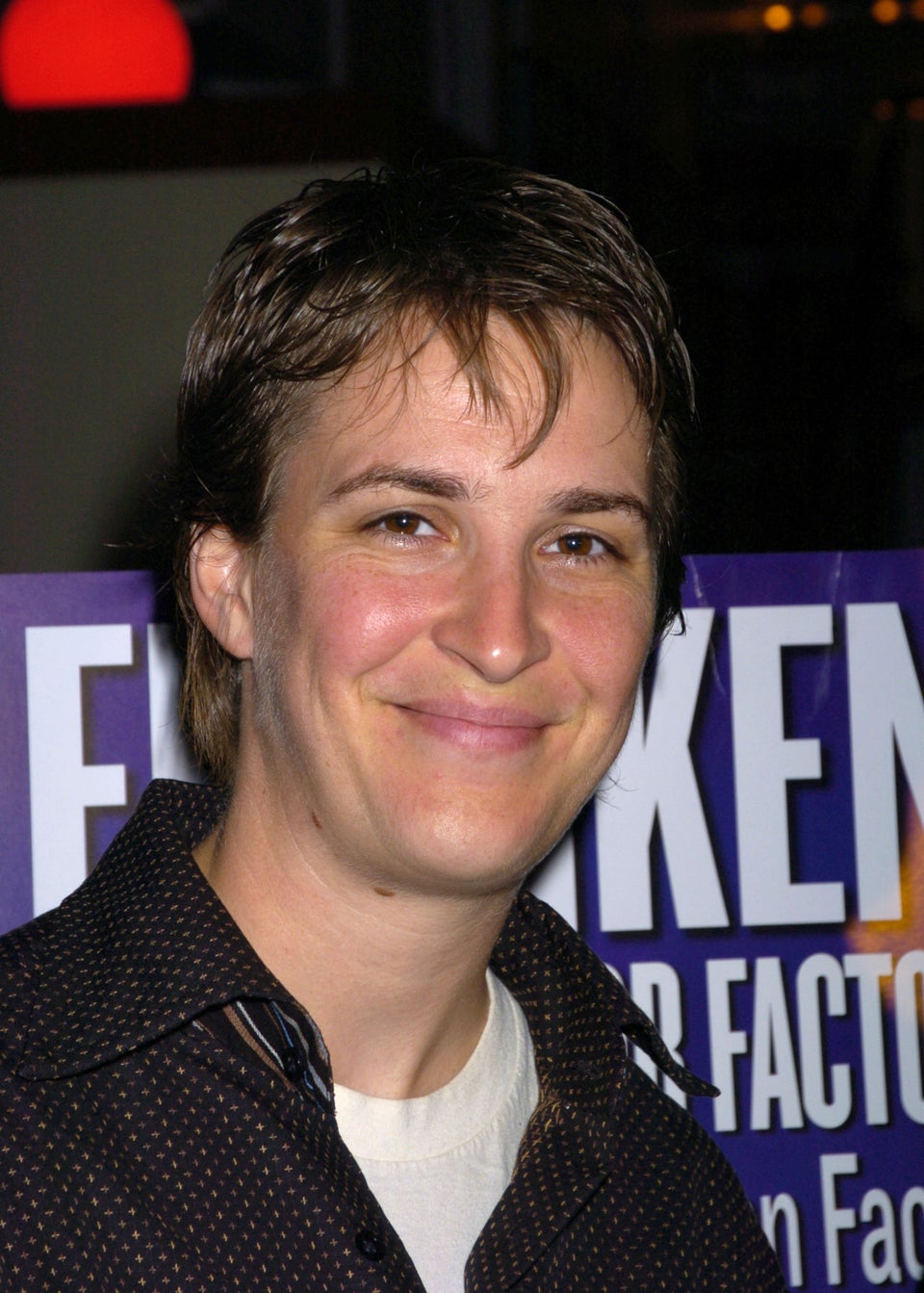 Rachel Maddow Through The Years
Popular in the Community