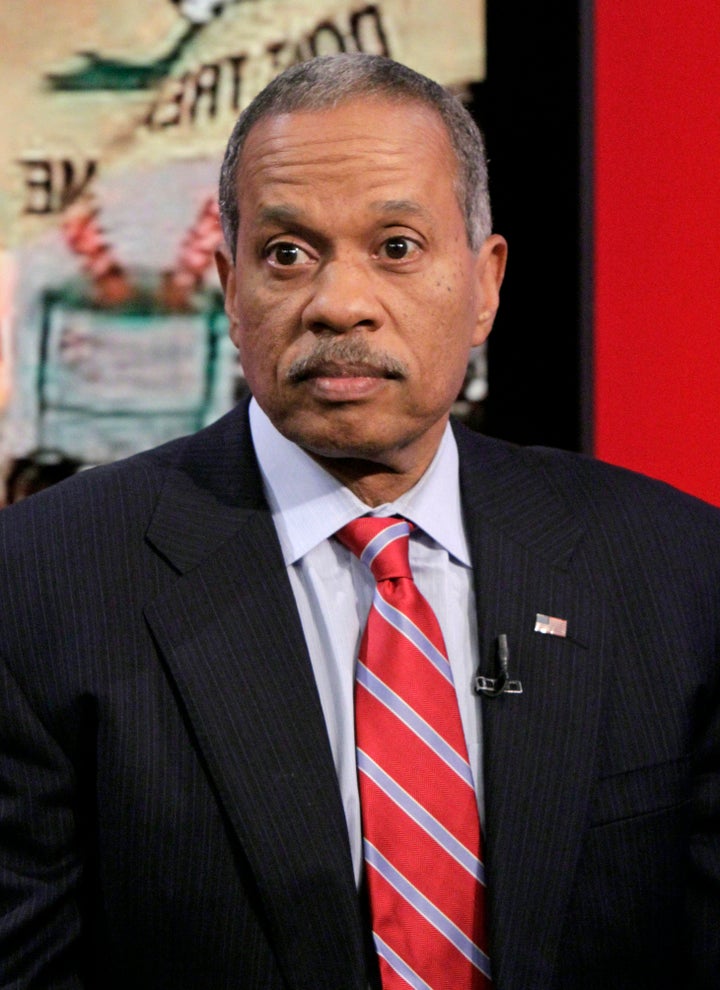 Lawrence O'Donnell, Ed Schultz, Ezra Klein and Juan Williams reportedly met with President Obama at the White House on Thursday.
Fox News' Ed Henry tweeted earlier in the day,
Huffington Post Editorial Director Howard Fineman was also there.
After the meeting, Williams appeared on Fox News and discussed the "frustration" over the botched Obamacare rollout among Obama staffers, and the administration's attempt to change the narrative about the legislation.
"I met with other senior officials at the White House, I can tell you they are in full fight mode over the Affordable Healthcare Act right now," he said. "What you hear from these senior officials is they're concerned about what happened with insurance companies; they wish the insurance companies hadn't sent out the cancellation notices; and if they had, that they had simply call them renewals. They feel as if they had a major systems failure, a major management failure, and they're trying to get back on track."
It is not the first time that Obama has met with MSNBC hosts at the White House. Last December, he met with Maddow, Al Sharpton, Lawrence O'Donnell and Ed Schultz (Huffington Post editor-in-chief Arianna Huffington was also in the 2012 meeting).

This time around, the White House has been embroiled in controversy over Obamacare. The introduction of the health care program has been plagued by healthcare.gov glitches and insurance policy cancellations.
Related
Before You Go
1979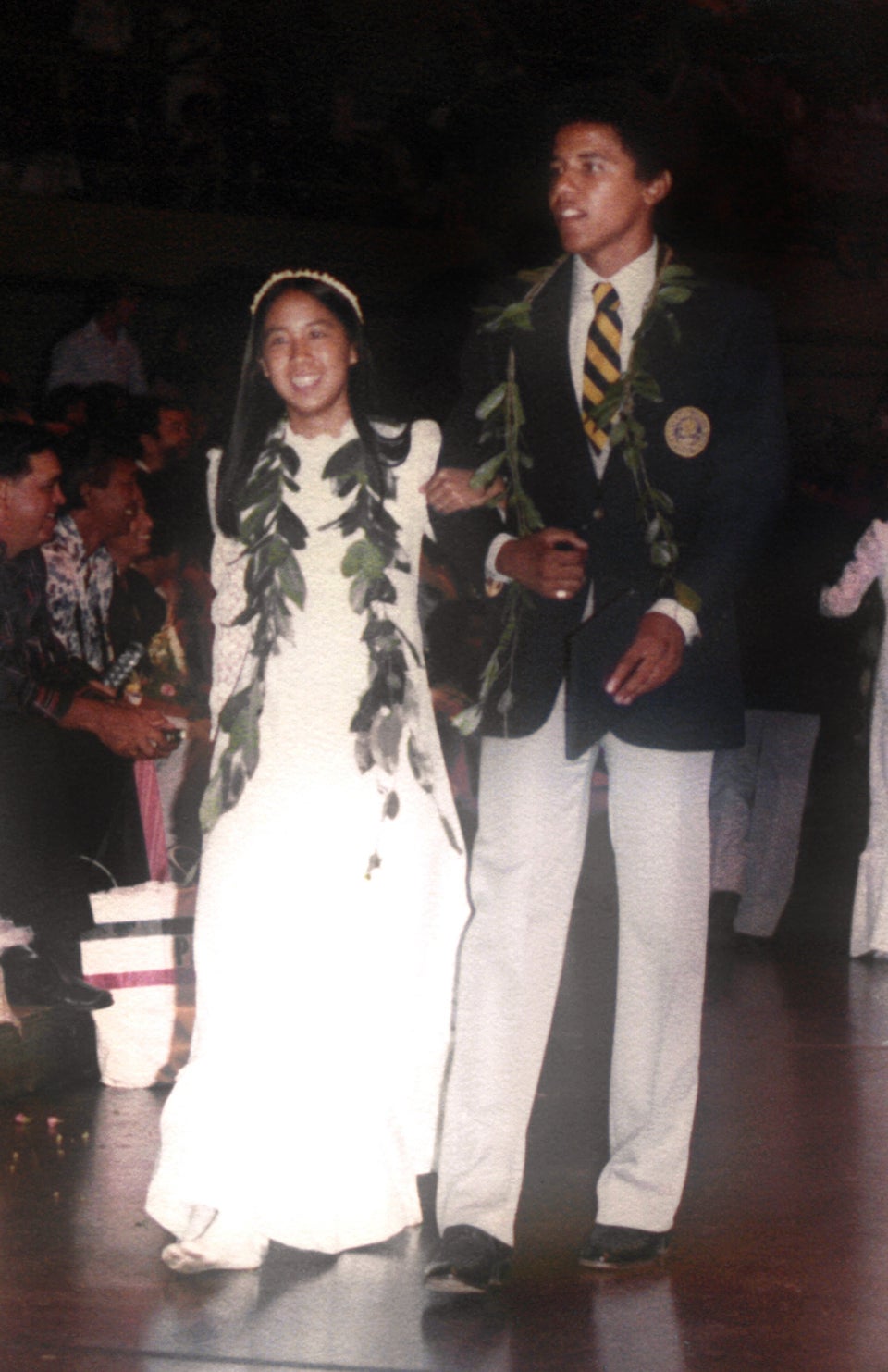 Laura S. L. Kong via Getty Images
1979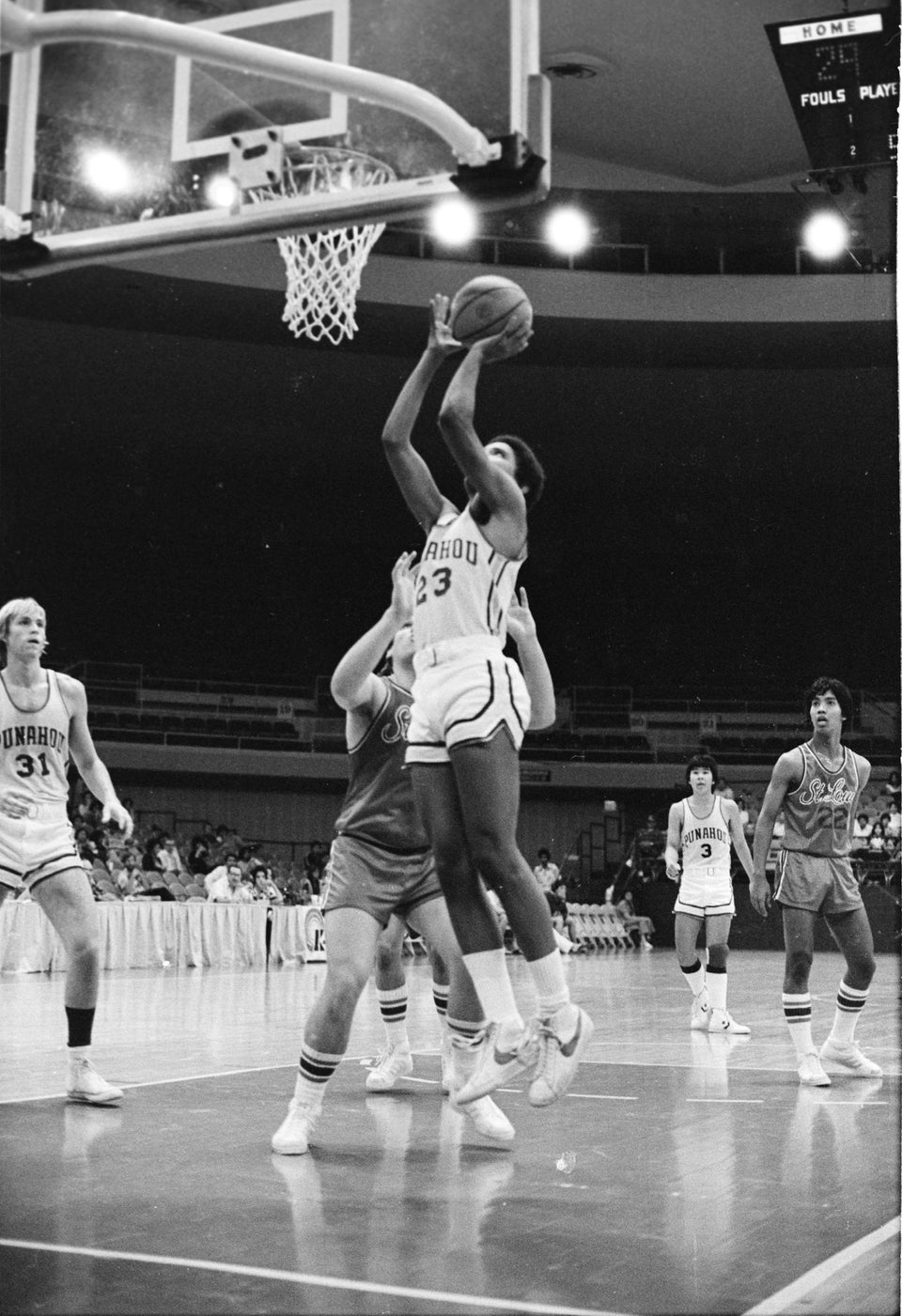 Laura S. L. Kong via Getty Images
1990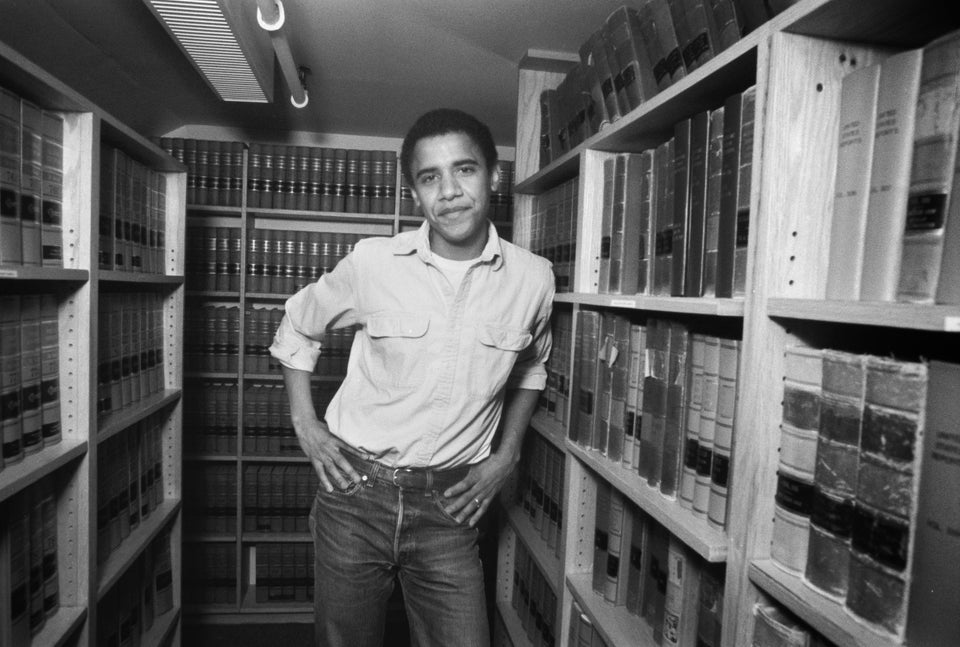 Joe Wrinn/Harvard University via Getty Images
1990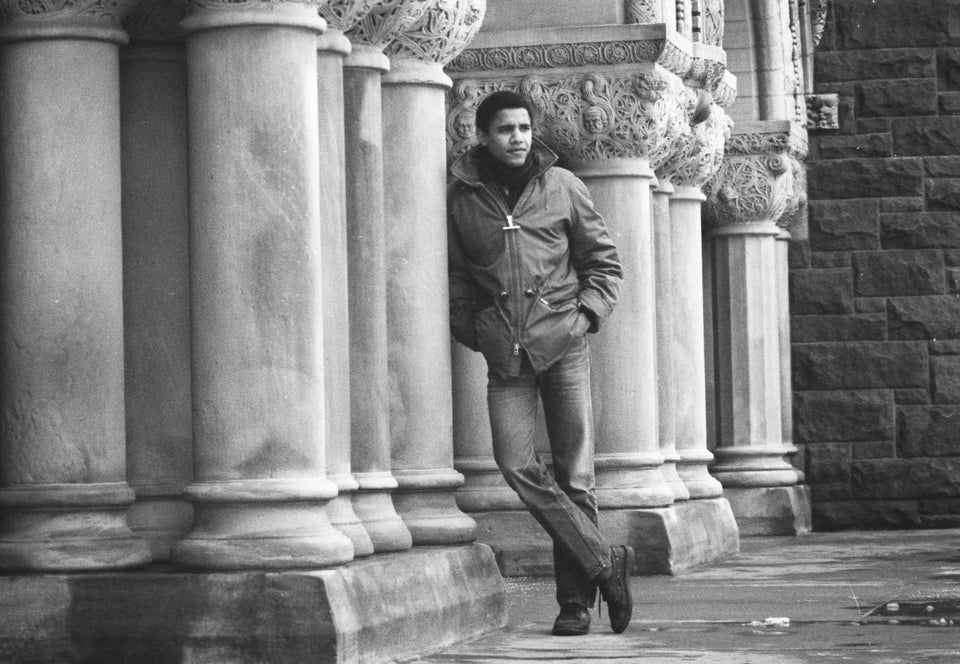 Joe Wrinn/Harvard University via Getty Images
1990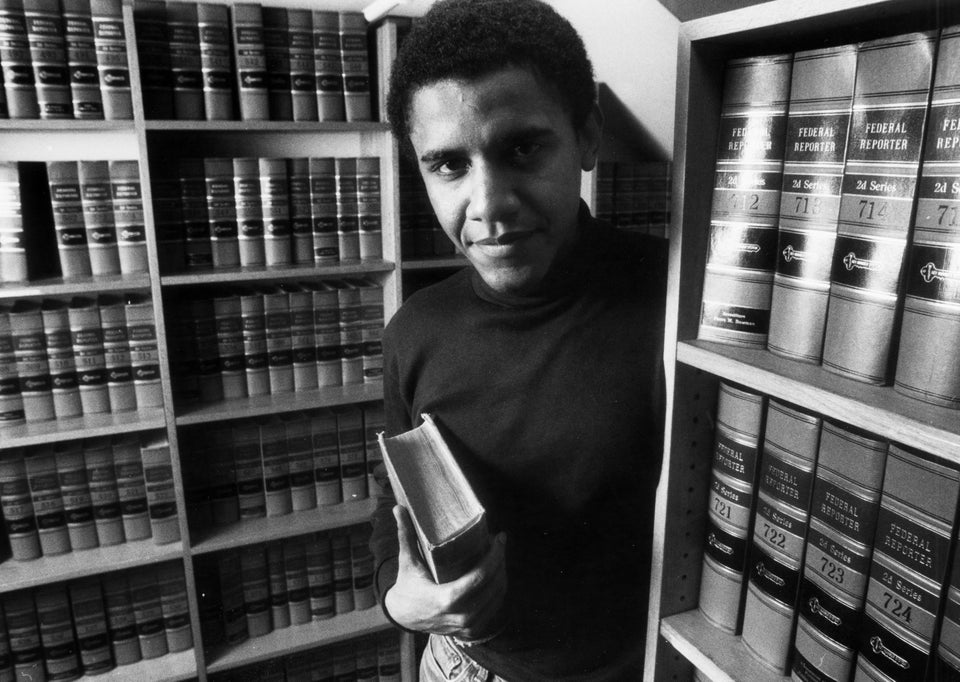 Boston Globe via Getty Images
1990s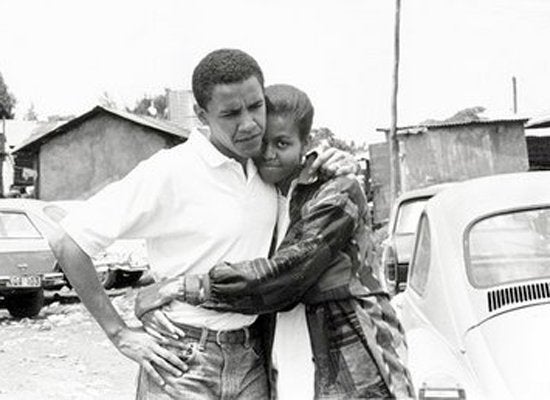 2000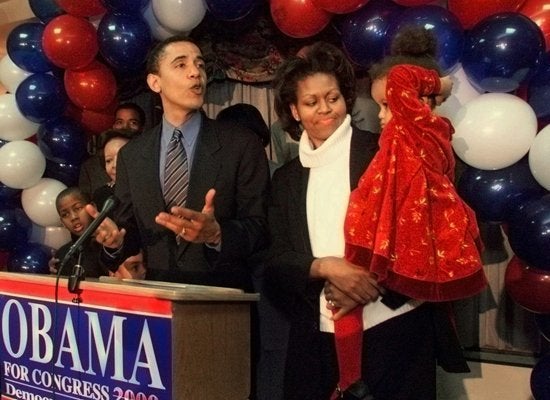 2004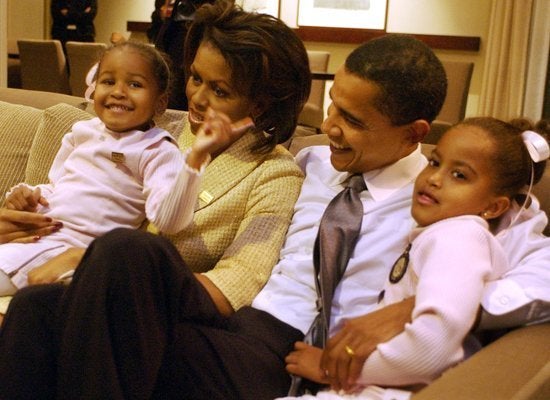 2005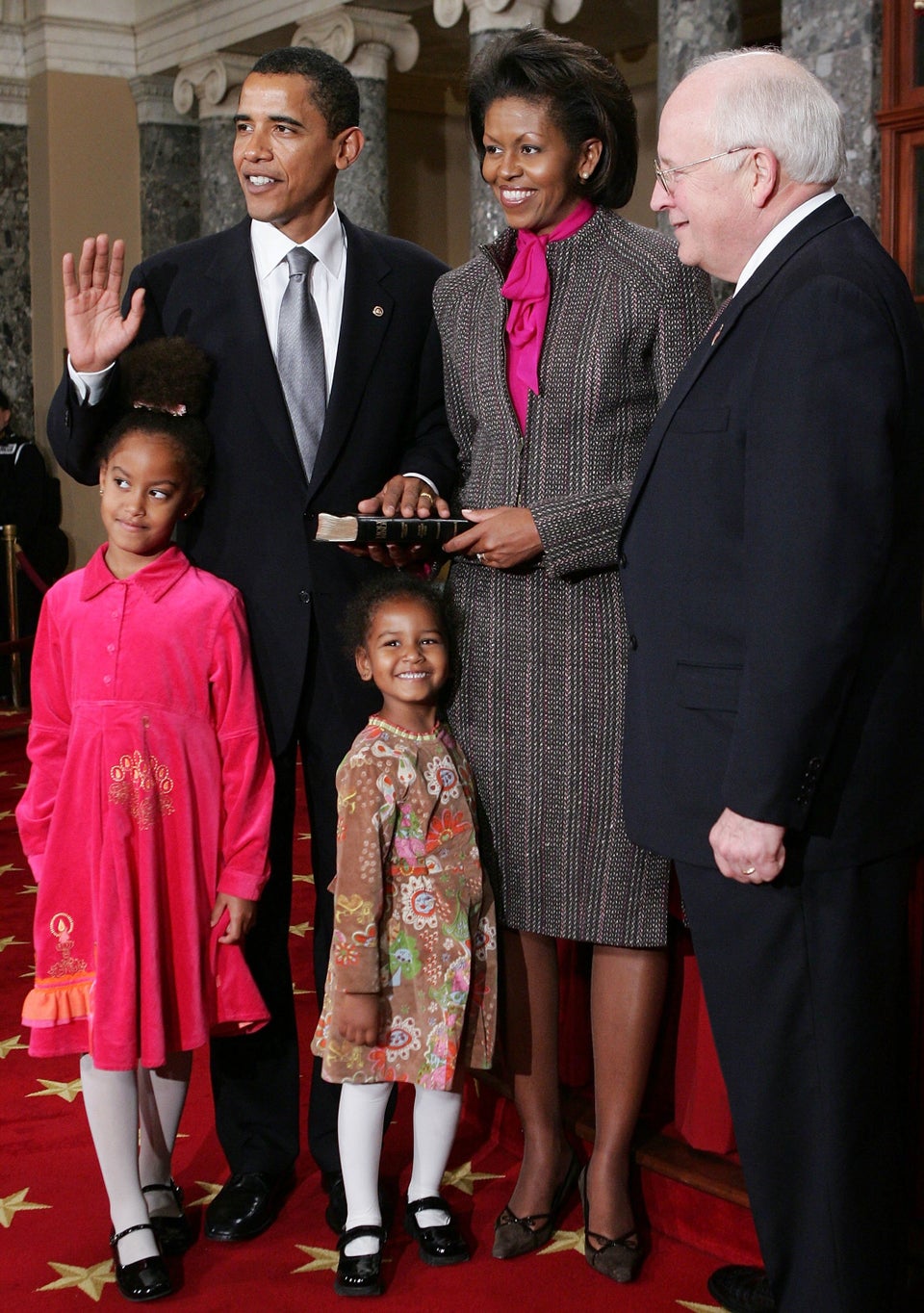 Alex Wong via Getty Images
2005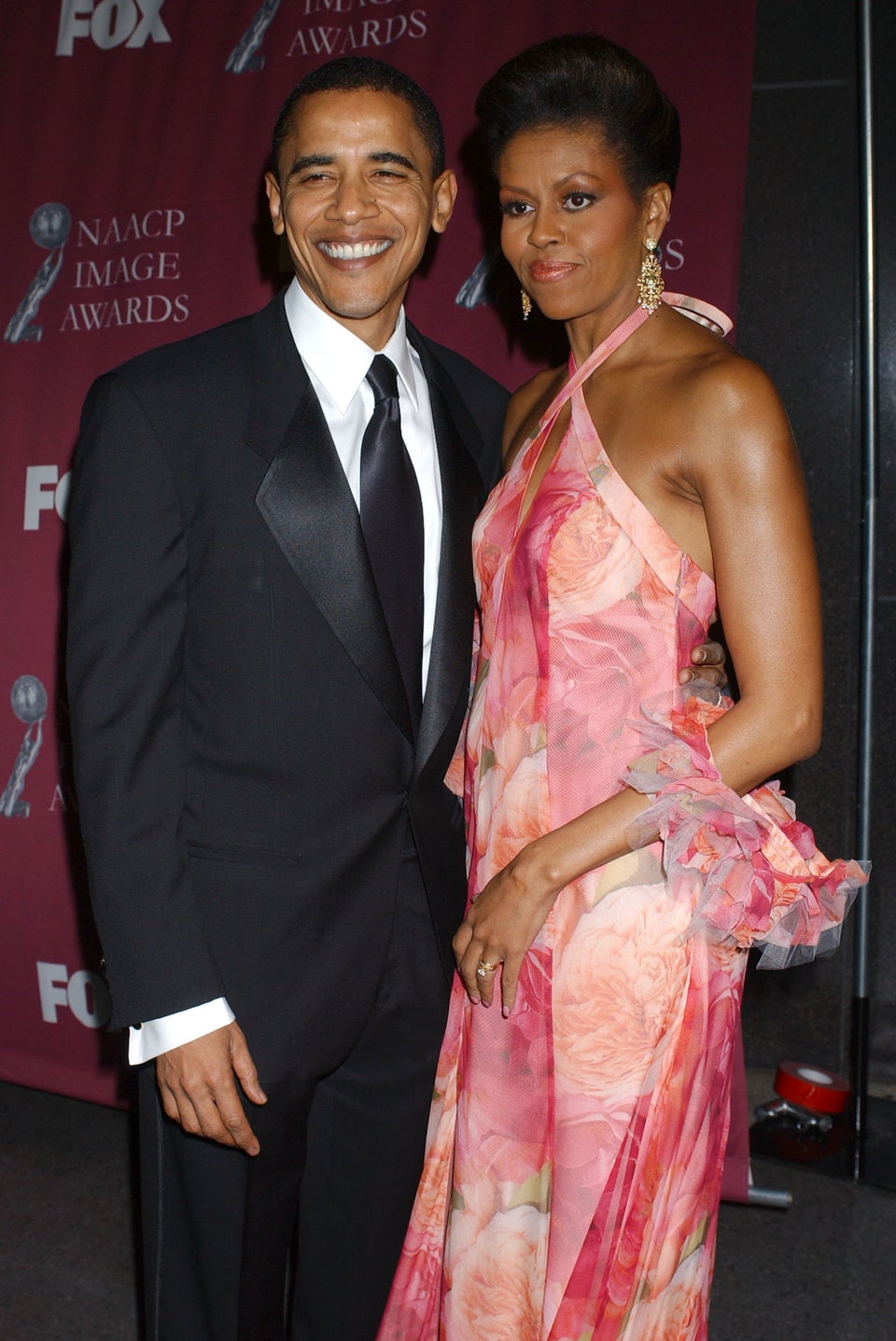 Albert L. Ortega via Getty Images
2005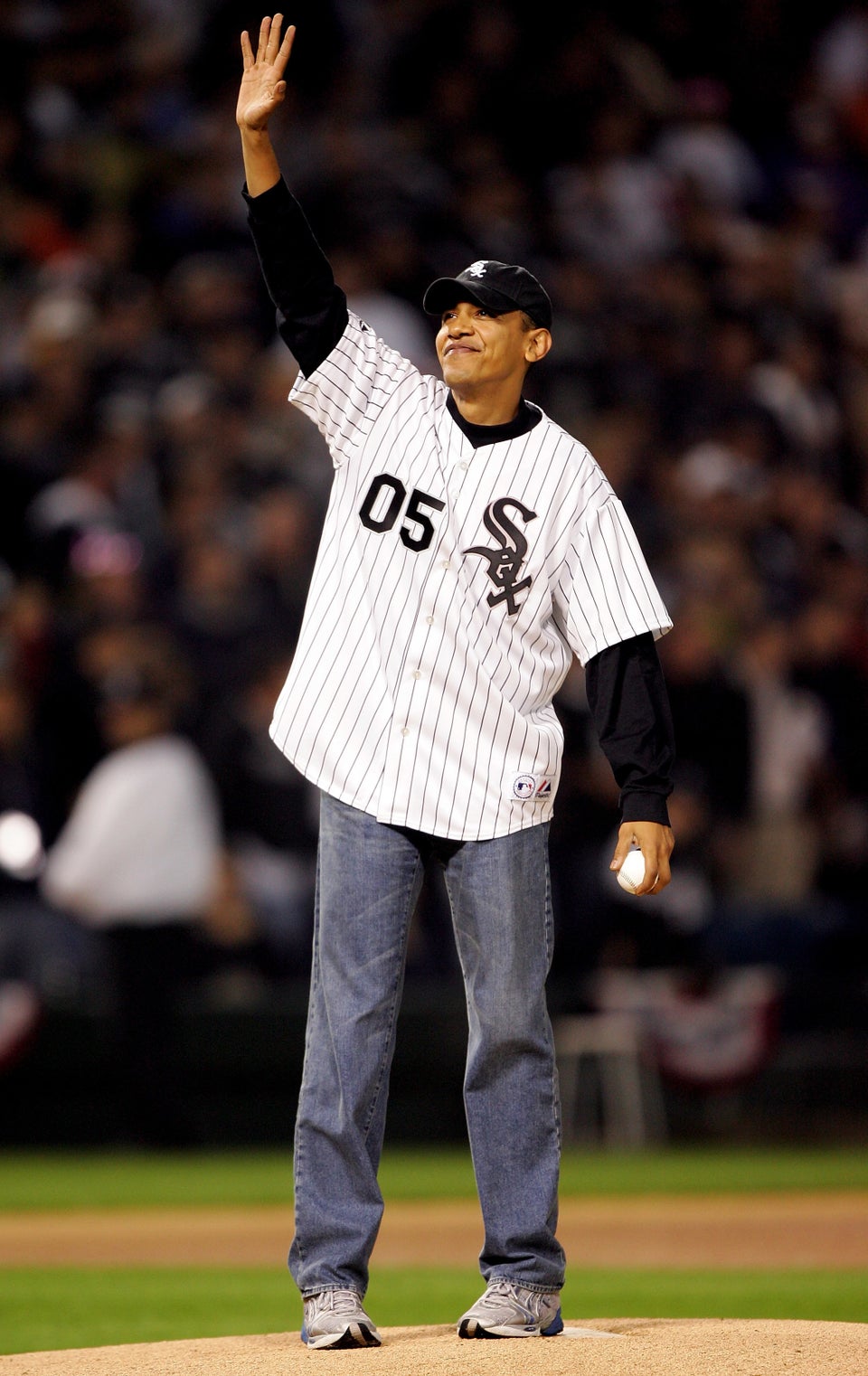 Jed Jacobsohn via Getty Images
2006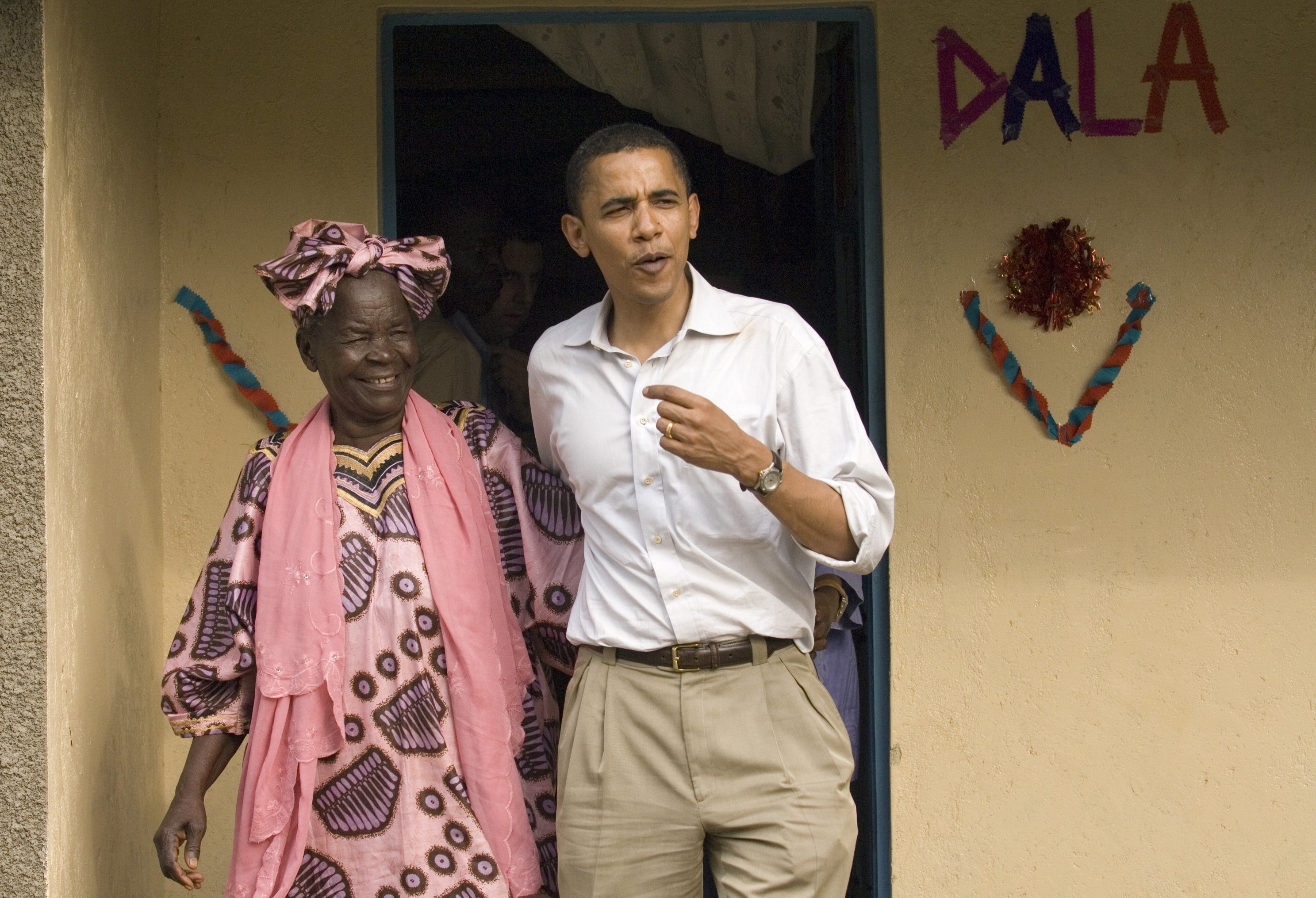 2007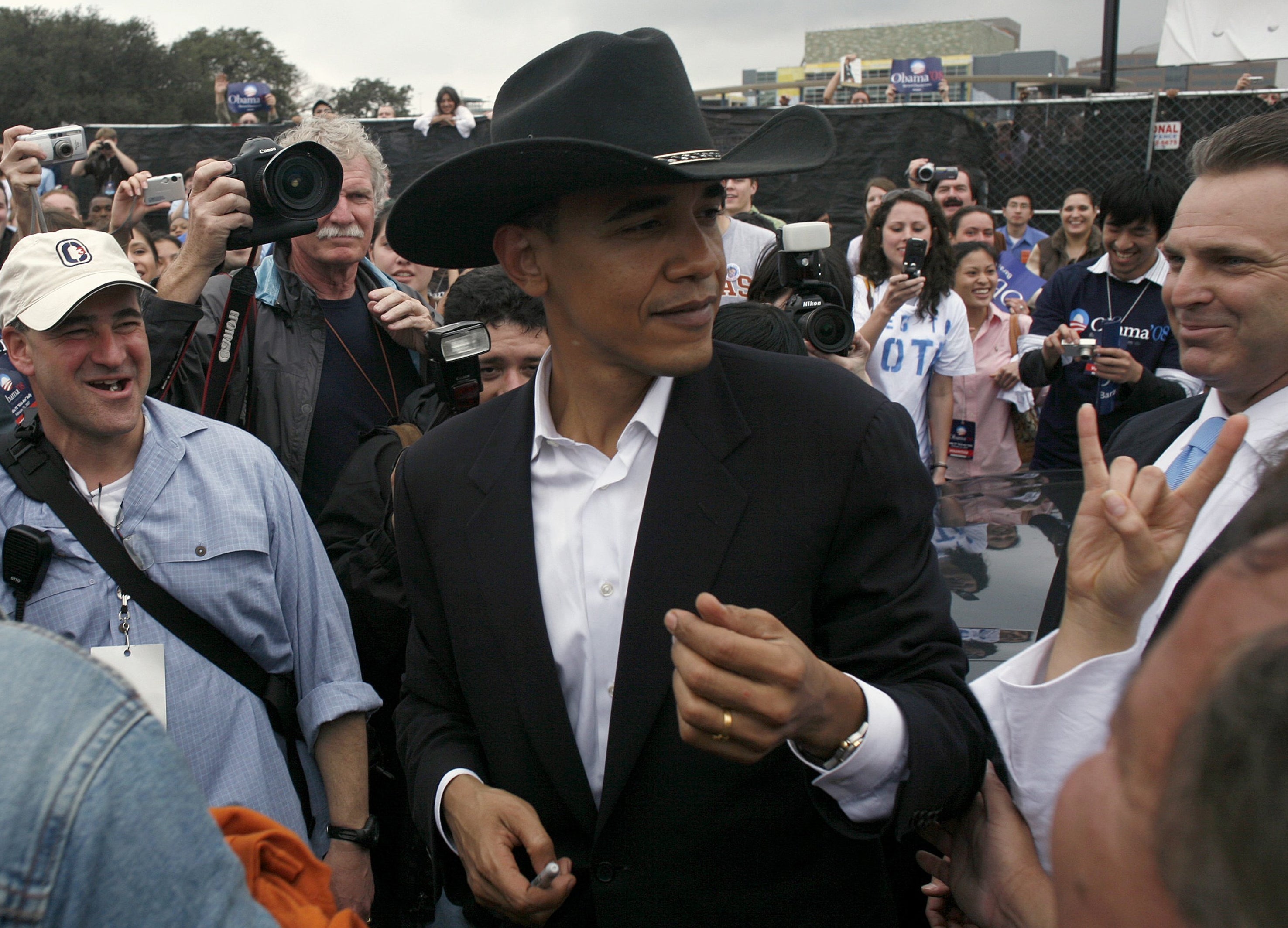 2007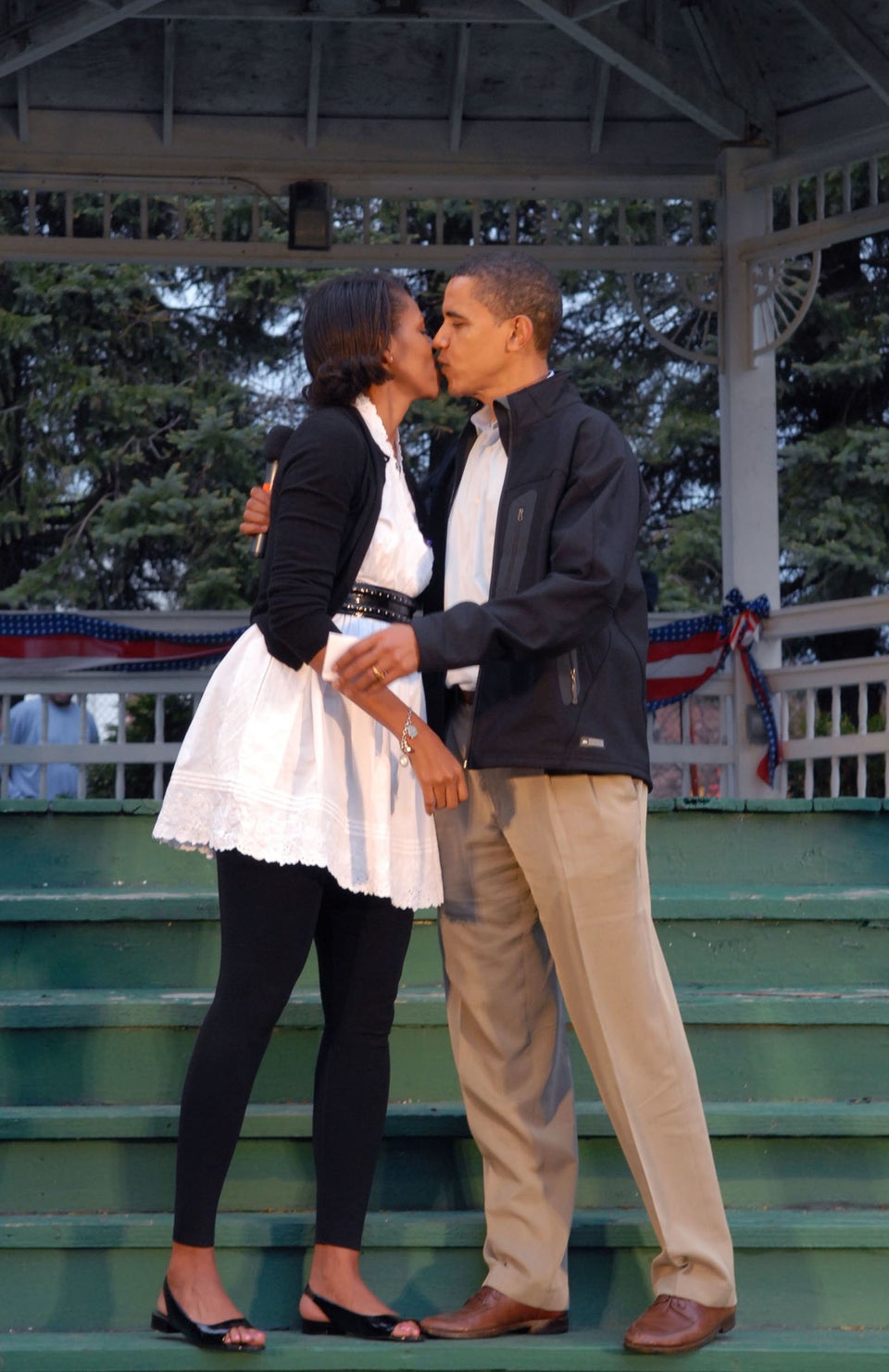 Bloomberg via Getty Images
2007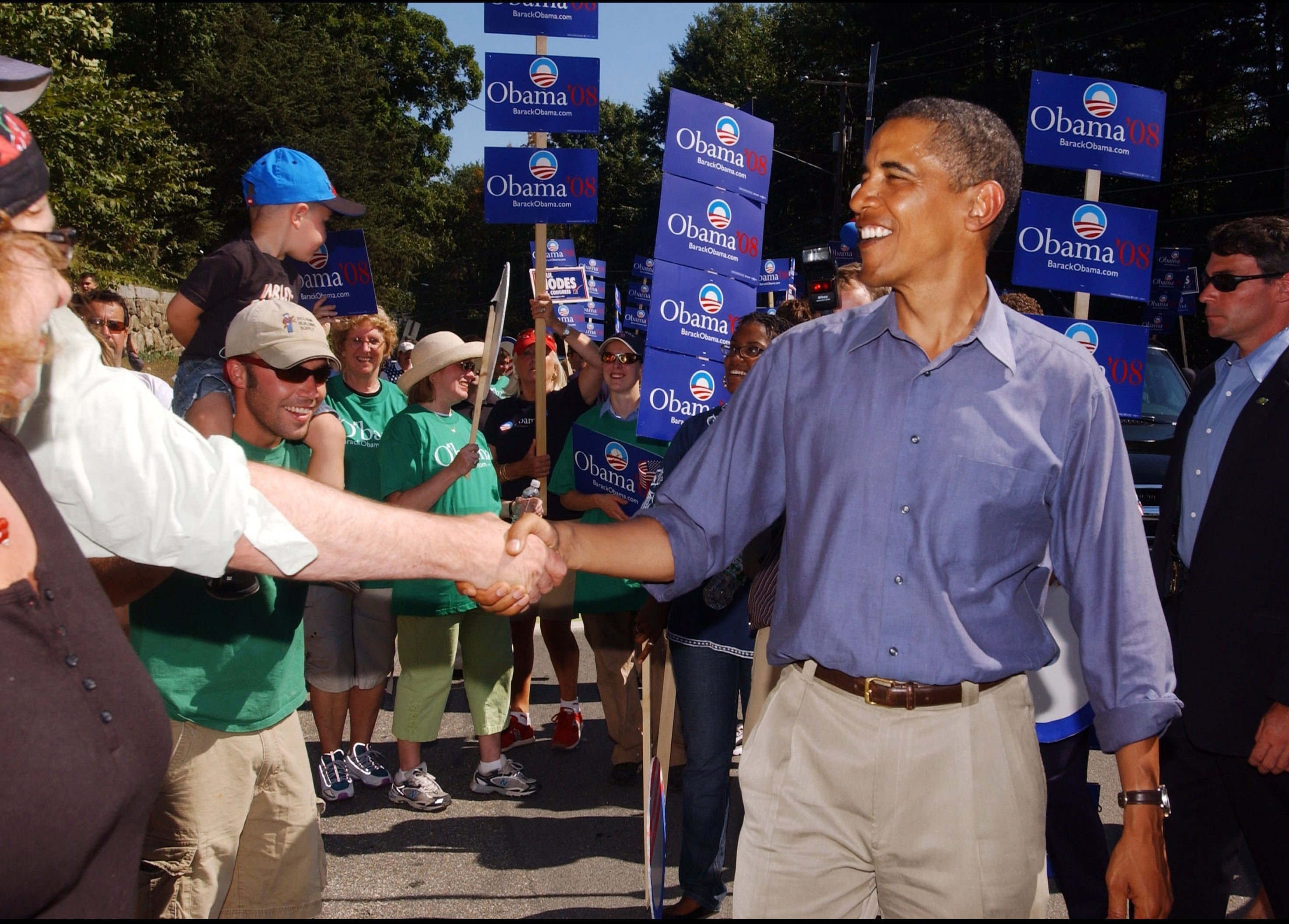 2008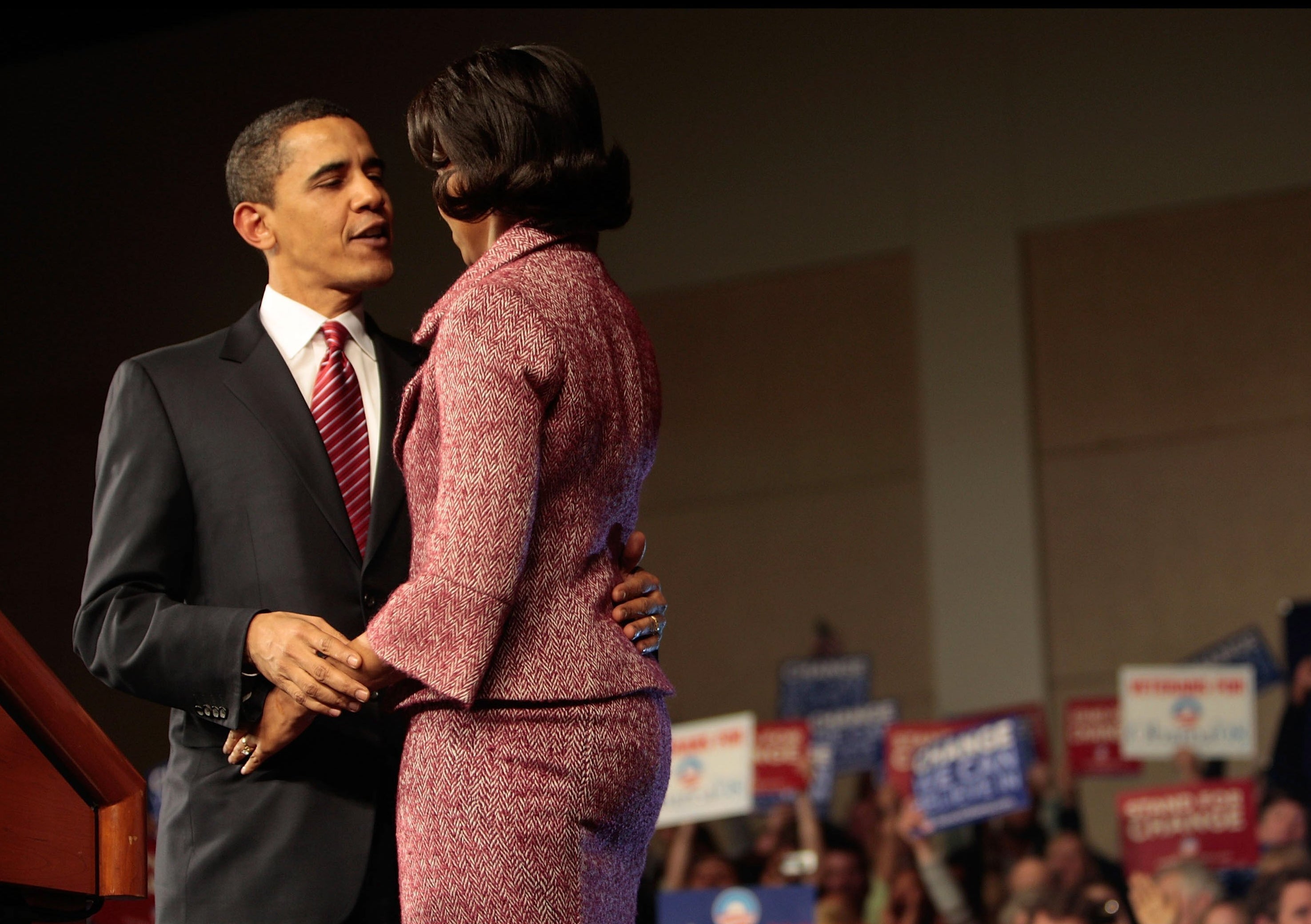 2009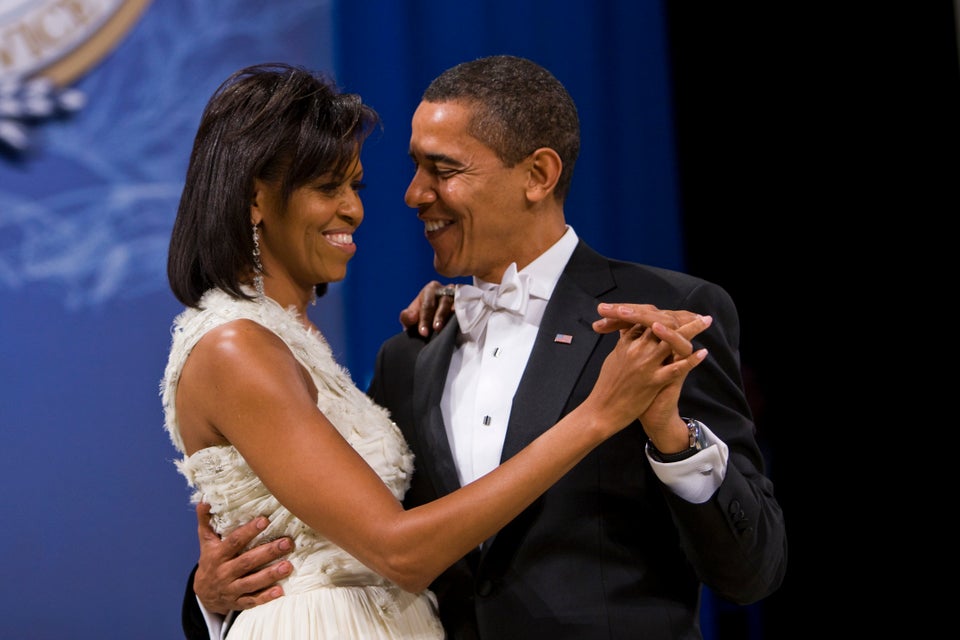 Brooks Kraft via Getty Images
2009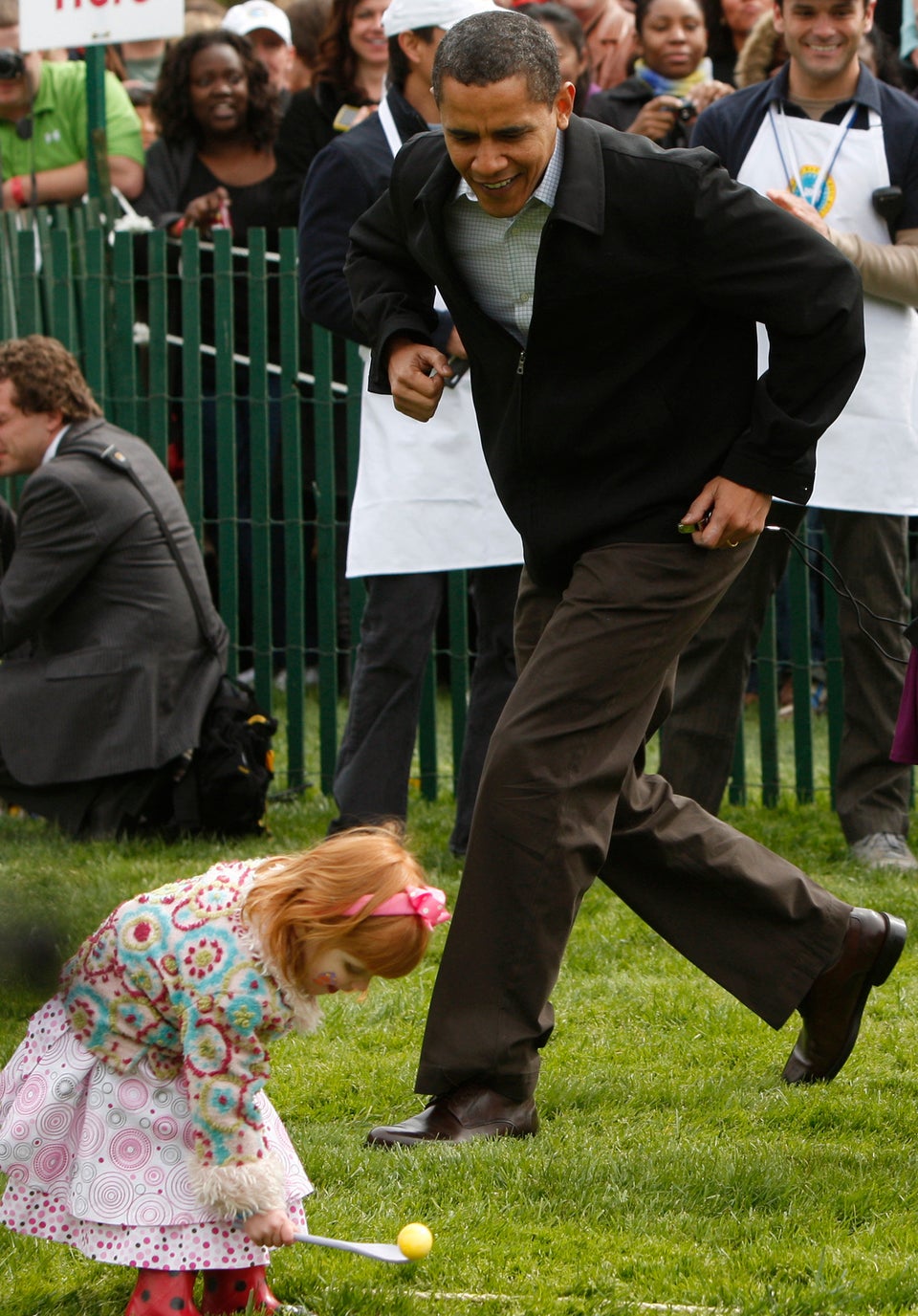 2009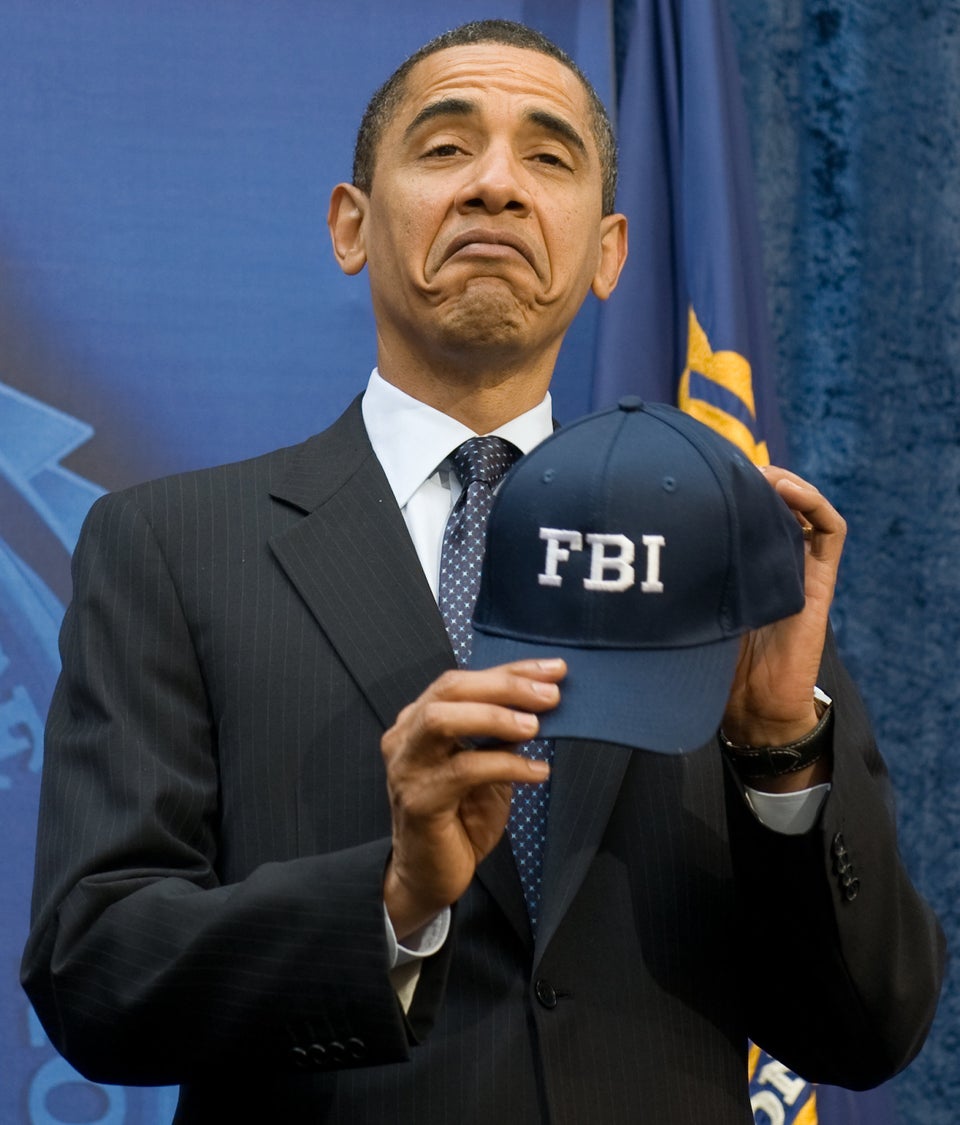 SAUL LOEB via Getty Images
2011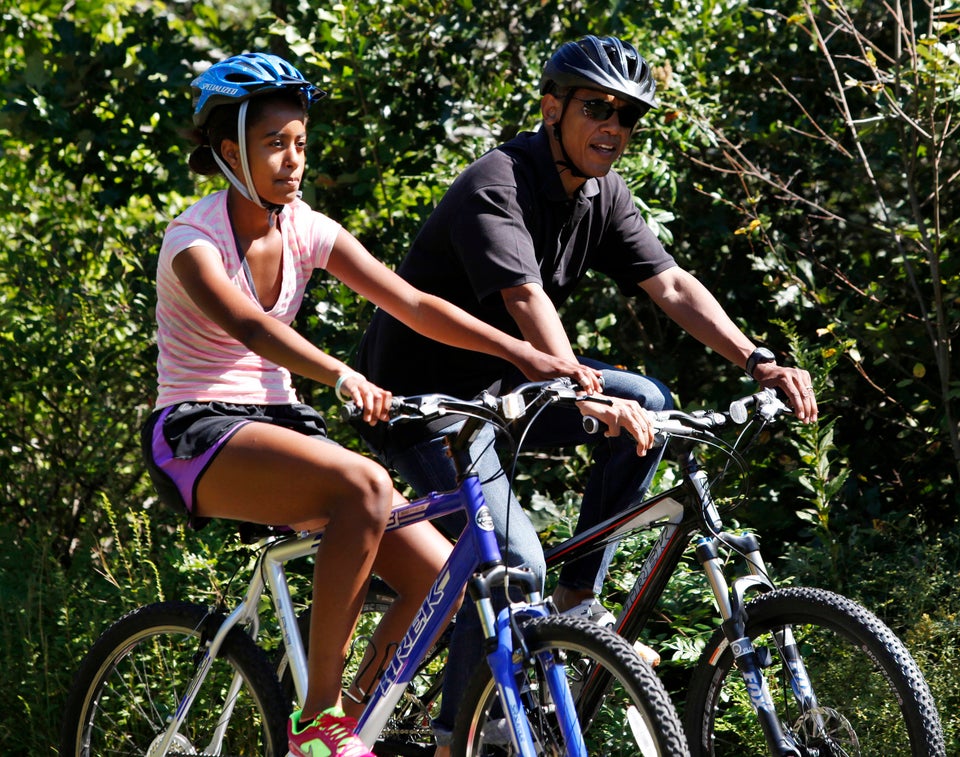 2011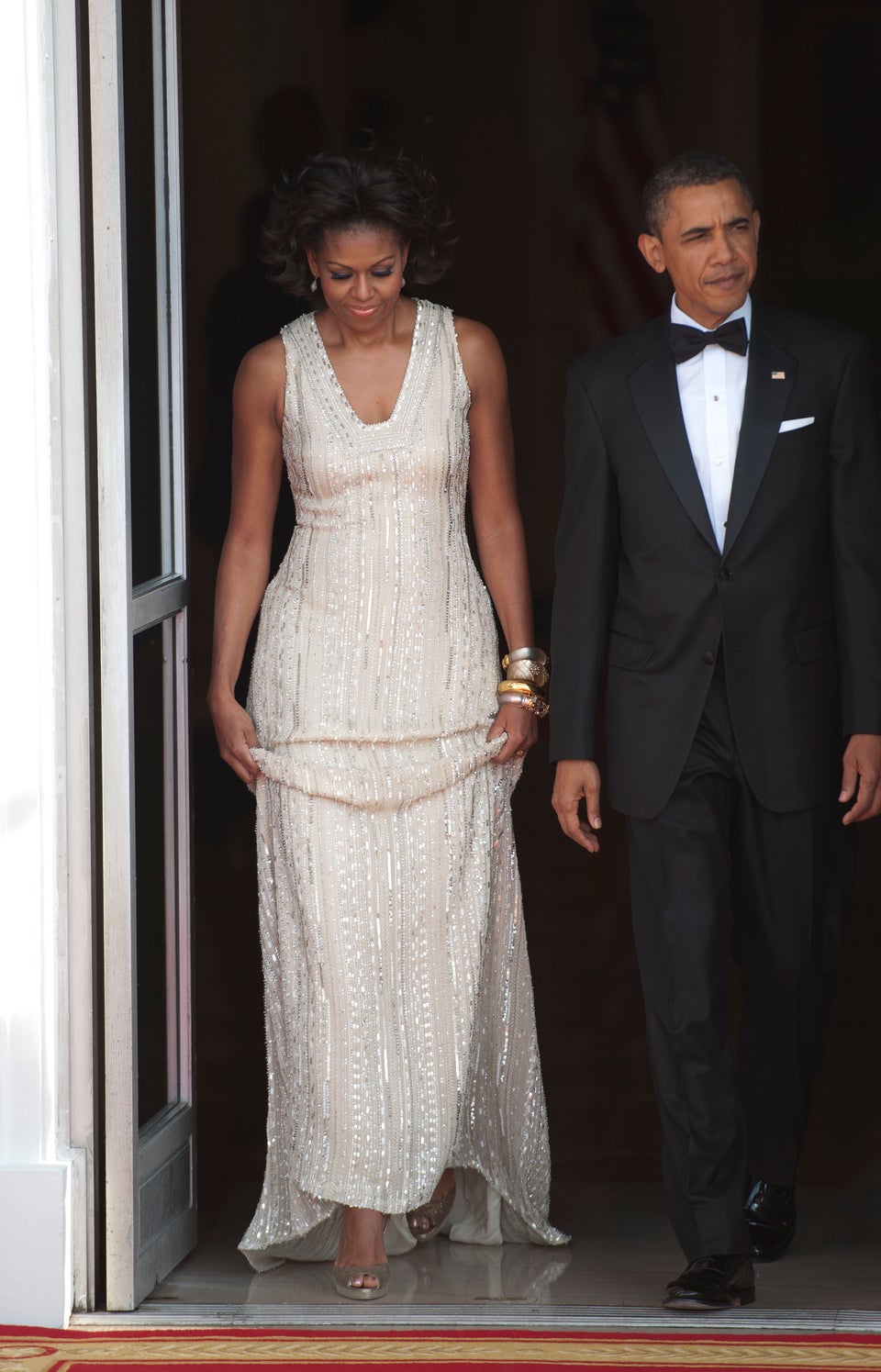 The Washington Post via Getty Images
2011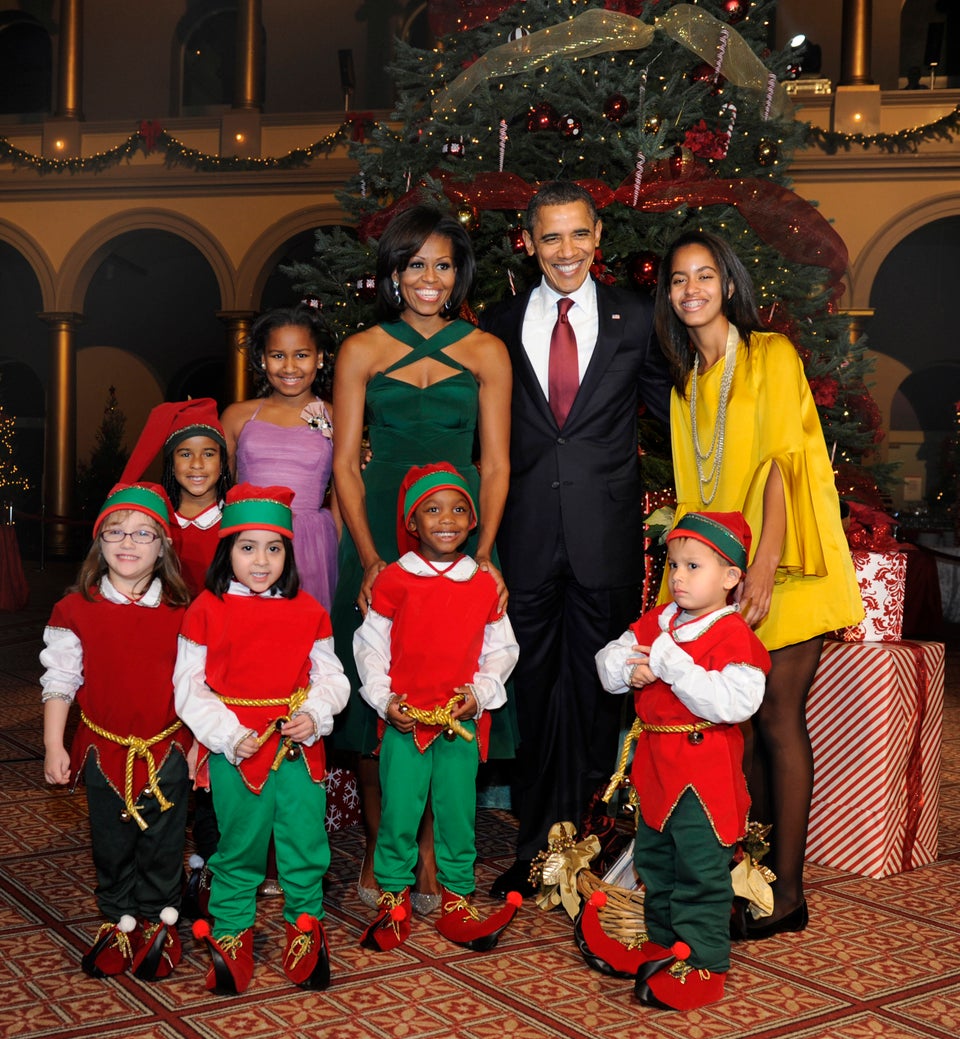 2012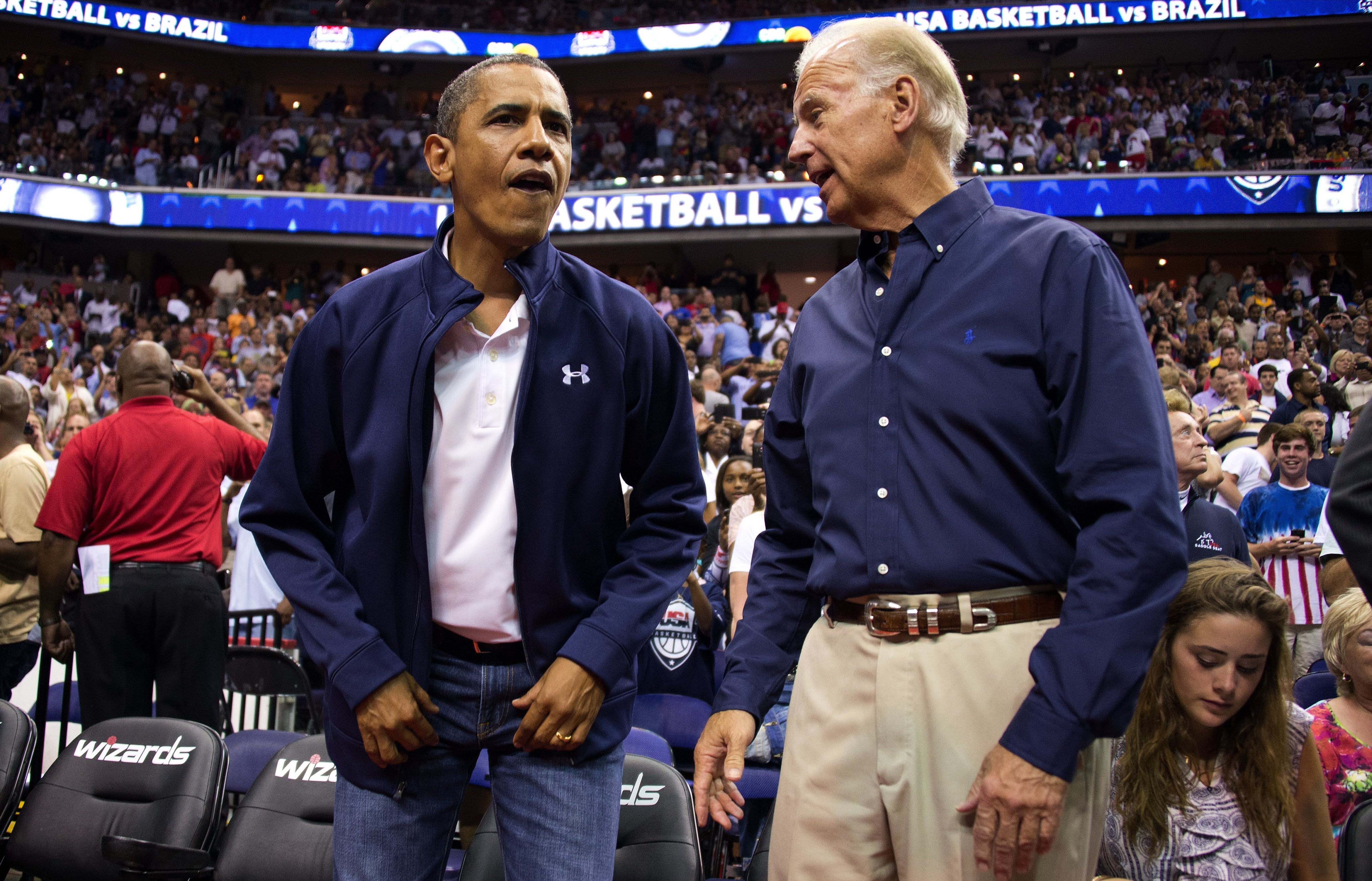 2013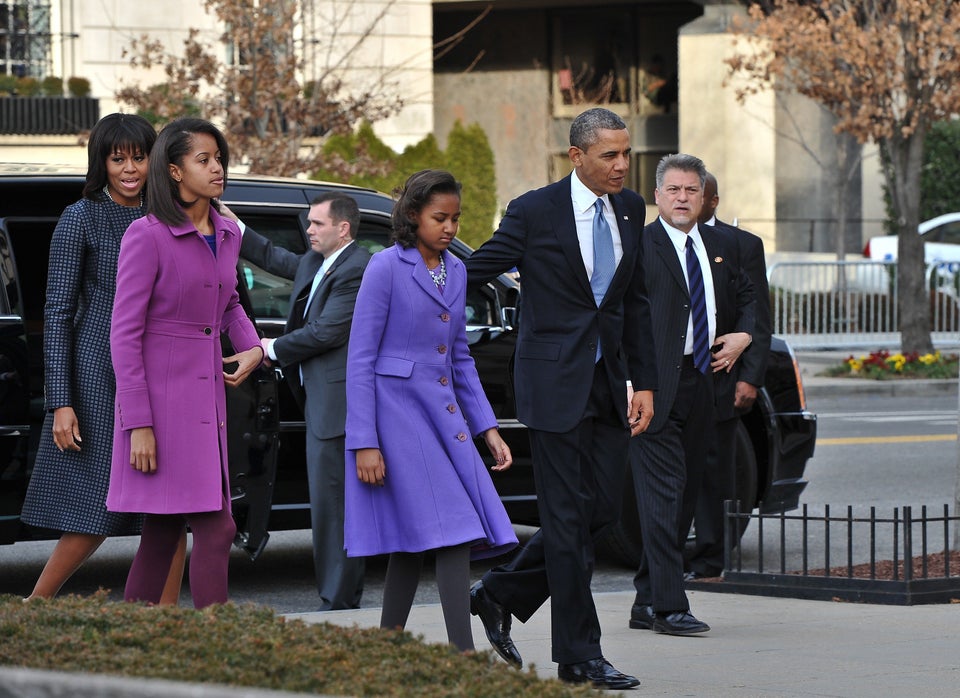 NICHOLAS KAMM via Getty Images
2013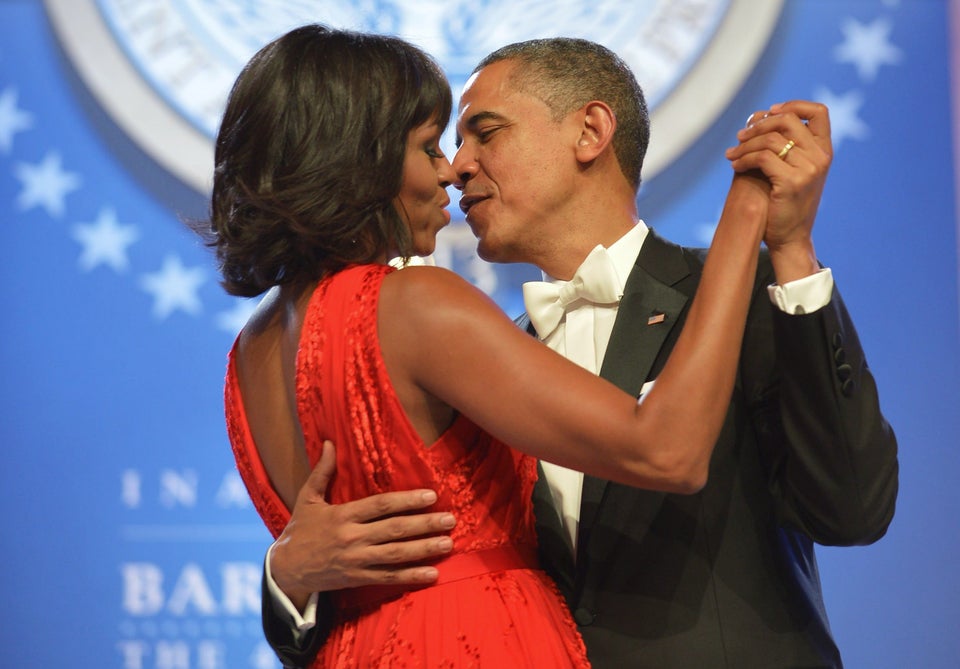 MANDEL NGAN via Getty Images
2013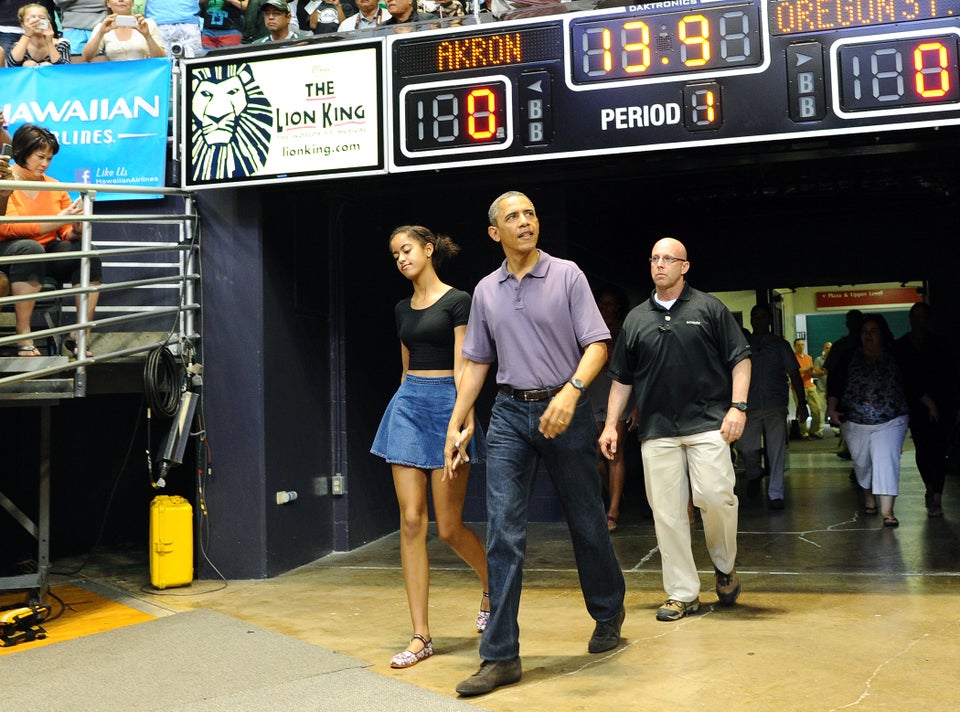 JEWEL SAMAD via Getty Images
2013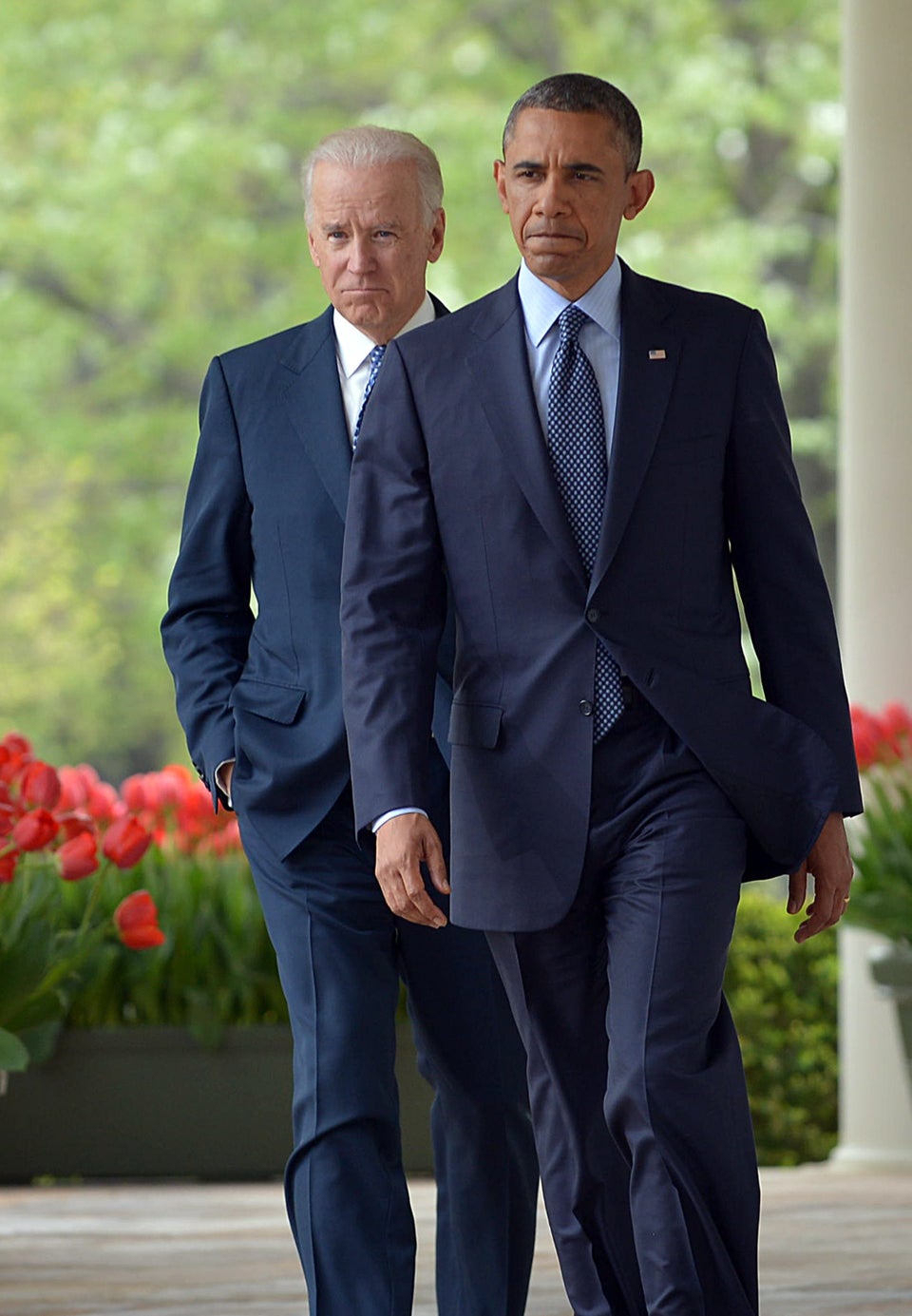 MANDEL NGAN via Getty Images
2014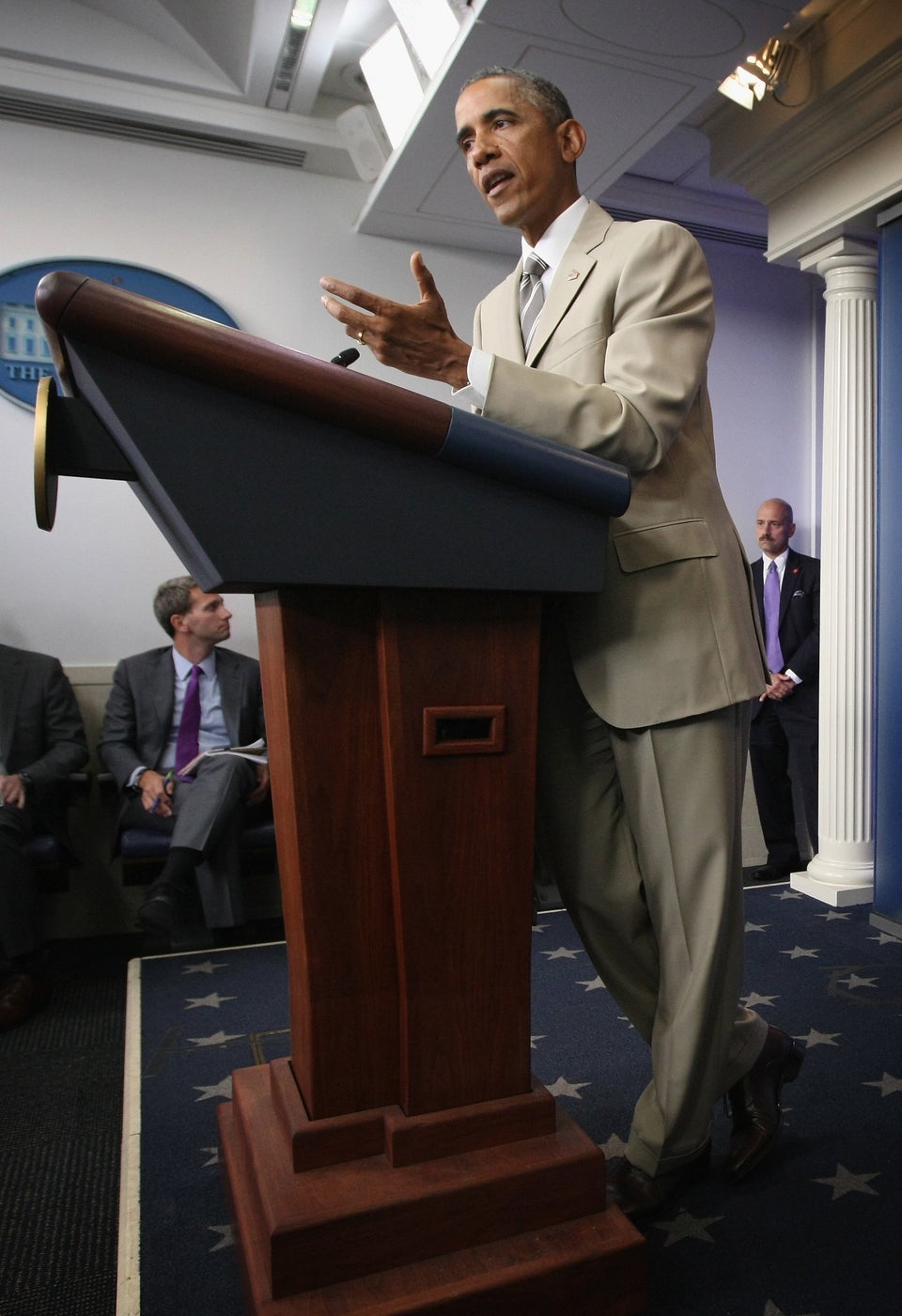 Alex Wong via Getty Images
2014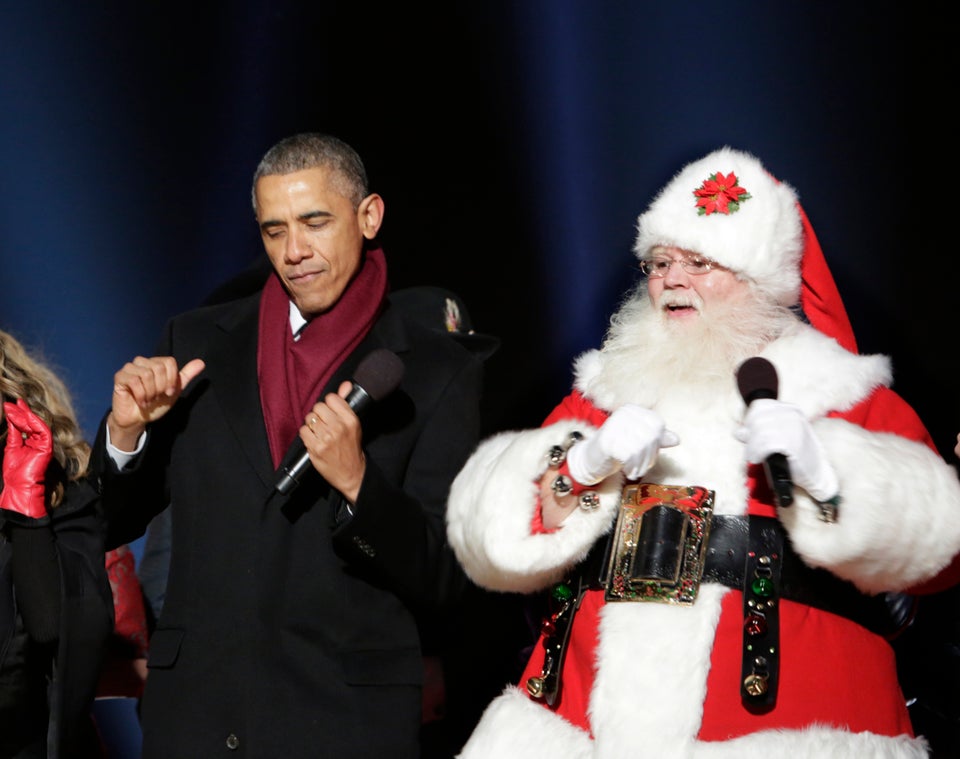 WHITE HOUSE POOL (ISP POOL IMAGES) via Getty Images
2014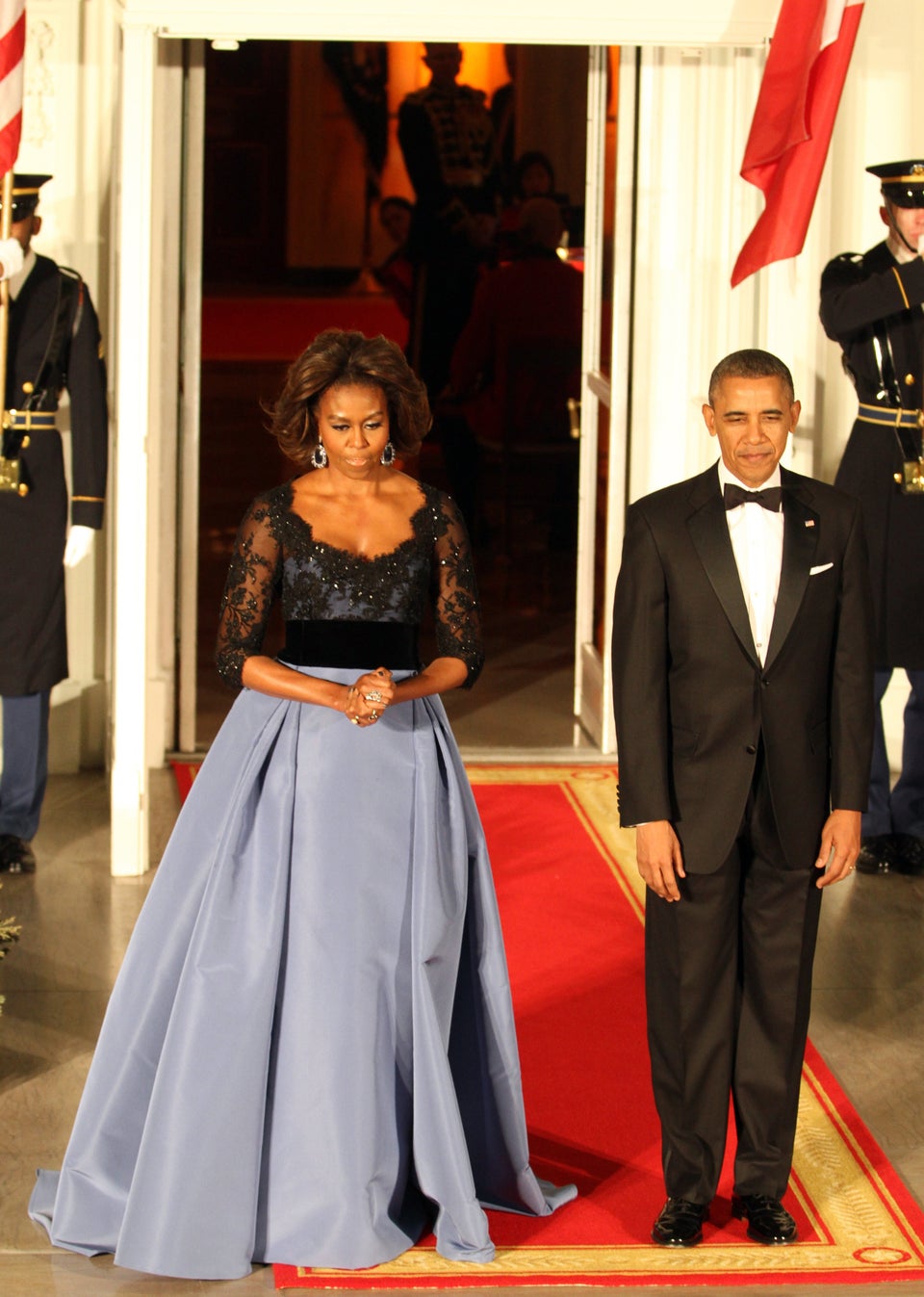 Anadolu Agency via Getty Images
2015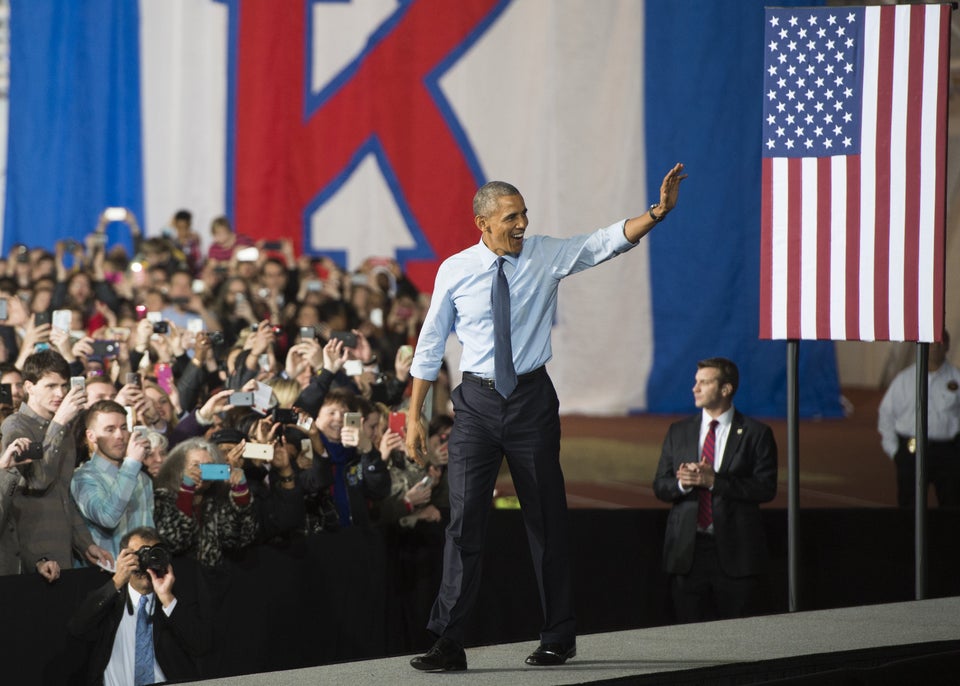 SAUL LOEB via Getty Images
2015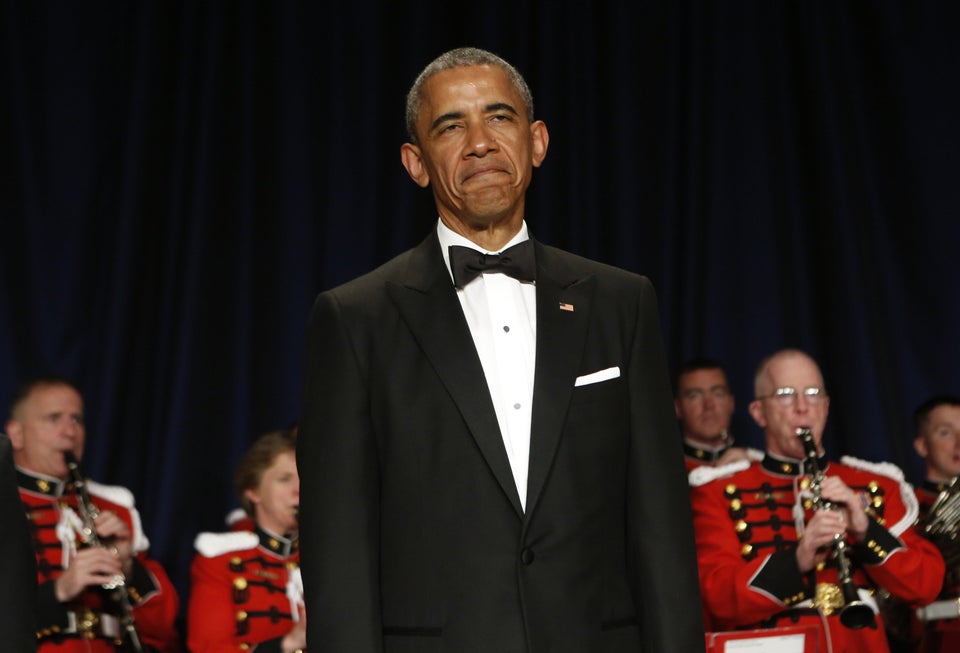 YURI GRIPAS via Getty Images
2015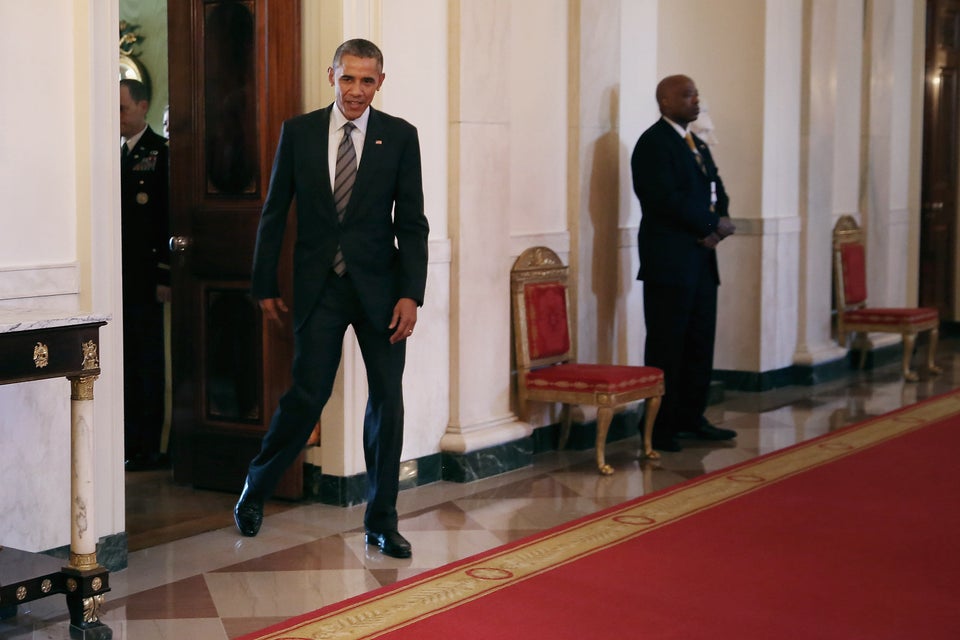 Chip Somodevilla via Getty Images
2016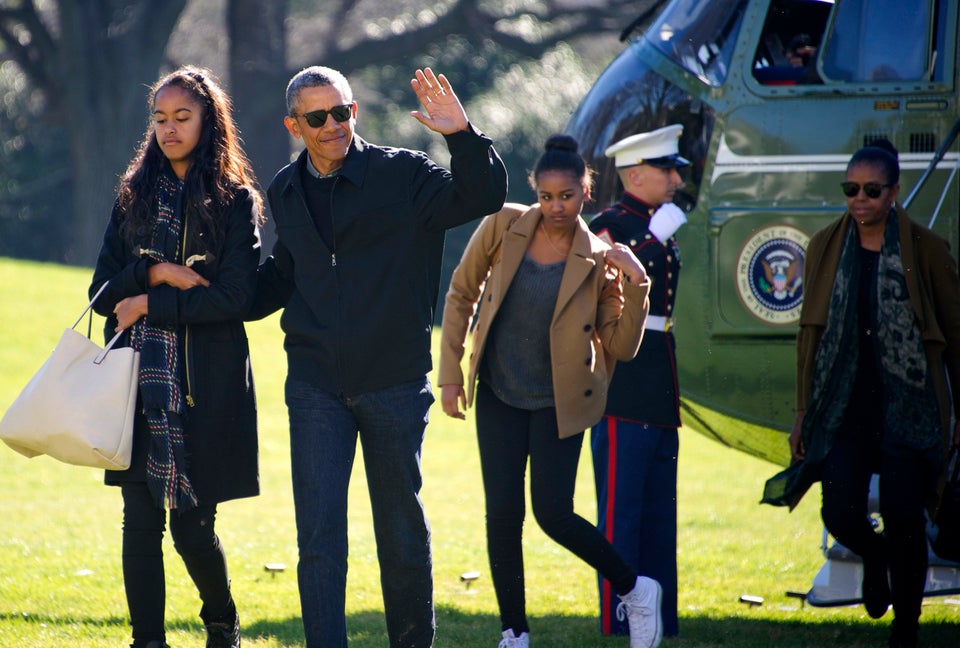 2016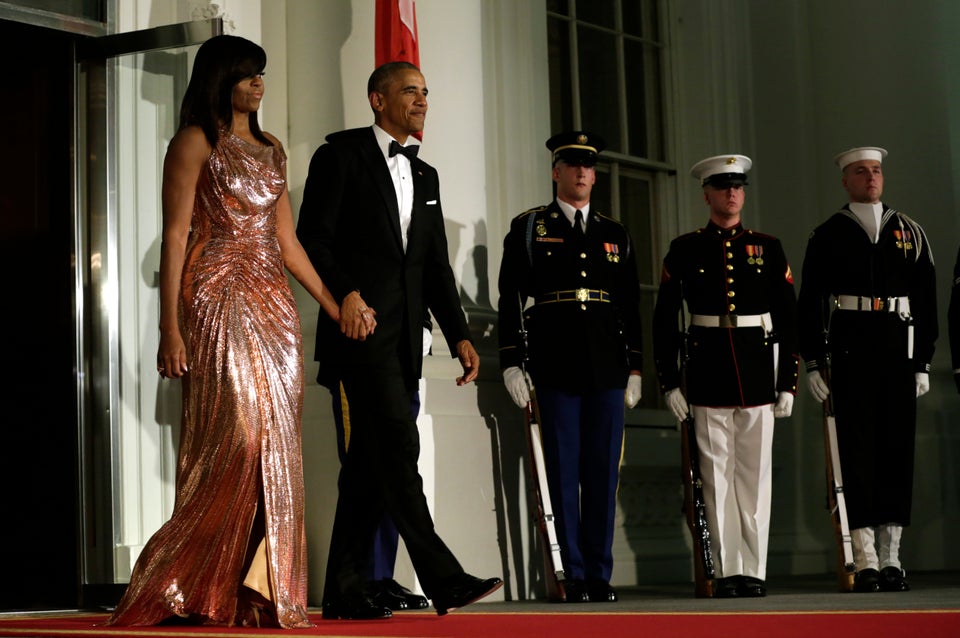 YURI GRIPAS via Getty Images
2016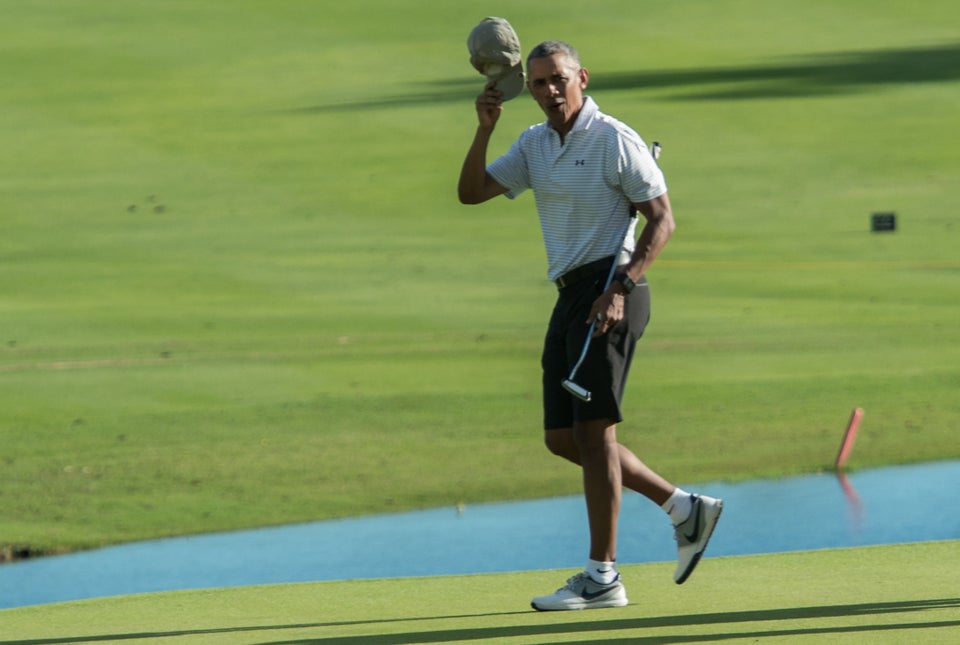 NICHOLAS KAMM via Getty Images
2016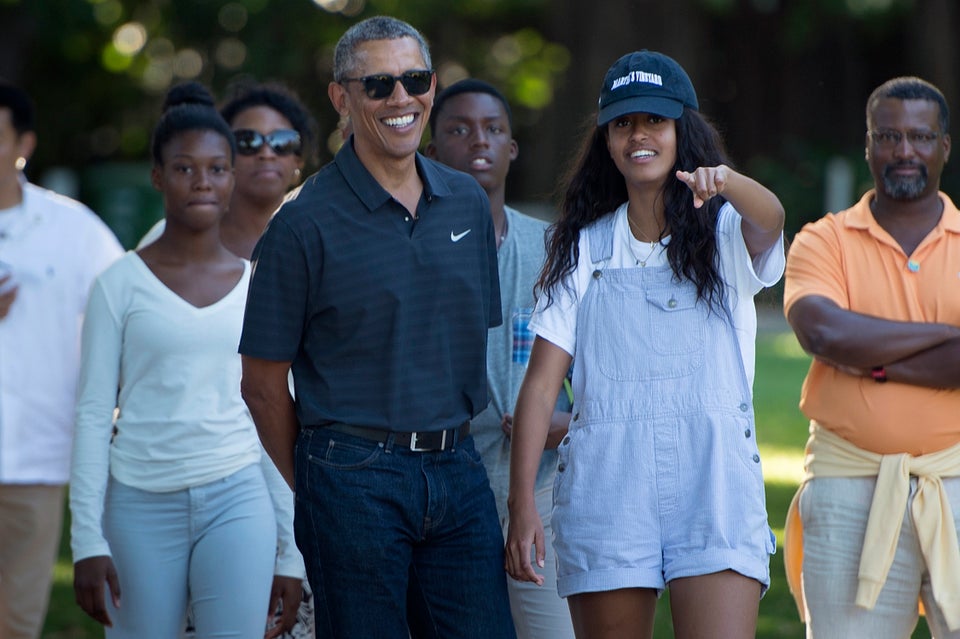 BRENDAN SMIALOWSKI via Getty Images
2017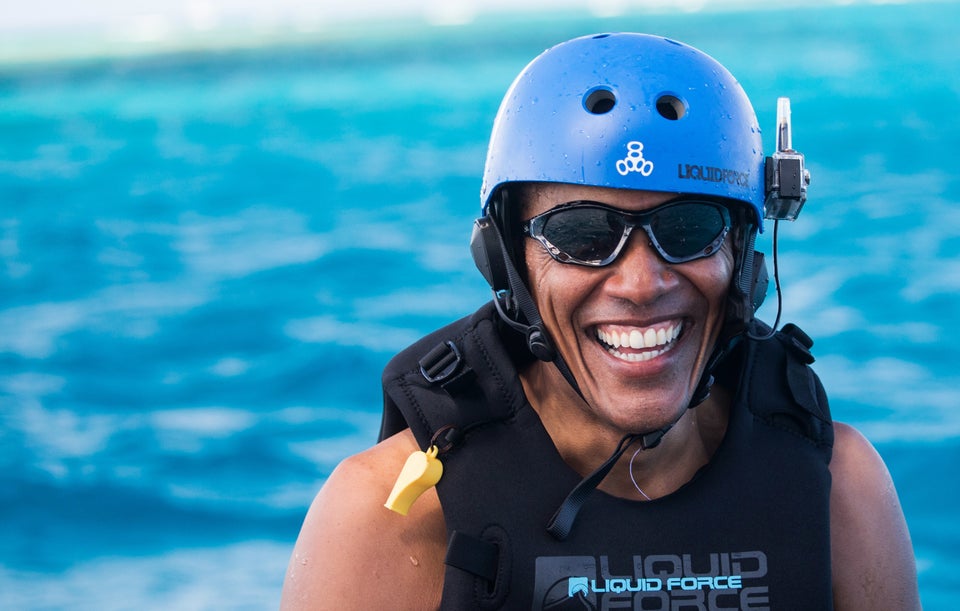 Jack Brockway via Getty Images
2017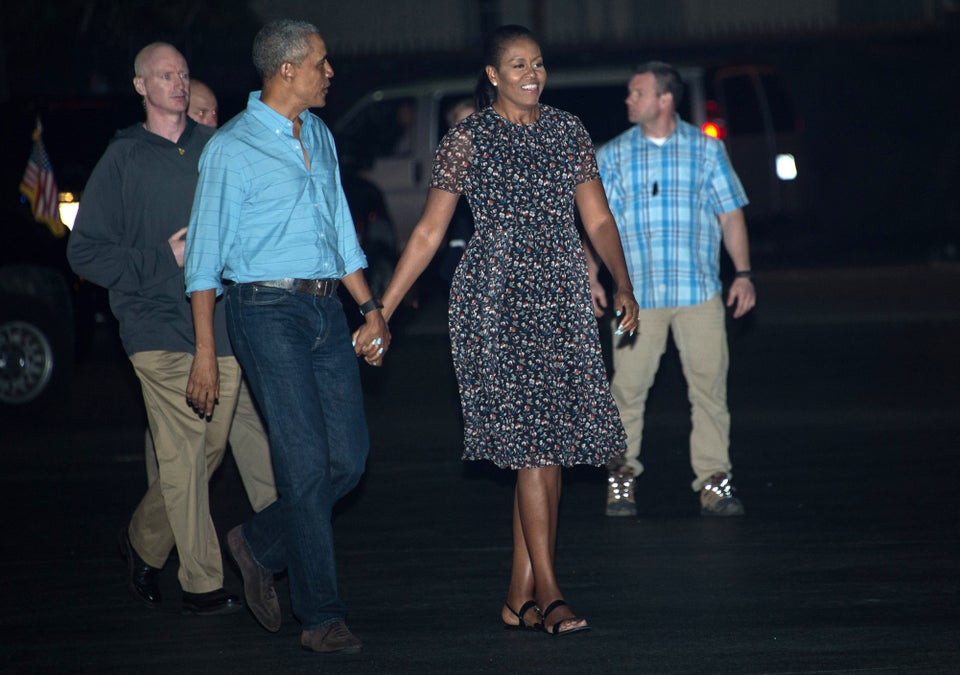 NICHOLAS KAMM via Getty Images
2017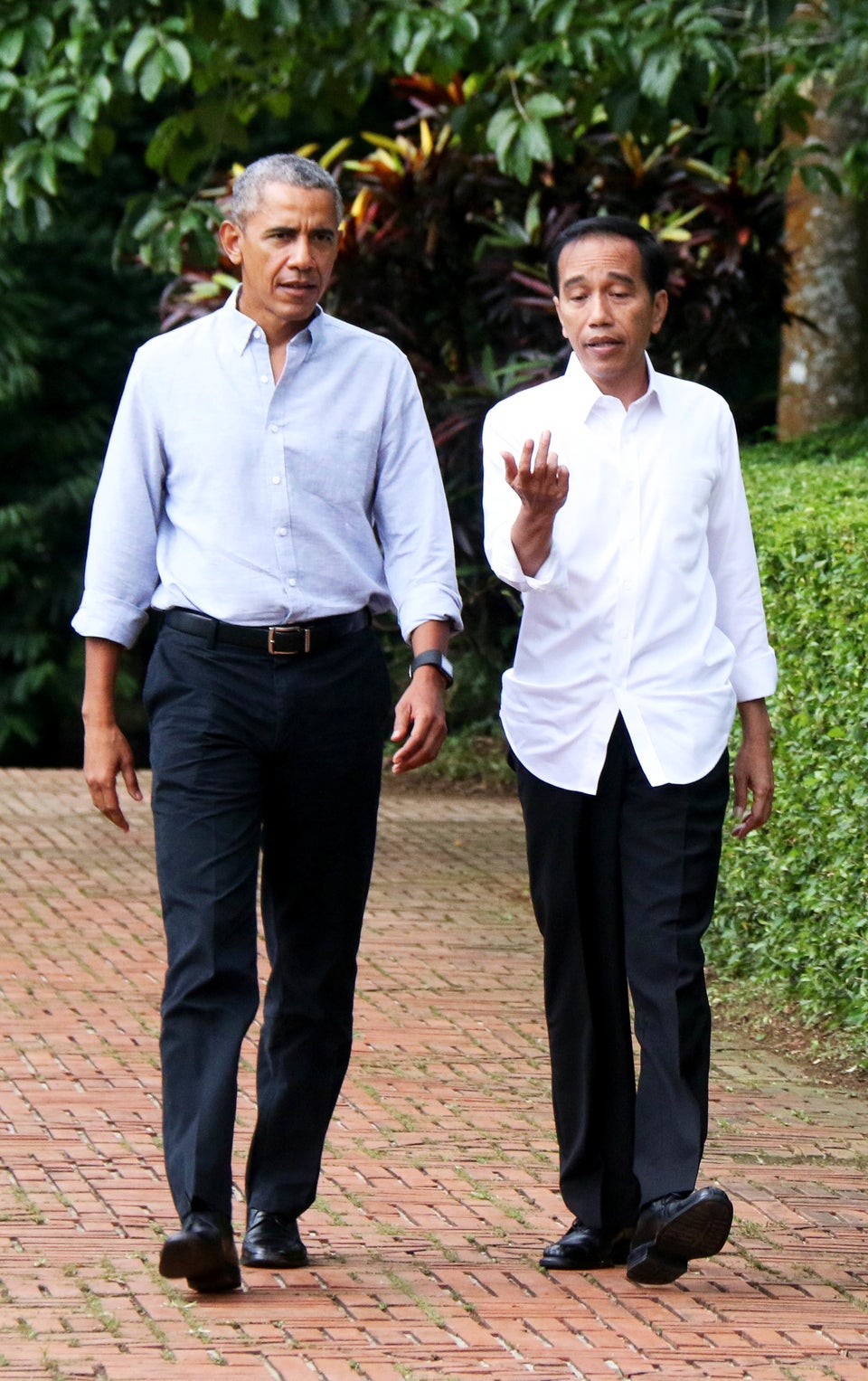 Barcroft Media via Getty Images
2017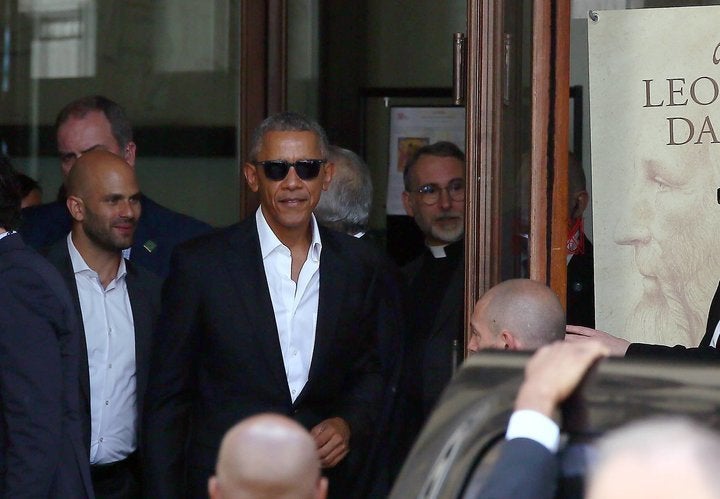 2017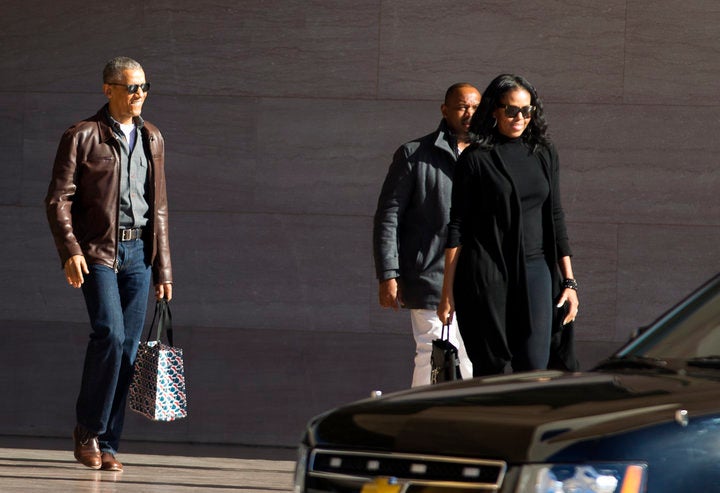 2017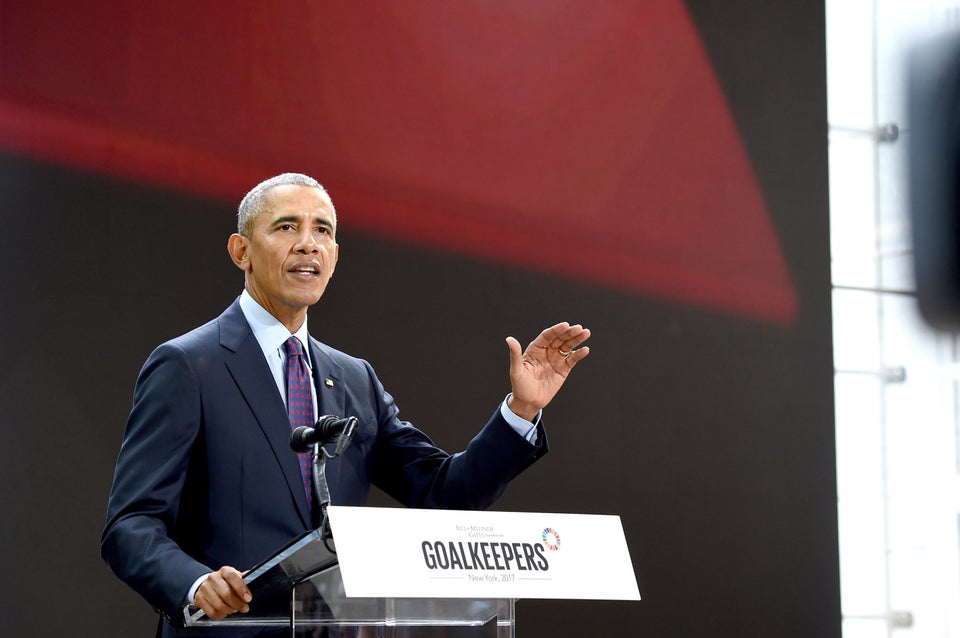 Jamie McCarthy via Getty Images
2017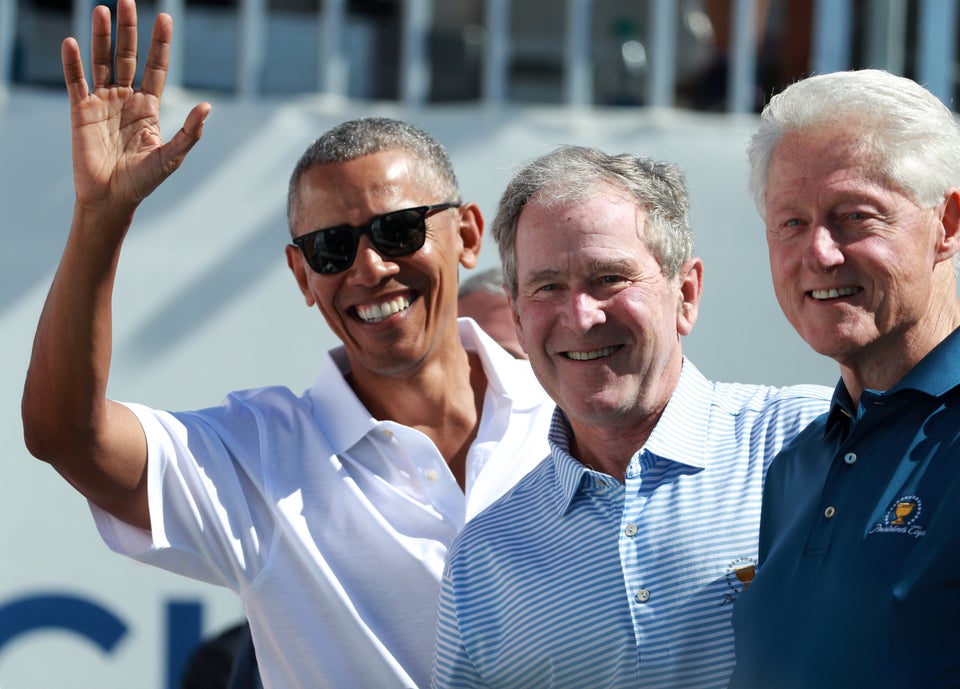 Scott Halleran via Getty Images
2017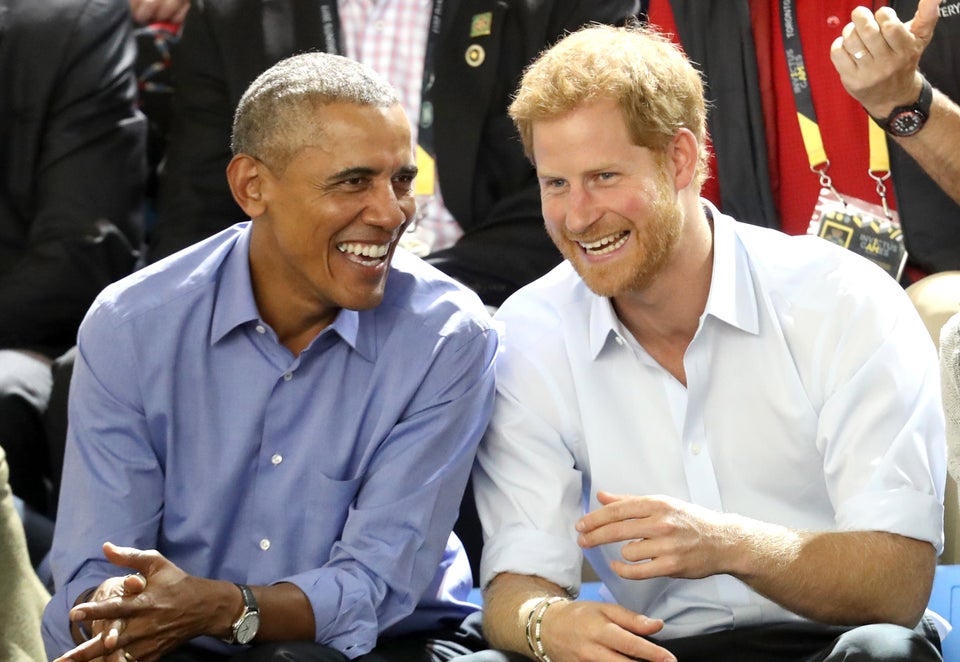 Chris Jackson via Getty Images
2017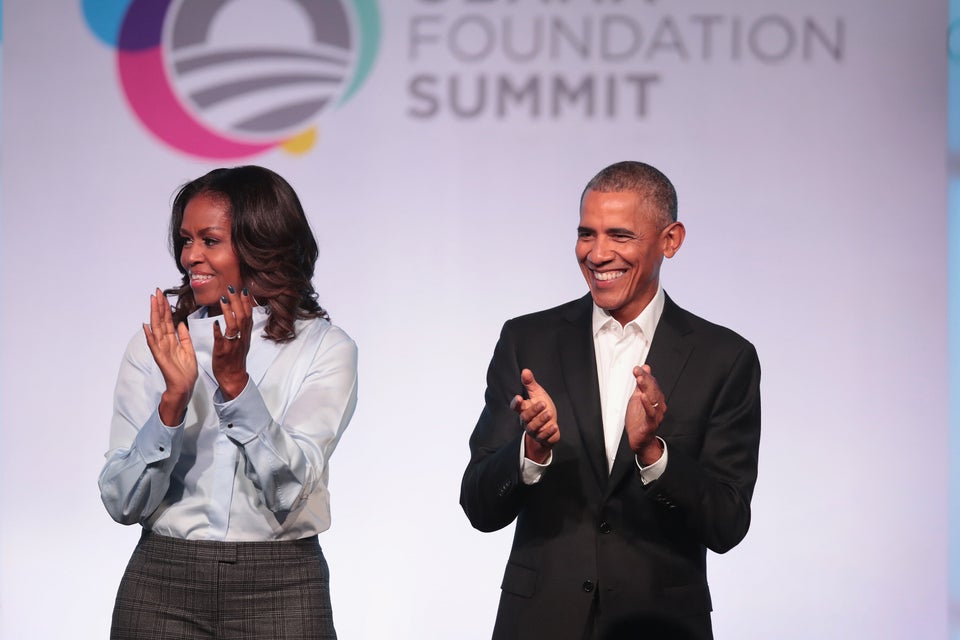 Scott Olson via Getty Images
2018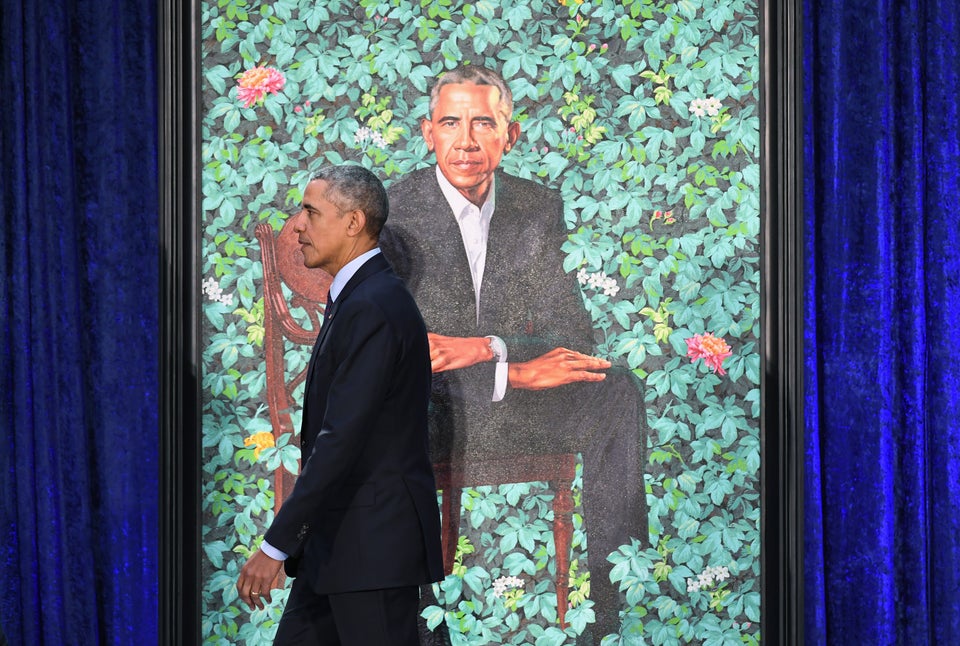 The Washington Post via Getty Images
2018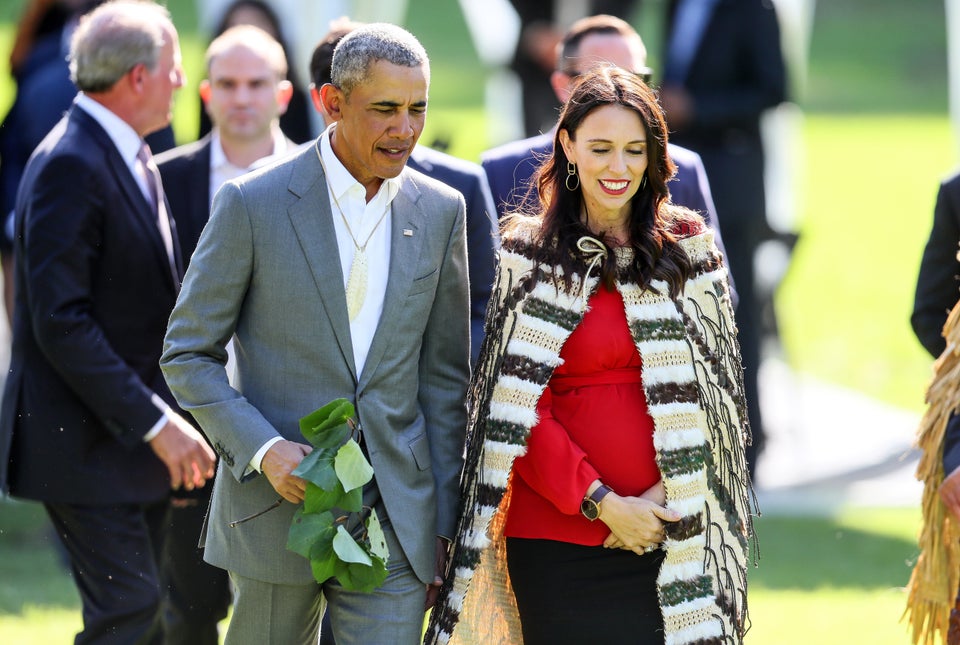 2018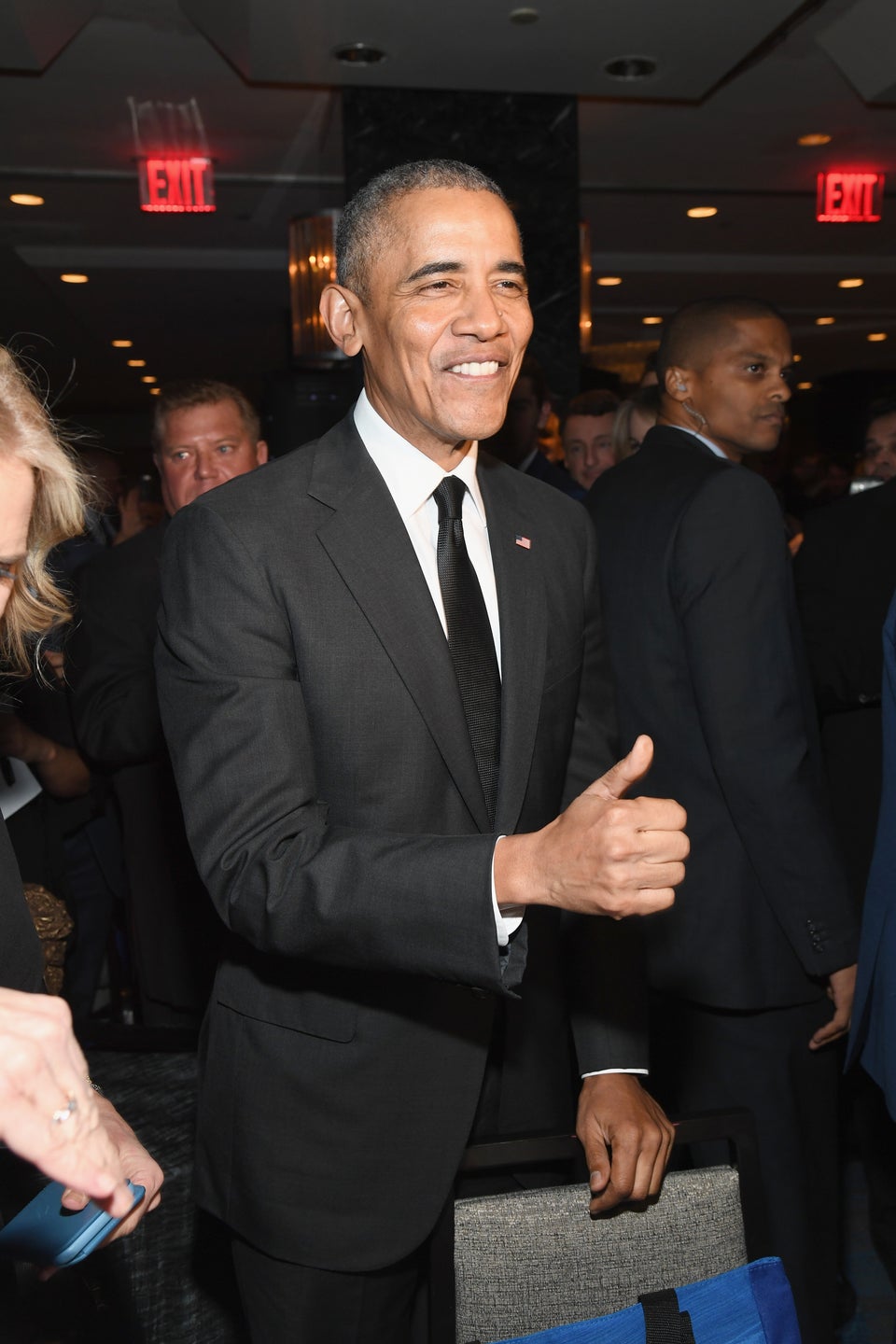 Kevin Mazur via Getty Images
Popular in the Community