Paul, the Republican senator from Kentucky, wound up speaking for nearly 13 hours in opposition to the Obama administration's drone policy.
Though the filibuster riveted social media, and was discussed on all of CNN's prime time shows and every Fox News show except Bill O'Reilly's, both Al Sharpton and Chris Matthews avoided it, spending none of their segments talking about Paul. Ed Schultz spent 58 seconds on the filibuster, using most of the time to read comments from Facebook followers who called Paul "obstructionist." By comparison, he spent nearly seven minutes analyzing Bill O'Reilly's body language.
Lawrence O'Donnell devoted five minutes to Paul, dismissing the filibuster as a "stunt" that he needed for fundraising purposes. He said that Attorney General Eric Holder had already answered Paul's questions about the use of drones on American soil, but that Paul went ahead with his filibuster anyway because he wanted the attention.
Rachel Maddow, by contrast, gave Paul her nightly "Best New Thing In The World" designation, and spoke to Ron Wyden, the lone Democrat who joined him in his filibuster. She said that partisan politics were definitely playing a role in Paul's actions, and she criticized him for what she called his "gratuitous Hitler references." But she also said the filibuster was "dramatic and significant and full of meaning," and praised Paul for staying on his feet.
"There is something important about the United States Congress finding its footing and wanting to assert its role -- its oversight role -- in where and why and how its country wages war," she said. "Congress demanding to play its part in the waging of war is, in broad strokes, the way Congress is supposed to work."
Related
Before You Go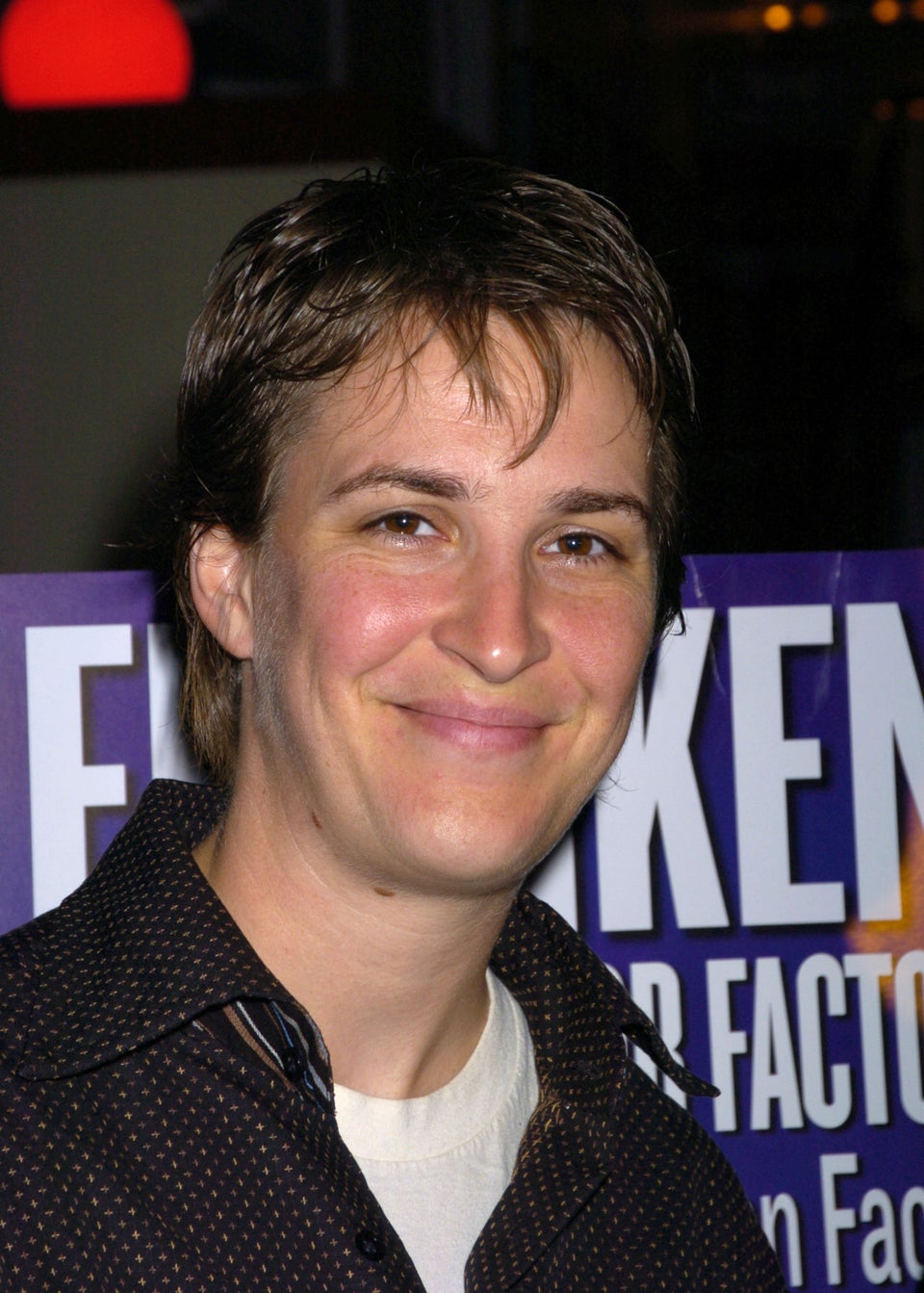 Rachel Maddow Through The Years
Popular in the Community