 MSNBC has had a rough few months in the ratings.
The network fell to third place, behind Fox News and CNN, in primetime viewers for the second quarter of 2013, and to fourth place in viewers across the day.
In primetime, MSNBC drew an average of 584,000 total viewers and 196,000 viewers ages 25-54. Fox News boasted 1.904 million total viewers and 322,000 viewers in the key demo, and CNN, which drew 673,000 total viewers and 232,000 viewers in the key demo.
MSNBC was also down 16 percent in total viewers and 11 percent in the demo compared to the same time last year, respectively. The numbers came after several months of tough ratings news for the network. In May, it landed in last place behind Fox News, CNN and HLN. The network saw its lowest total day viewer numbers since 2007, and its lowest prime time numbers since 2009.
CNN and HLN both saw a jump in viewership in a quarter that was full of breaking news, including the Boston Marathon bombings and the Jodi Arias trial. CNN was up 50 percent in total viewers and a whopping 78 percent in viewers ages 25-54.
Ratings for the month of June, however, reflected the network's perennial dependence on breaking news, and brought sunnier tidings for MSNBC, which touted the fact that it had beat CNN for the month. CNN dropped 43 percent in weekday primetime and 40 percent in daytime among viewers ages 25-54, compared to May 2013. Hosts that had faltered in May, such as Rachel Maddow, saw their ratings rebound. However, CNN still showed improvement from the year before, growing 10 percent in total viewers and 8 percent in the demo.
Before You Go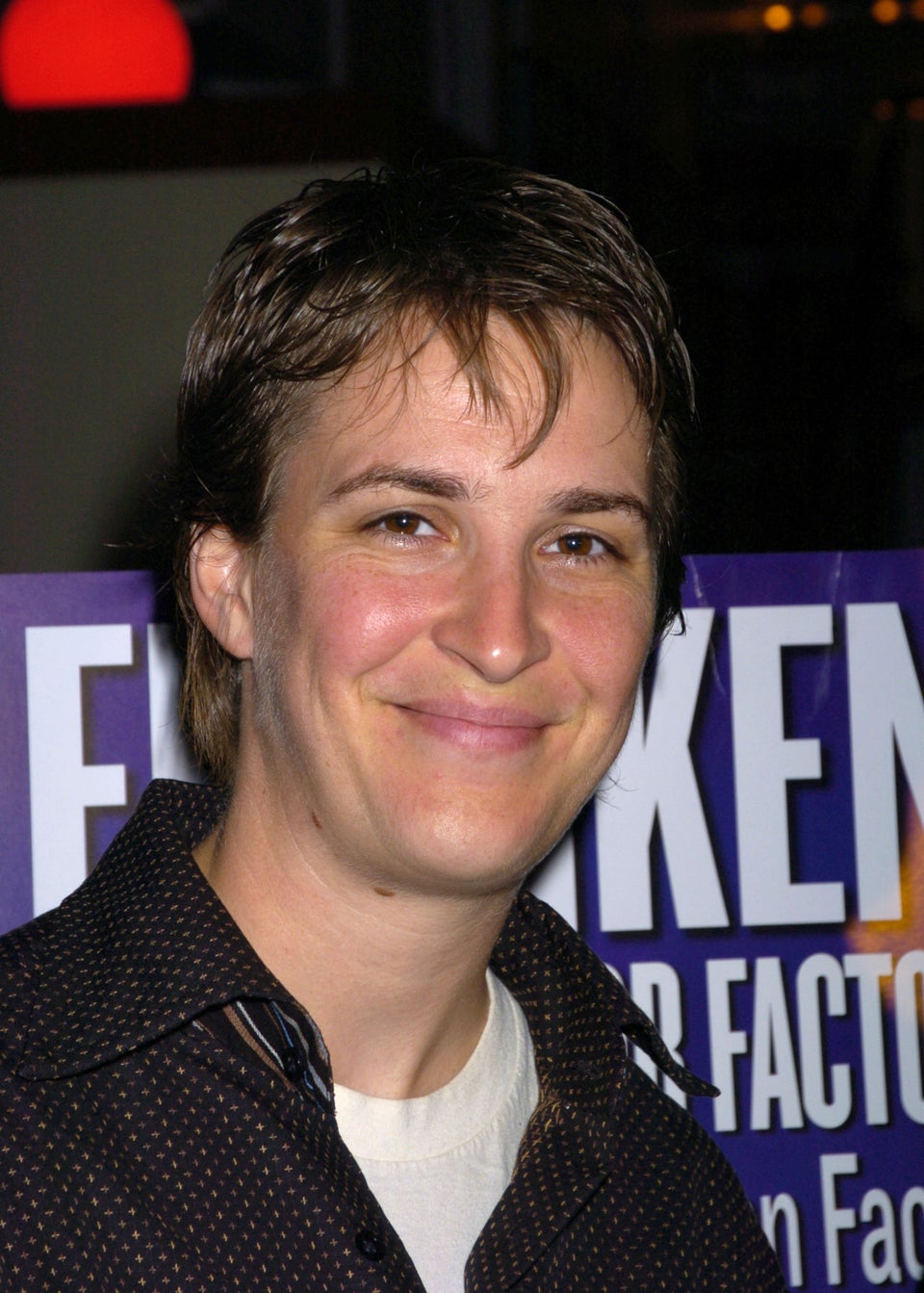 Rachel Maddow Through The Years
Popular in the Community