MSNBC's Andrea Mitchell briefly addressed a controversy on Tuesday about the way her show had edited a clip of Mitt Romney.
The network came under fire for the way it edited comments by Romney on Monday. The candidate was in Pennsylvania, where a local chain called Wawa is popular. Romney used the nifty touch-screens at Wawa (apparently, you can use them to custom-order a sandwich) to make a point about the innovative spirit that he thinks the private sector encourages. "It's amazing," he said of the screens. "People in the private sector have learned how to compete."
The clip Mitchell showed did not feature Romney's remarks about innovations in the private sector.
"Maybe this was Mitt Romney's supermarket scanner moment," Mitchell said, referring to a moment in the 1992 presidential campaign where George H.W. Bush appeared fascinated by a supermarket scanner at a trade show. (Bush's defenders said he was merely reacting to a technologically advanced new scanner, not that he had never seen the product before.)
"I get the feeling that Mitt Romney has not been in too many Wawas along the roadside of Pennsylvania," she continued.
After the clip played, Mitchell kept going. "It's amazing," she repeated mockingly, as Chris Cillizza let out a barking laugh. "You know when these candidates get out of their comfort zones ... you've gotta be able to speak the language," she said.
Sources told the Washington Post's Erik Wemple that the Romney camp had made a formal complaint to the network.
At the top of her Tuesday show, Mitchell brought Cillizza back on.
"There's been a lot of discussion overnight about a conversation you and I had yesterday," Mitchell said. "The RNC and the campaign both reached out to us, saying that Romney had more to say on that visit about federal bureaucracy and innovation in the private sector. We didn't get a chance to play that, so here it is now."
Before You Go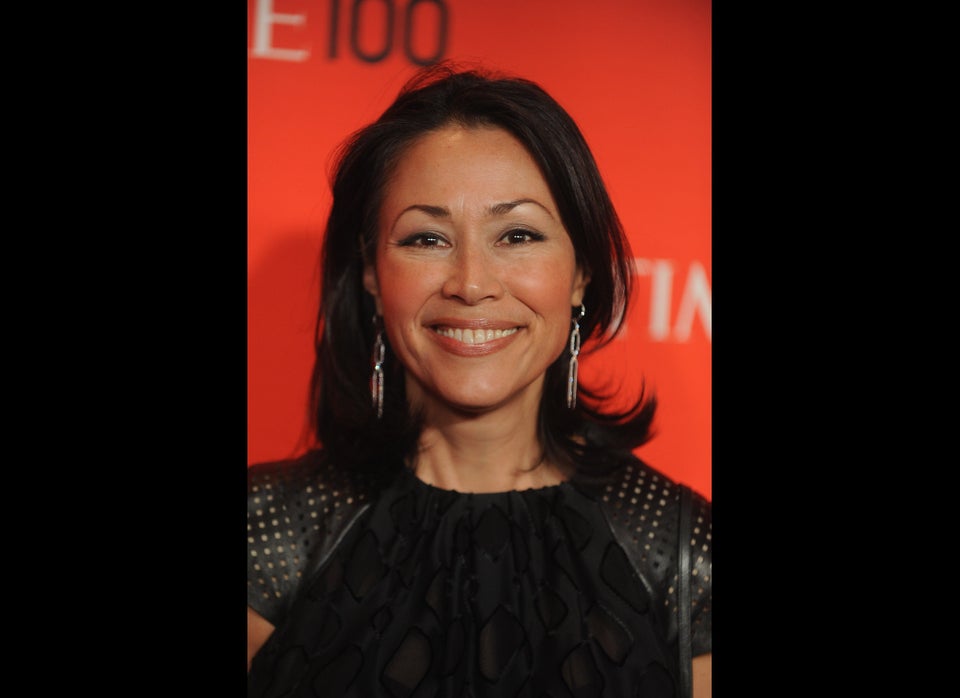 Faces of NBC News
Popular in the Community