MSNBC issued a formal apology to Mitt Romney on Wednesday for comparing a slogan of the presidential candidate's to one used by the Ku Klux Klan.
After blogger John Aravosis wrote that Romney's slogan "Keep America American" was one that happened to be used by the KKK in the 1920s, anchor Thomas Roberts picked up the story in a short item, calling the phrase "a central theme" and "rallying cry" for the notorious group.
Later in the day, though, Chris Matthews read a prepared apology from MSNBC condemning Roberts' judgment and the item itself:
During the 11 AM hour on MSNBC today, we reported on a blog item that compared a phrase used by the Romney campaign to one used by the KKK way back in the 1920s. It was irresponsible and incendiary of us to do this, and it showed an appalling lack of judgment. We apologize, we really do, to the Romney campaign.
Anchor Al Sharpton weighed in during his show, saying that MSNBC had made the right choice.
"As someone who has been a victim of unproven innuendo and half-truths I agree the report was not proper if you [couldn't] nail down all the facts," he said. "This network did the right thing by apologizing."
Did MSNBC do the right thing? Watch the apology and tell us in our poll below.
Watch Sharpton's comments:
Background on Mitt Romney: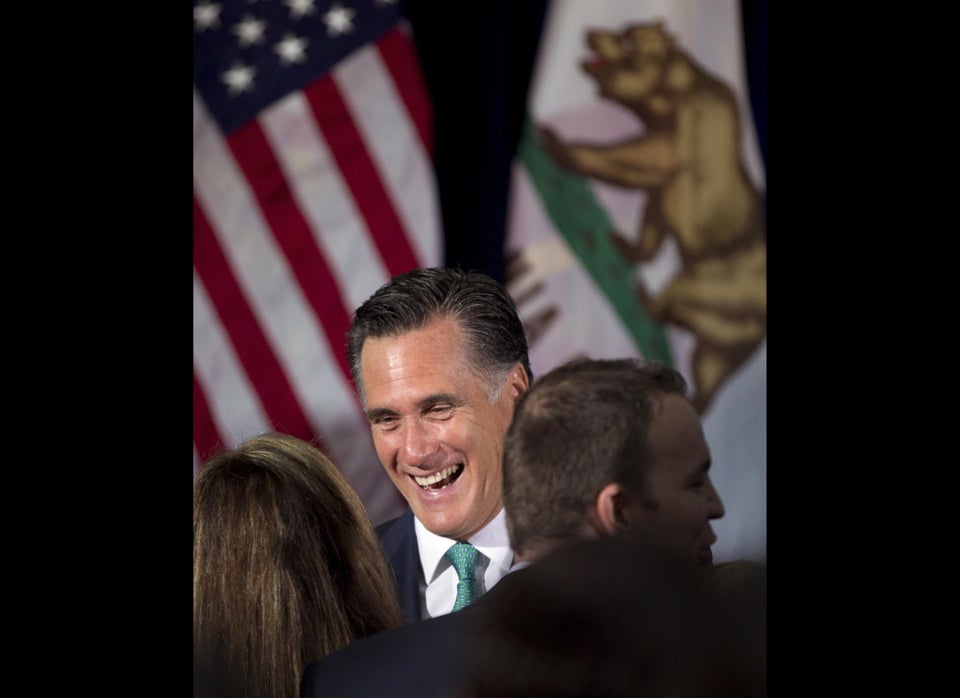 Mitt Romney 2012
Related
Popular in the Community