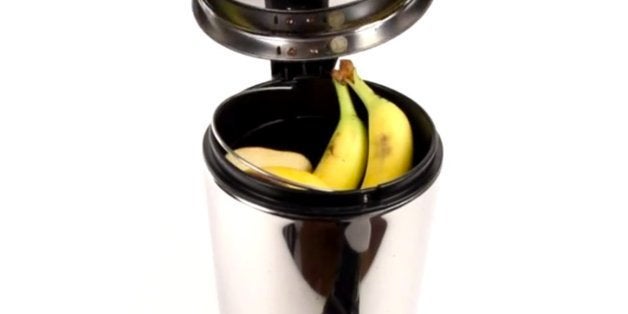 The United States wastes about 40 percent of all edible food, according to the National Resources Defense Council. If Americans saved a mere 15 percent of that, it could feed 25 million people.
On Earth Day this year (April 22), MSNBC will air "Just Eat It," a documentary that examines the ways that rigid commercial standards — for packaging, safety — lead to food waste. To demonstrate just how much food goes uneaten, filmmakers Grant Baldwin and Jenny Rustemeyer give up grocery shopping for six months and live off food that otherwise would have been thrown out.
Following the film, MSNBC will air a panel discussion featuring newly installed food correspondent Tom Colicchio, who also serves as a judge on Bravo's "Top Chef," and offer ways consumers can curb food waste.
"Just Eat It" is part of an NBC Universal push to address environmental issues across its offerings and to "cover a broader set of stories that move and inspire Americans through its progressive lens," according to a company spokesperson.
The special airs at 10:00 p.m. EST on April 22.
Popular in the Community