Not far beyond Seattle, Washington, Mount Rainier rises out of the sky to greet visitors and locals alike.
It's a majestic sight -- one that's certainly beautiful during the day...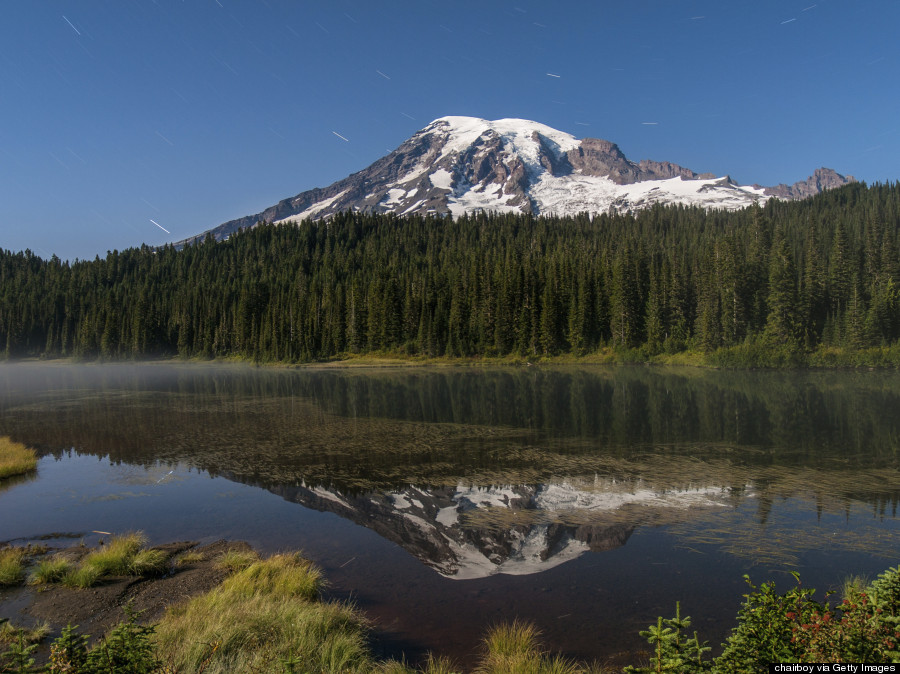 ...but we think Mt. Rainier looks even prettier at night.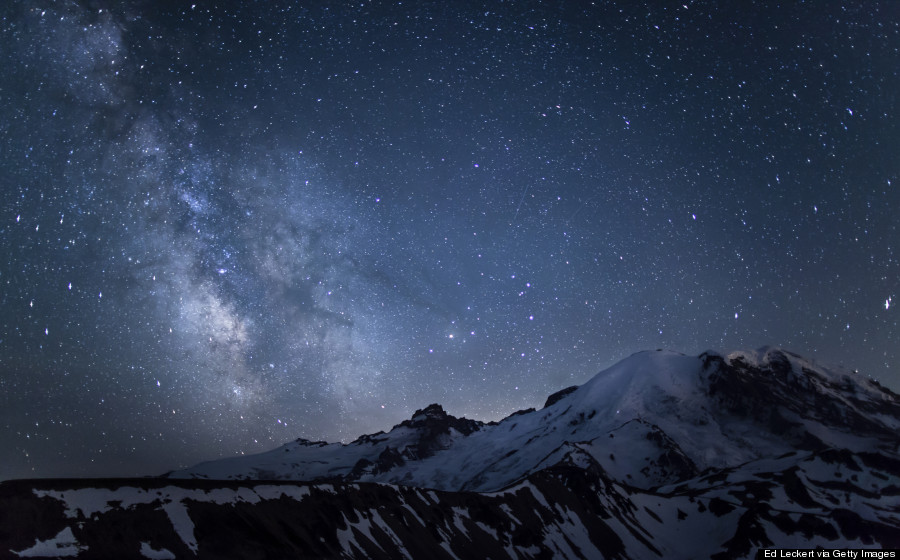 Before you settle in to stargaze, be sure to check out the glaciers and waterfalls in the park. But when it gets dark, visitors who have frequented the park in the past recommend staying at Paradise Inn, a historic guest lodge with great views of Mount Rainier and the Nisqually Glacier.
State Route 410 will get you to the park. If you can't squeeze in a visit, here's almost every angle of Mt. Rainer at night -- tourists and locals, prepare to delight!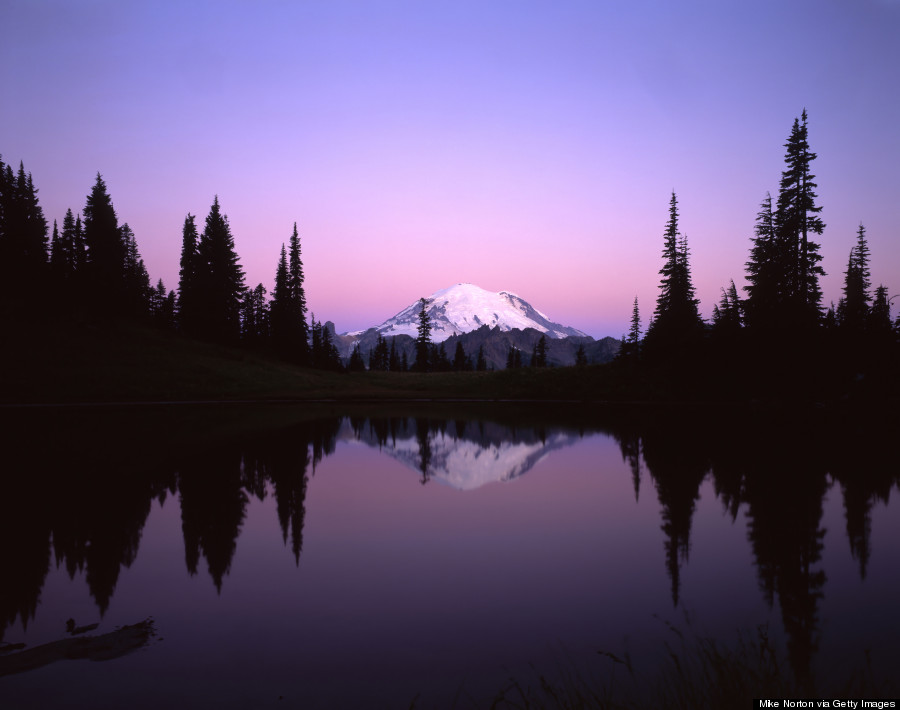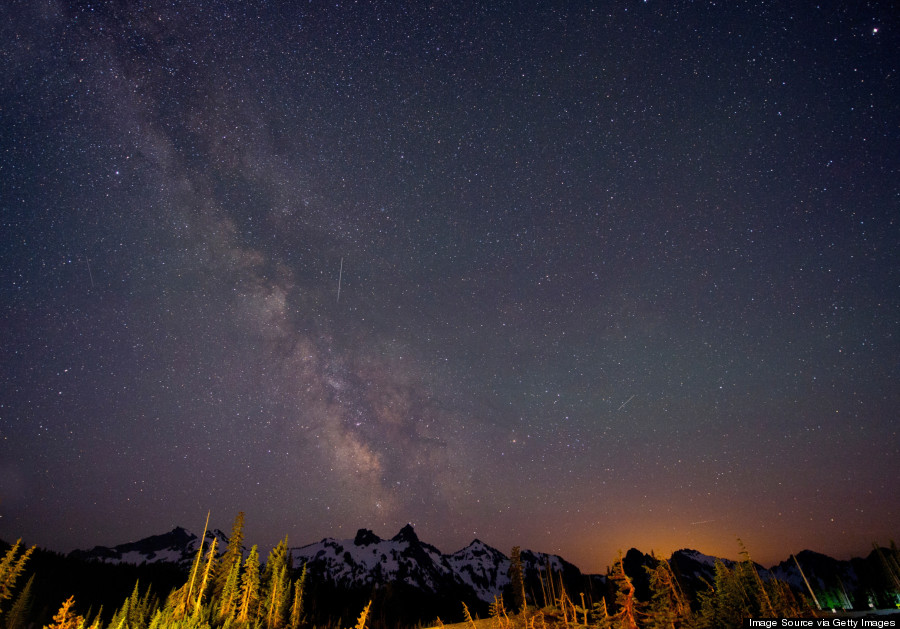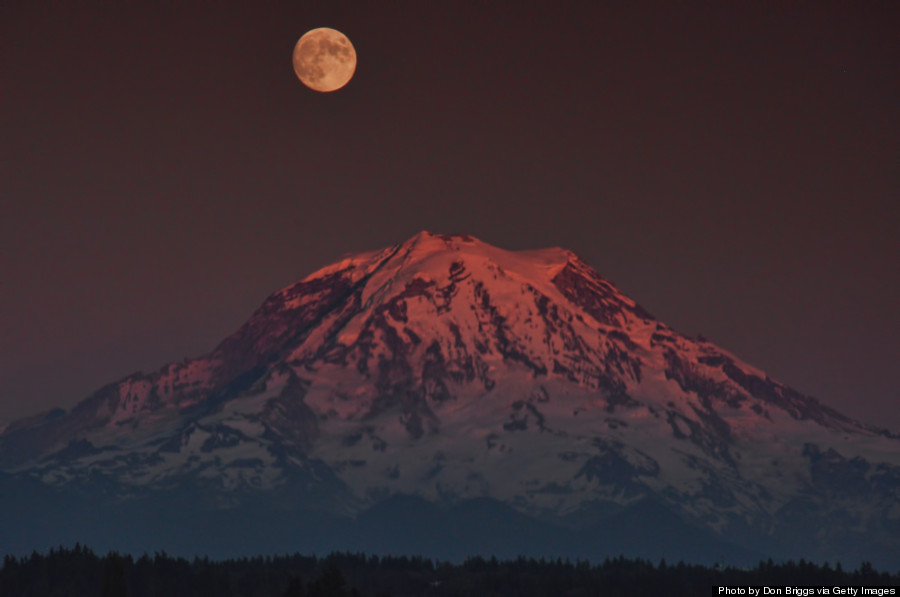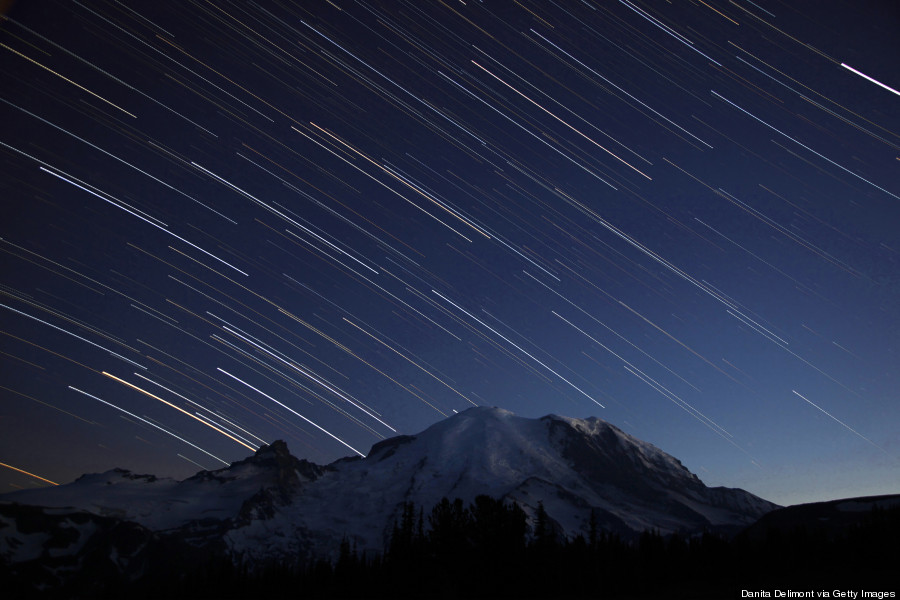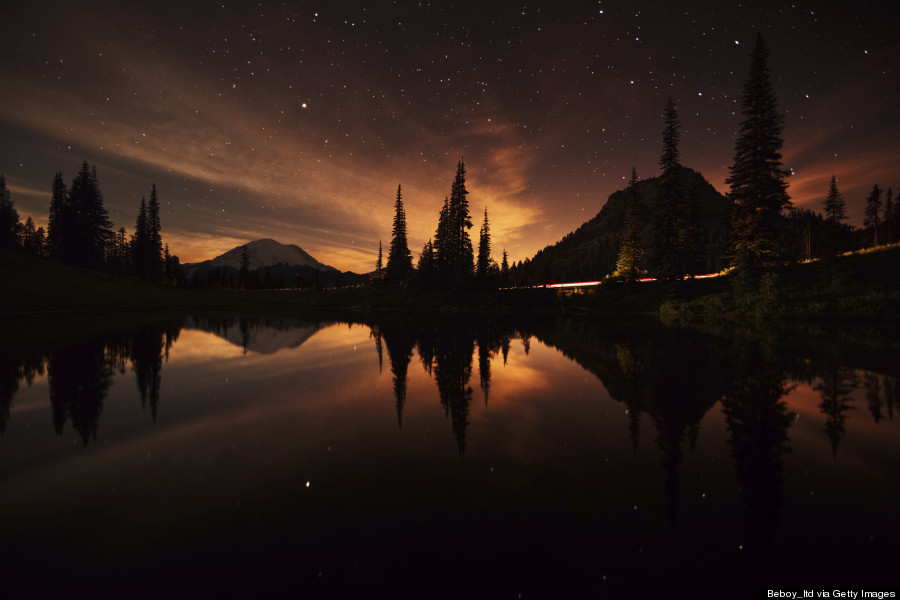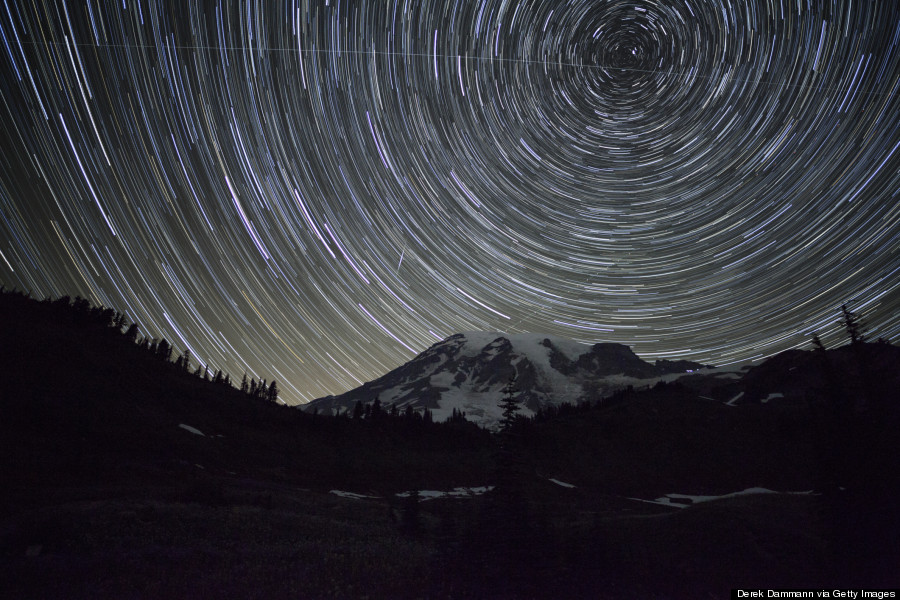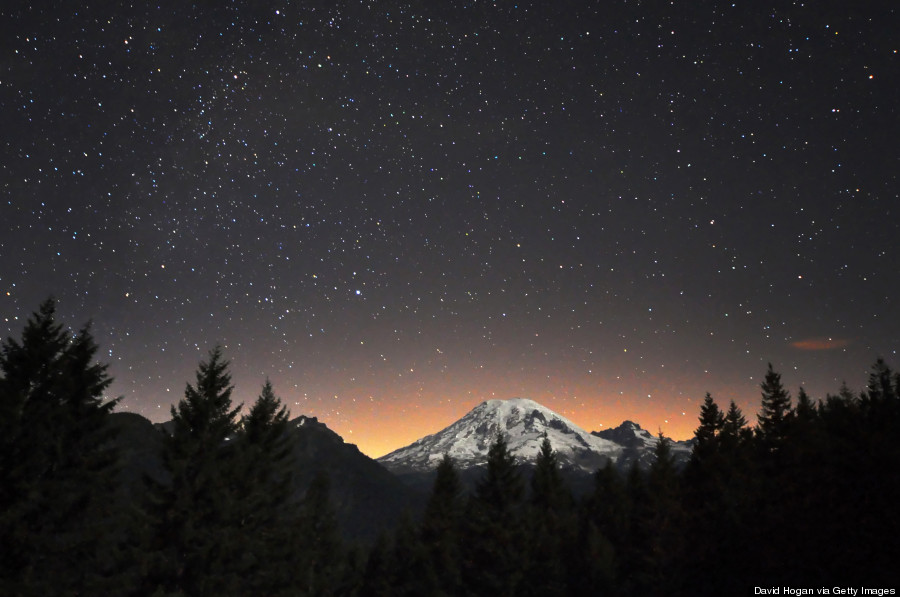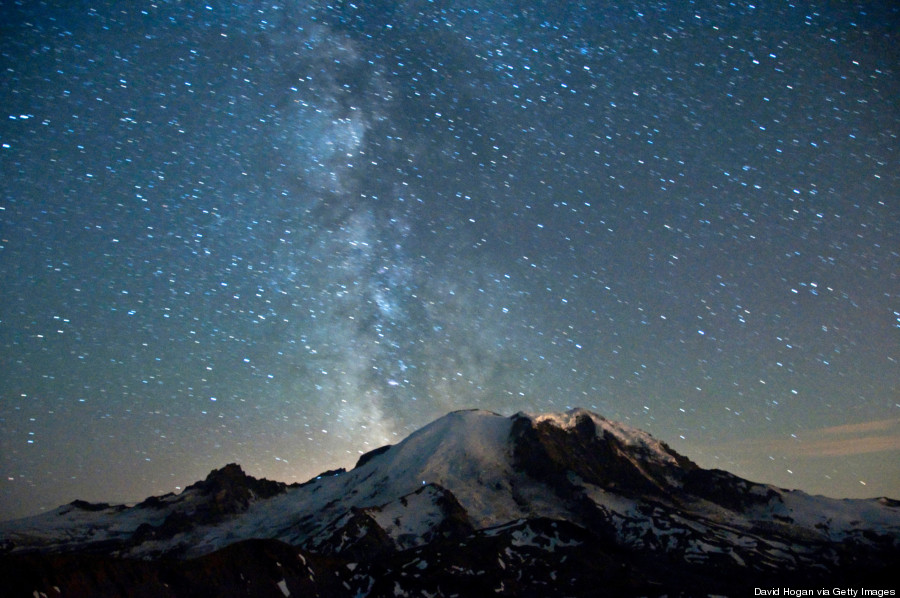 And if you think these views are beautiful, try looking at the Grand Canyon at night for another unexpected surprise.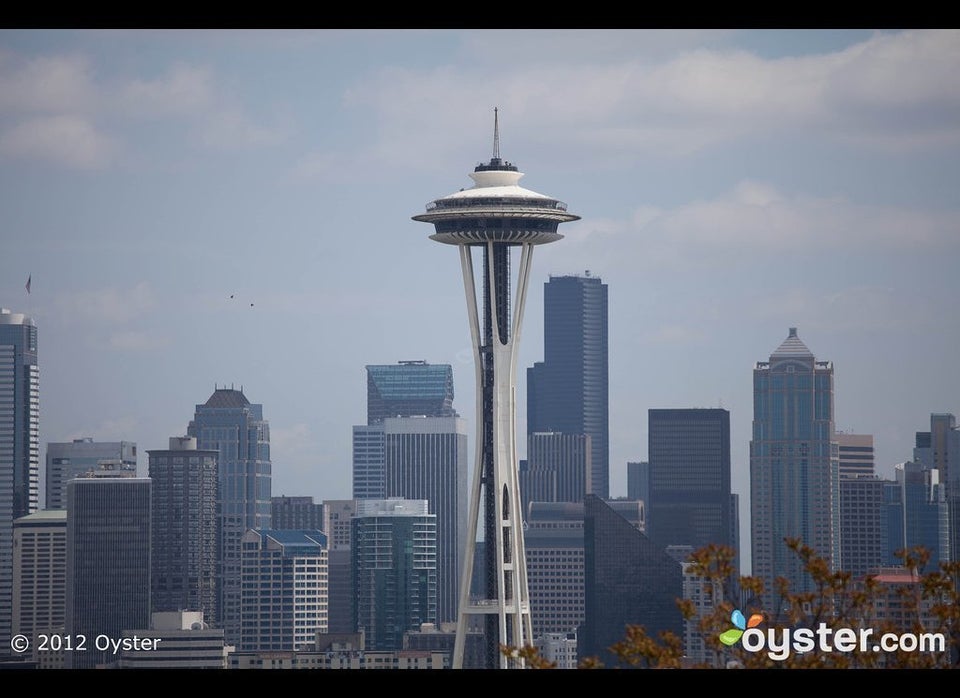 Spotlight on Seattle: What to Do and Where to Stay
Popular in the Community