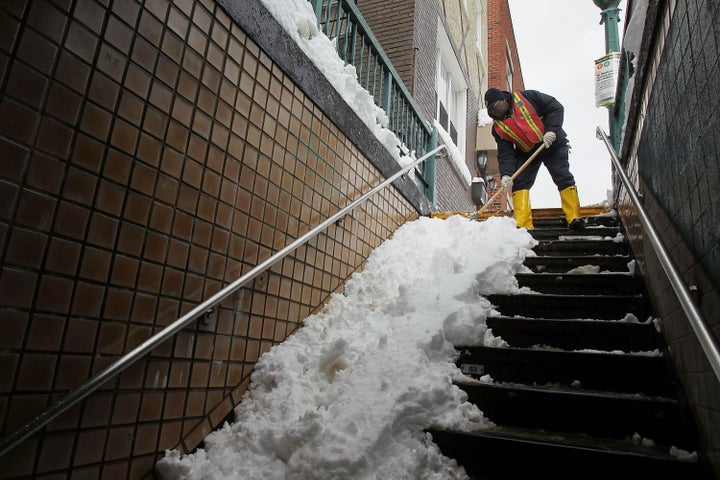 The MTA may put welfare recipients to work, cleaning the city's trains and subways, in an effort to cut costs in wake of a large state deficit that has left the organization struggling for funds, NBC New York reports.
The plan is part of the city's Work Experience Program, which requires the unemployed to work for the benefits and assistance they receive.
"This is a program that has a proven track record of doing three things," MTA spokesman Jeremy Soffin told the Daily News. "Providing low-cost cleaning help for the subway; providing job training to people who need it, and leading directly to full-time employment for many of the people who participate in the program."
The MTA previously participated in the WEP program for about 9 years until 2008 when the last administration cut the program, claiming it would be cheaper without the workers.
Last year, the MTA laid off more than 1,700 workers and reduced spending by $525 million dollars, NY1 reported earlier this month.
Popular in the Community