 The "orderly suspension" will shut down all subway, bus, and commuter rail service in New York City.
The city's mass transit system is the nation's largest. The subway alone has a daily ridership of more than 5 million.

Rainfall is expected to start late Sunday or early Monday in New York. Hurricane Sandy is headed north from the Caribbean to meet a winter storm and a cold front. Experts say the rare hybrid storm that results will cause havoc over 800 miles from the East Coast to the Great Lakes.
In Philadelphia, mass transit service is also suspended due to the storm. Additionally, over 5,000 flights scheduled to arrive and depart along the East Coast have been canceled due to the weather.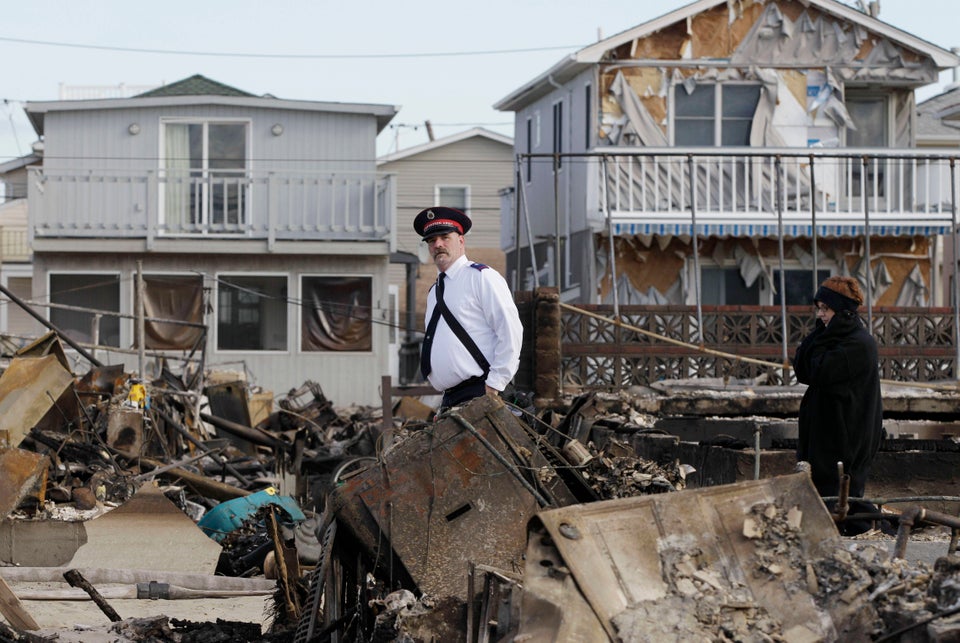 Hurricane Sandy
NYC Specific Hurricane Sandy Crisis Map
Related
Popular in the Community