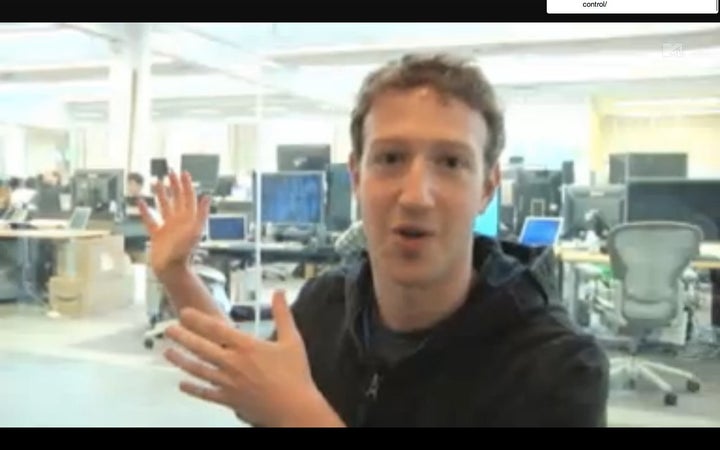 The 30-minute special will include interviews with a Facebook engineer, a consumer marketing staffer, and Facebook CEO Mark Zuckerberg, while also documenting one of Facebook's 24-hour "hackathons."
"Facebook...You think you know, but you have no idea – until Wednesday, March 30th at 11pm ET/PT on MTV," MTV wrote in a pitch for the show: "From employees' experiences working on site protection and being challenged to innovate via unorthodox methods to gaining the 'Facebook 30,' the audience will walk away with an intimate look at the personalities and day-to-day dealings of one of the world's most talked about companies and social platforms."
Check out the trailer below. Think you'll watch it? Let us know below.
Popular in the Community