On August 1, 1981, the world was introduced to Music Television.
In the decades since, MTV has made the transition from music videos to "TRL" to "The Hills" to "Catfish," and it's now more of a home for reality television than for music's latest visuals.
In celebration of the launch of MTV, take a trip down memory lane with the first ten videos that MTV aired below.
1. "Video Killed the Radio Star" - The Buggles
2. "You Better Run" - Pat Benatar
3. "She Won't Dance with Me" - Rod Stewart
4. "You Better You Bet" - The Who
5. "Little Suzi's on the Up" - Ph.D.
6. "We Don't Talk Anymore" - Cliff Richard
7. "Brass in Pocket" - The Pretenders
8. "Time Heals" - Todd Rundgren
9."Take It on the Run" by REO Speedwagon
10. "Rockin' The Paradise" - Styx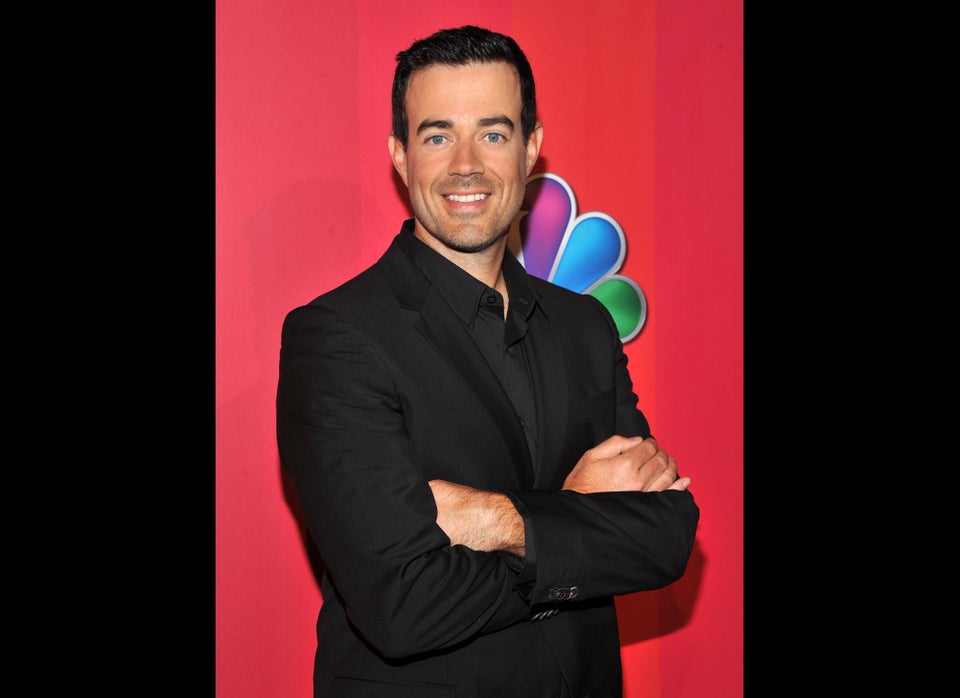 MTV Stars
Popular in the Community