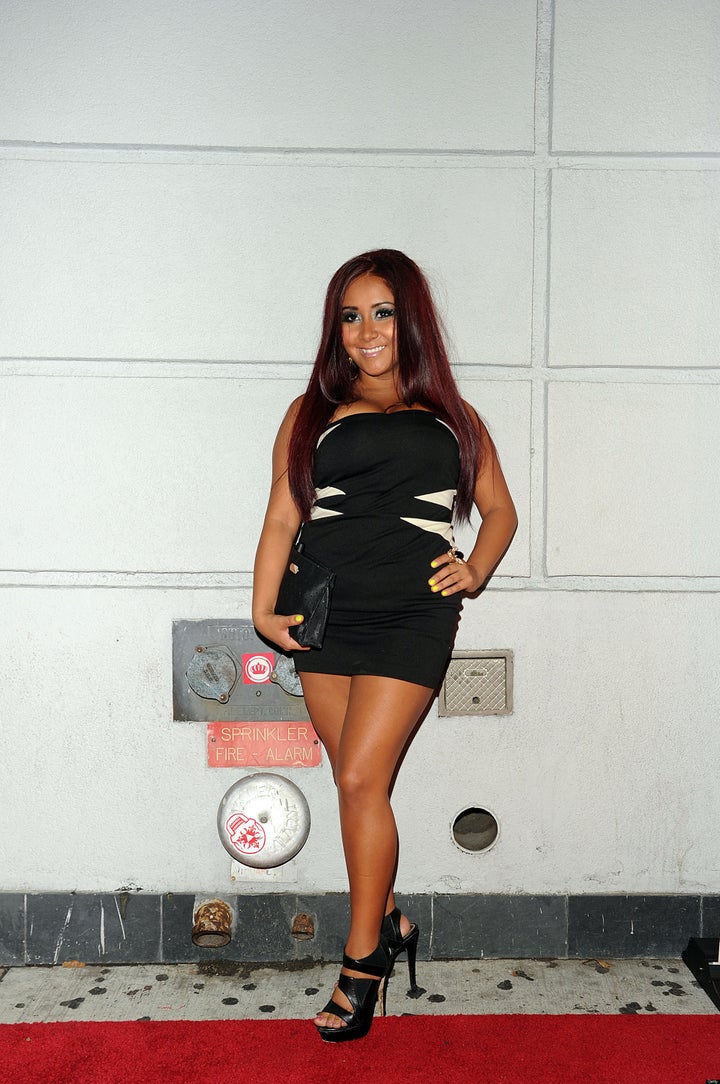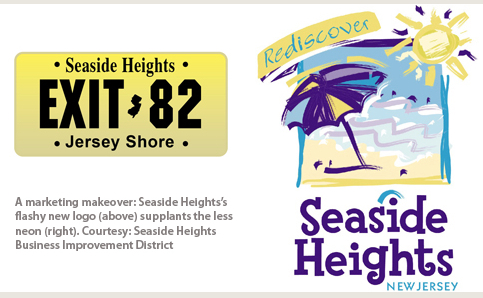 On Dec. 3, 2009, MTV turned the spotlight on the Jersey shore.
Now, one-and-a-half chart-topping seasons and various cultural and political outcries later, the appeal of the bronzed and brawny has drawn otherwise clueless travelers to Seaside Heights.
In fact, tourism has grown 38% to $995,000 in daily beach revenue at the end of July 2010 after a previously record-breaking July 2009, according to the office of the borough of Seaside Heights. And while the weather has certainly helped, the largest increase came from the beach pass stand right around the corner from the steamy summer share.
"The show's been very good for us," says Seaside Heights borough administrator and Jersey native John Camera. "Every shot of Seaside Heights -- the pristine beaches, the aerial shots that we could never afford to put on our own -- it's really positive."
At the Surfside Motel, owner Mark Larsen scans his guests' passports for check-in. "We have people coming in from California, Kansas. You really didn't get that in the Jersey Shore before." It was mainly the Staten Island and New Jersey crowds that would frequent the shore. Although he can't calculate the number of guests who came on account of the show, Larsen says that many of them ask for directions to the showcased house.
Capitalizing on the publicity, the town's very own tourism council, the Seaside Heights Business Improvement District, recently launched a new marketing campaign. Concession stand goodies -- from t-shirts to souvenir license plates -- sport a new logo that shouts "Jersey Shore" in big, bold font against a neon yellow background, replacing the idyllic "Rediscover Seaside Heights" beach scene.
"We wanted all the merchandise to say 'Jersey Shore' on it," says Maria Maruka, executive director of the Business Improvement District. "It's because of the show."
Even the food has been stamped with the Jersey Shore motif.
John Gugliotta of Johnny G's Pizza Factory serves the "Snooki Sandwich," a deep-fried treat made with Nutella, marshmallow fluff and peanut butter.
He explains that the town's "explosion" has helped his business. "Seaside's a small beach town;" it's just a mile long actually. "Weather -- that's what draws people here," he says. But then MTV came and, "it put Seaside on the map. It's a great thing."
With the taping of season three well underway at Seaside Heights, it seems as if the Jersey shore's fame may last more than 15 seconds. Besides, 90210, Melrose Place and The O.C. still remain etched in our pop memory.

Related