On Monday, MTV will air twelve hours of programming in black and white -- and no, this is no accidental glitch.
The television network will kick off a momentous campaign, identified as #TheTalk, to honor Dr. King's legacy by using their massive platform to address -- and help resolve -- racial issues in America.
#TheTalk is a strong effort attempting to eliminate bias by inviting and encouraging others, especially millennials, to join the discussion and have candid and 'color brave' conversations on race.
Beginning at 9:00 a.m. ET/PT, all programming on MTV will air in black and white, marking the first time this has ever been done in network history.
To encourage viewers to have #TheTalk, each commercial block will begin with a brief feature from some of today's greatest cultural and political figures who share their own personal reflections on race relations in America. Some of those names include: Kendrick Lamar, Big Sean, Ava DuVernay, David Oyelowo, Lee Daniels, Rep. John Lewis, Sen. Cory Booker and more.
"Underlying some of the blindness around bias and prejudice is a lack of understanding of the history – of why we are where we are today," MTV President Stephen Friedman told The Huffington Post.
"That's why Martin Luther King, Jr. Day is so critical. It's a day when we're immersed in the history and his great legacy, and we can look back at how far we've come and, very importantly, look ahead at how far we still need to go."
However, while this campaign is certainly a historic one, it isn't the network's first attempt to highlight the importance of diversity with its slot on the silver screen.
Instead, #TheTalk is an expansion of MTV's "Look Different" project, a multiyear anti-bias campaign that launched in April and has since aired dozens of specials dedicated to denouncing discrimination across race, gender and sexual orientation.
"We did a study and found that 73% of 14 to 24-year-olds believe that having more open, constructive conversations about bias will help people become less prejudiced, yet only 10% report having those conversations often," Friedman said. "That's just not good enough."
Friedman says understanding and uncovering bias is the first step to confronting and addressing it -- and #TheTalk is just one solution MTV has proposed to help bridge this divide.
Especially, Friedman says, when viewers will be encouraged to start these conversations after watching segments of Cory Booker discussing how race has affected his ability to date, Kendrick Lamar talking about his conversations with his father on prejudice or listening to David Oyelowo talking about the bias he confronts every day by being in an interracial marriage.
"We hope it will be a stark and eye-opening moment to understand on one level how far we've come, but also to hear from national figures how much things have not changed and how far we need to go," Friedman said. "I think the audience will be surprised."
Here is an exclusive video of Rep. John Lewis and his powerful reflections as part of MTV's campaign:
Before You Go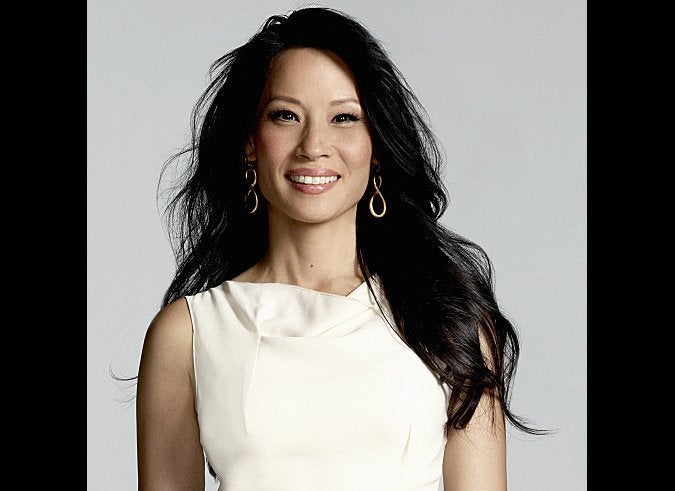 More Diversity On TV
Popular in the Community