Just when we thought award season was over, we've been blessed with yet another opportunity to see all our favorite Hollywood celebs gussied up. This time, they're hitting up the 2015 MTV Movie Awards red carpet.
Sunday night's event was certainly star-studded with the likes of Cara Delevingne, Scarlett Johansson and Sofia Vergara on hand and looking fabulous. We're also highly impressed with Jennifer Lopez's short shorts, as well as the always dapper Robert Downey Jr. and Chris Evans.
But don't just take our word for it, check out the red carpet slideshow below and sound off on your favorite looks of the night.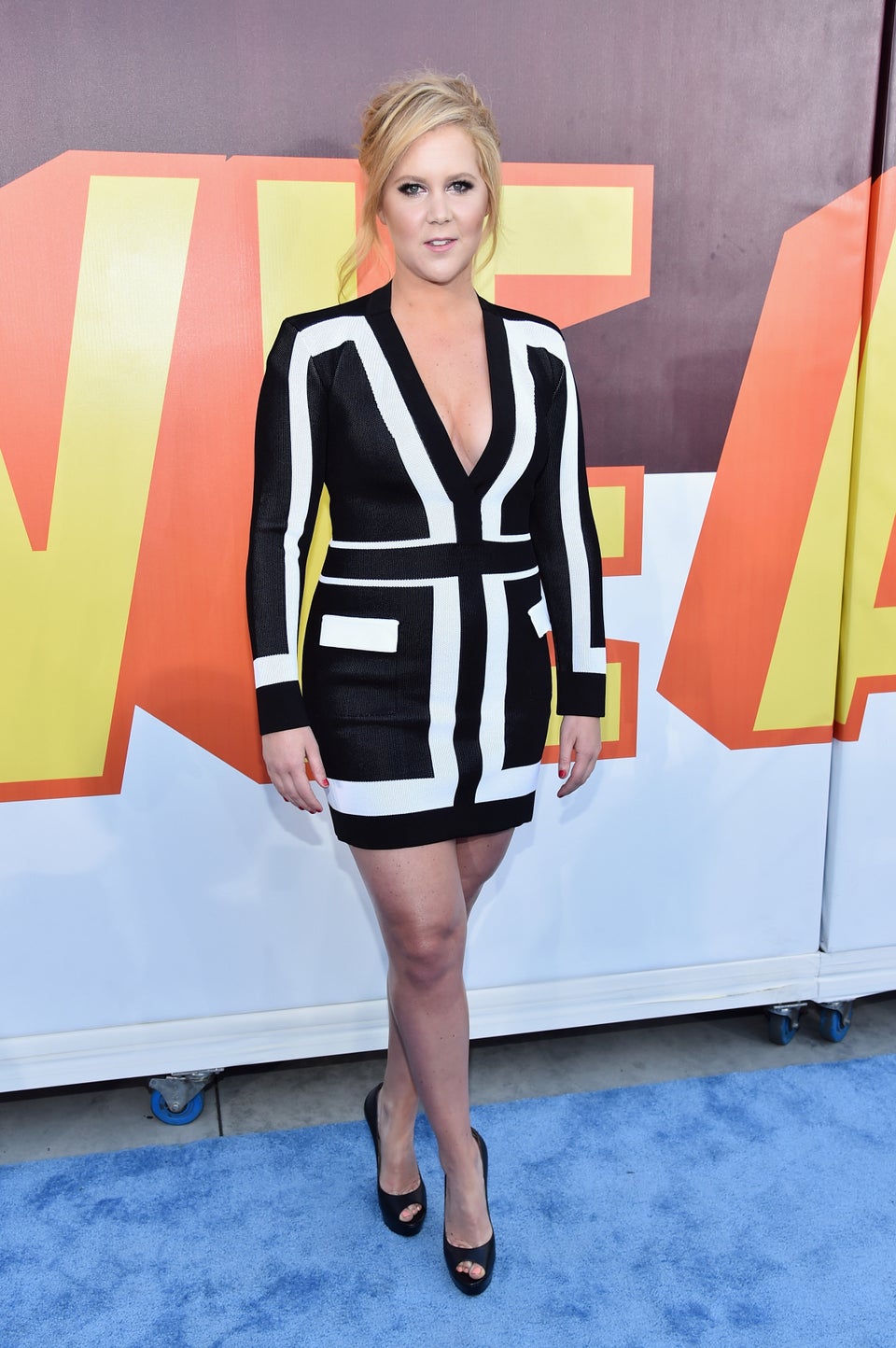 2015 MTV Movie Awards Red Carpet