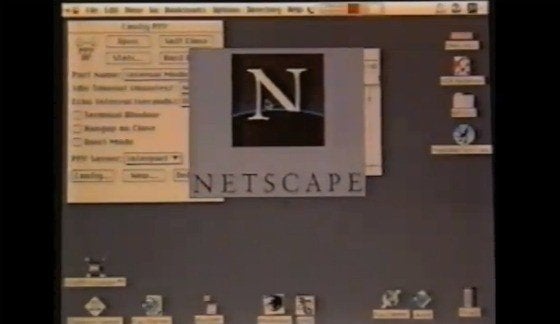 It seems ridiculous now, but in 1995 MTV News devoted an entire four minute segment to this new thing called the Internet.
This ultra-informative segment includes interviews with Sandra Bullock, Coolio, Ozzy Osbourne, Perry Farrell, Dave Matthews and Moby on their thoughts about the "information superhighway." MTV really leaves you thinking the Internet -- filled with websites or "special interest truck stops" -- might just be here to stay.
Bonus? There are also tons of screen shots that will make you nostalgic for the Geocities website you had in sixth grade.
WATCH:
Related
Popular in the Community