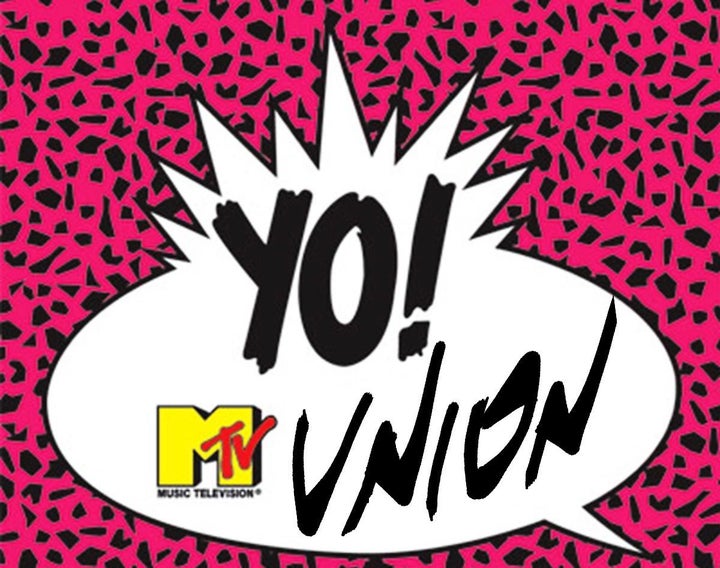 The majority of digital staff of MTV News has opted to unionize, leaders of the organizing drive said Friday, joining a growing roster of digital publications that have unionized in the past two years.
"There has never been a more critically important time in our lives to have the protections of a union, especially for those of us in media," the MTV News union organizing committee said in a statement announcing majority support.
The statement was also an homage to the MTV brand, waxing nostalgic about childhoods spent watching "The Real World" and "Total Request Live."
"There's never been a more necessary time for MTV News to talk about music, pop culture, and politics with the teenagers of America," the statement said.
More than 80 percent of MTV News' approximately 50 eligible writers, reporters, producers and social media professionals signed cards electing the Writers Guild of America, East, as their representative in collective bargaining, according to culture writer Teo Bugbee, a member of the organizing committee.
MTV and its parent company, Viacom, will now decide whether to recognize the union voluntarily and begin collective bargaining talks, or demand a secret-ballot union election. Companies that request an election sometimes take advantage of the delay to hold closed-door meetings with staff trying to dissuade them from joining.
Staff demands include access to "adequate" health care and benefits, a role in crafting editorial policy, an "equitable and transparent compensation" policy, and a "fair" severance package, the organizing committee said in its statement. Health insurance for all staff is a particularly important demand, since the majority of workers are full-time freelancers without access to such coverage and other benefits. Staff members also are seeking legal protection for the era of President Donald Trump, according to the statement.
Bugbee emphasized that she and her colleagues are happy with their jobs and are merely looking to make them "better."
"It's relatively rare to encounter a situation in which what is morally right is also what is practically expedient, and I think we've found ourselves in that situation," Bugbee said. "That's one of the foundational reasons we've moved forward with this union."
Viacom launched an effort to rebrand MTV News for the digital era with major hiring and investment beginning in the fall of 2015. Many employees participating in the union drive have joined the site in the past year.
Since June 2015, over half a dozen digital media outfits have unionized, including the group of sites formerly known as Gawker Media, Vice Media, Salon, ThinkProgress, The Guardian U.S., and Law 360.
The Huffington Post, the largest such workplace to unionize, on Monday ratified its first collective bargaining contract under the representation of the Writers Guild of America, East.
Popular in the Community