 The show will have a different celebrity host each episode, MTV recently revealed and among them are: Justin Bieber, Miley Cyrus, Kellan Lutz, "Jackass" star Bam Margera and "Punk'd" alum Dax Shepard, who currently stars on "Parenthood."

Now that it's 2012, the pranks, MTV claims, are funnier, bigger and better. Plus, viewers will now get to see what goes on behind-the-scenes to pull off a successful "punk," if you will. "There's a new generation of unsuspecting suckers just waiting to be 'Punk'd' by their famous friends, and fans will once again have a front row seat to see the shock on the faces of their favorite celebs," Van Toffler President MTVN Music Group, LOGO and Film, said in a statement.
Watch below to see Cyrus, with the help of her friend Kelly Osbourne, pull one over on Khloe Kardashian. When the middle Kardashian sister come over to Cyrus's house on this "Punk'd" sneak peek, they order in some food and the delivery guy asks to use the bathroom, only to find himself in a bit of a situation.
"He's caught his balls in the zipper of his pants," Kardashian tells 911 when she see's what's up down below. Find out how she handles his very "Something About Mary" predicament!
Take a look below to see what other MTV stars have made it big.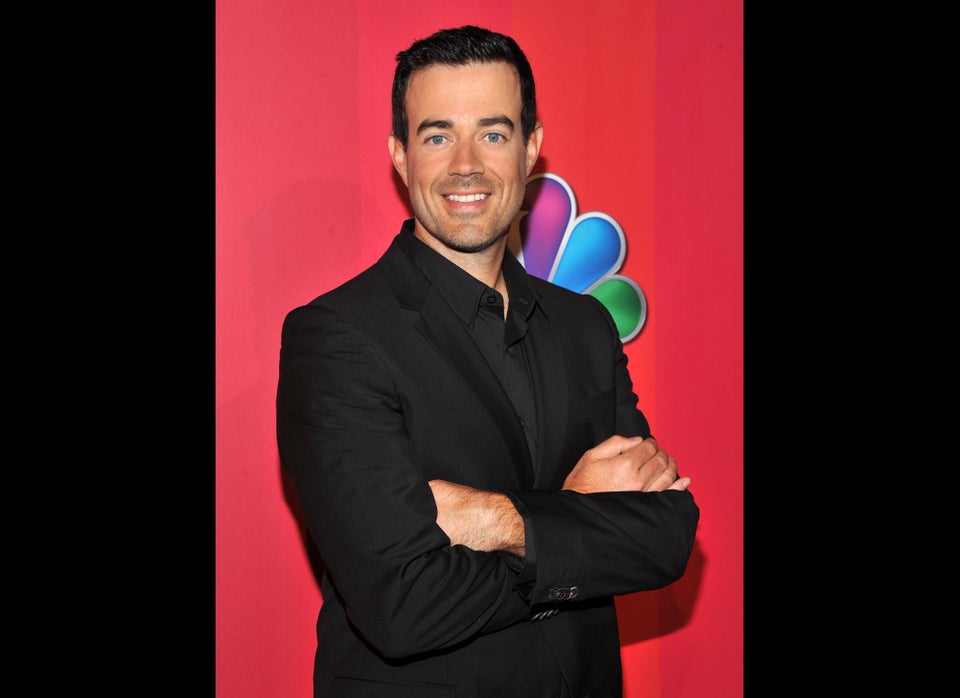 MTV Stars
Popular in the Community