A number of photos and videos depicting Gaddafi both before and after his death have made their way onto the Internet. Getty has obtained a set of photos confirming the death, available below.
WARNING: The photos below are graphic.
Gaddafi was captured and eventually killed in the northern Libyan city of Sirte. His son Mutassim was also killed when the rebels captured the city, Reuters reports.
Arab broadcasters showed graphic images of the balding, goateed Gadhafi – wounded, with a bloodied face and shirt – but alive. Later video showed fighters rolling Gadhafi's lifeless body over on the pavement, stripped to the waist and a pool of blood under his head.

While he was still alive, the fighters drove him around lying on the hood of a truck, perhaps to parade him in public. One fighter held him down, pressing on his thigh with a pair of shoes in a show of contempt.
Following the demise of one of the world's most notorious dictators, attention will turn to Libya's new government.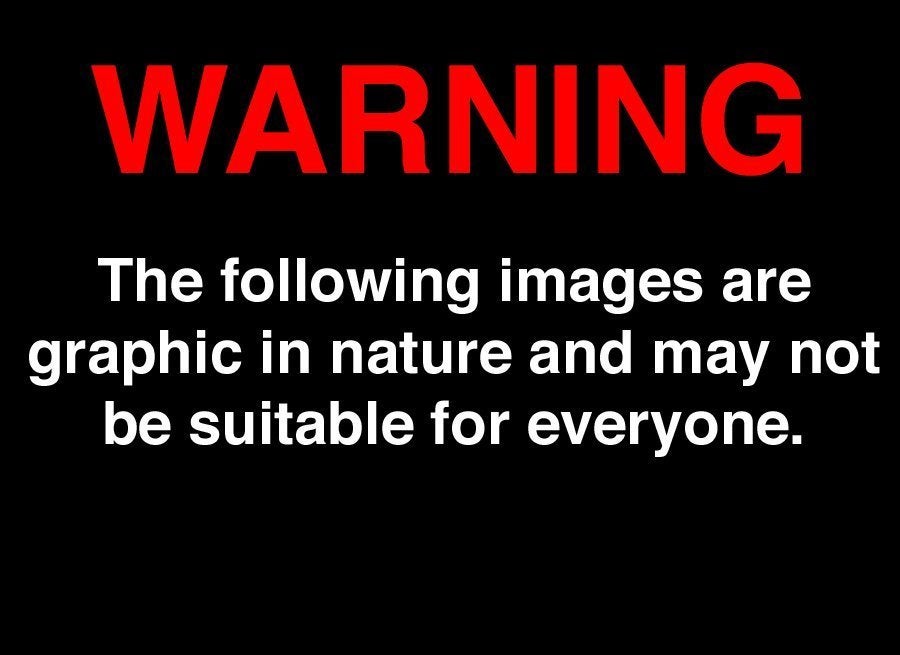 Gaddafi 2
Related
Popular in the Community