 For Joss Whedon, to write and read comes by nature. On a two-week break from completing "Marvel's The Avengers" in 2011, Whedon summoned a bunch of his famous friends to his California home to shoot an adaptation of William Shakespeare's "Much Ado About Nothing." The film, which premiered at the Toronto International Film Festival last year, had its U.S. debut at the SXSW Film Festival on Saturday afternoon.
"When Joss asks you to do anything, you always say yes. Then worry about it afterward," Alexis Denisof, who starred for Whedon on "Buffy The Vampire Slayer" and played "The Other" in "Marvel's The Avengers," said during a Q&A after the screening. "There wasn't that much time to worry about it, because he also said, 'We're doing it in a couple of weeks.' For sure, it was a labor of love and there was a lot of love, but there was also a lot of labor. That was one of the fun things about it."
In "Much Ado About Nothing," Denisof plays Benedick, a life-long bachelor who's engaged in a "merry war" with Beatrice (Whedon veteran Amy Acker). As the two clash on their way to begrudging love, another couple, Claudio and Hero (Whedon favorite Fran Kranz and newcomer Jillian Morgese), also fall in and out of infatuation. There are lies, deceptions, sweeping gestures and one expert pratfall. Yet despite taking place in modern-day Los Angeles, Whedon's "Much Ado About Nothing" uses Shakespeare's original prose. That was a challenge for some members of the cast not as comfortable with Shakespearean dialogue as Denisof, Acker and standout co-star Reed Diamond (who plays Don Pedro).
"Intimidating, terrifying, frightening. I peed a little," Nathan Fillion -- who starred for Whedon on "Firefly" and appears as the constable Dogberry in "Much Ado About Nothing" -- said to the crowd when asked about his nerves.
"I peed a lot," countered "Marvel's The Avengers" star Clark Gregg, who plays Leonato.
For Fillion, who drew cheers from the Austin crowd during one "Much Ado" monologue, the text locked into place once he thought of "Star Wars."
"I was really working hard to get a grip on the lines. They do start to make sense after a while," he said. "You're like, 'Ahhhh. It's just flowery and a little bit like Yoda.' Once you like that in, you're gold."
As for the reason behind making the film, Gregg -- who also teamed with Whedon for the "S.H.I.E.L.D." television series pilot -- noted that "Much Ado About Nothing" gave Whedon the chance to be a little more fast and loose than he was able to be on "The Avengers."
"Everything was so massively prepared on 'The Avengers.' They could show you digital renderings on their iPads of what everything around you was going to look like as you did the scene," Gregg said. "This was very, very not like that."
Said Whedon: "You had this enormous sense of accomplishment, as opposed to something like 'The Avengers,' where you're shooting one-tenth of an explosion for a week. It felt enough like theater to give you that high all the time, yet it felt also like we were creating something truly cinematic. You don't usually get both."
Lionsgate is set to release "Much Ado About Nothing" on June 7, and as Whedon said to Deadline.com in a recent interview, he probably won't have time to make another film between now and "Marvel's The Avengers 2." With that in mind, does the director wish he did anything different on "Much Ado About Nothing"?
"My only regret is that we didn't have a Stedicam, so we couldn't experience the flow of the house," Whedon said about making "Much Ado About Nothing" in his home, which was built by his wife, architect Kai Cole. "One of the joys of it is how one room opens up into another. I feel like I let the house down. I didn't use its best takes."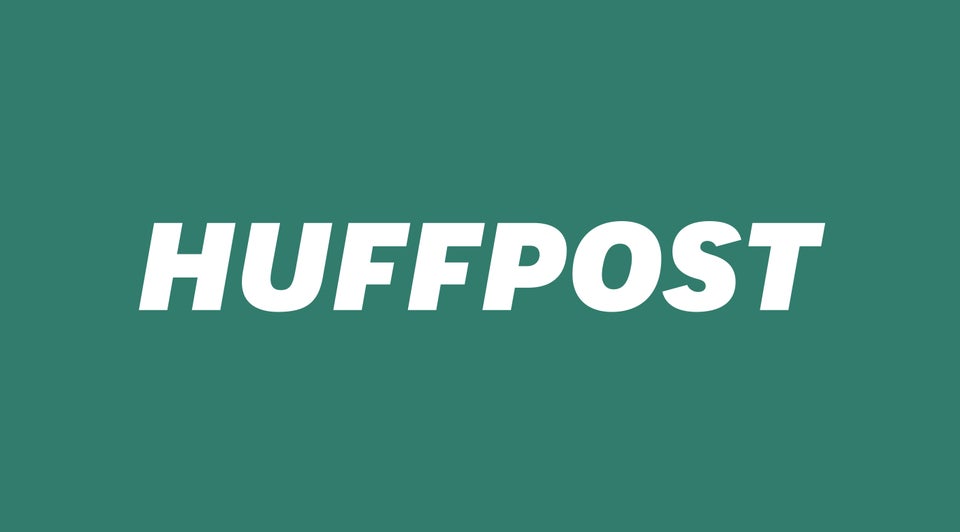 SXSW 2013
Popular in the Community