A federal grand jury in Washington, D.C., reportedly has filed the first charges in the investigation led by special counsel Robert Mueller into Russian interference in the 2016 presidential election, CNN said Friday evening.
According to the network, the charges are sealed under a federal judge's order. It remains unclear who has been indicted and on what charges.
The person or persons indicted could be taken into custody as soon as Monday, CNN said.
Federal officials have not yet validated the CNN report, and a spokesman for Mueller declined to comment to Reuters.
However, if confirmed, it would mark a major development in the special counsel's probe. "If anybody thinks the Mueller investigation is going to be wrapping up, this decision guarantees it will go well into 2018," CNN legal analyst Jeffrey Toobin said.
Deputy Attorney General Rod Rosenstein appointed Mueller in May, following President Donald Trump's controversial decision to fire FBI Director James Comey amid the agency's investigation into possible Russian meddling during the 2016 presidential election. Mueller is a former prosecutor and served as FBI director from 2001 to 2013.
Mueller was tasked with overseeing the investigation into possible coordination between the Trump campaign and Russian officials during the election, along with any matters that directly arise from the investigation.
Since then, reports have emerged that Mueller was investigating whether Trump attempted to obstruct justice. Mueller's team is reportedly also looking into a dossier containing explosive, unverified allegations regarding Trump and his associates, compiled by former British spy Christopher Steele for the research firm Fusion GPS.
Mueller's team is also investigating Trump's associates. The team is reportedly looking into possible tax and financial crimes by Paul Manafort. Trump's former campaign manager was forced out in August 2016 over his past business dealings with pro-Russian figures in Ukraine. Manafort's lobbying firm disclosed in June it was paid $17.1 million for work on behalf of a pro-Russian political party in Ukraine from 2012 to 2014, without Manafort being registered with the Department of Justice as a foreign agent at the time. FBI agents raided Manafort's home in July, seizing documents and other items.
Roger Stone, a longtime adviser to Trump, said that he had spoken to Manafort at 5 p.m. Friday and, as of that time, Manafort "knew nothing of this," referring to the report of the indictments.
Stone's statement didn't clarify matters ― a suspect wouldn't be informed of an indictment ― but it indirectly indicated that Stone and his friend of 40 years (and former business partner) were checking in with each other about where things stood at the close of business this week. A suspect would never be informed of an indictment.
Later Friday night, Stone told HuffPost that he had spoken to Manafort at 8:30 p.m. and that the former campaign chairman had "said nothing." Stone added that he thought Mueller's primary investigative focus was an obstruction case rather than the more central issue of collusion, which presumably would be the greater risk to Manafort.
Another close mutual friend of Trump and Manafort, speaking on background to be candid, said that he expected the former campaign manager to be indicted, though he had heard nothing specific as of late Friday. "It's a shame what's going to happen to Paul," the friend said. "He wasn't even a Trump guy."
Trump has fiercely denied allegations that his campaign colluded with the Russians and has referred to the reports about Mueller investigating questions of possible obstruction of justice as "the single greatest witch hunt in American political history."
Friday's news of the reported indictments emerged just hours after Dana Boente, the top federal prosecutor in the Eastern District of Virginia, submitted his resignation. Boente was simultaneously serving as the head of the Department if Justice's National Security Division and had been acting attorney general earlier this year following Trump's firing of former acting Attorney General Sally Yates. One of Mueller's grand juries was reportedly impaneled in Boente's Eastern District of Virginia, which is commonly referred to as a "rocket docket" because of the fast pace of cases in the federal judicial district.
Boente had served at the Justice Department for 33 years and is planning to stay on until his successor is confirmed. The reason for his departure is unclear.
This article has been updated with later comments from Roger Stone.
Howard Fineman and Ryan Reilly contributed reporting.
CORRECTION: An earlier version of this article said Sally Yates resigned. She was fired by Trump.
Before You Go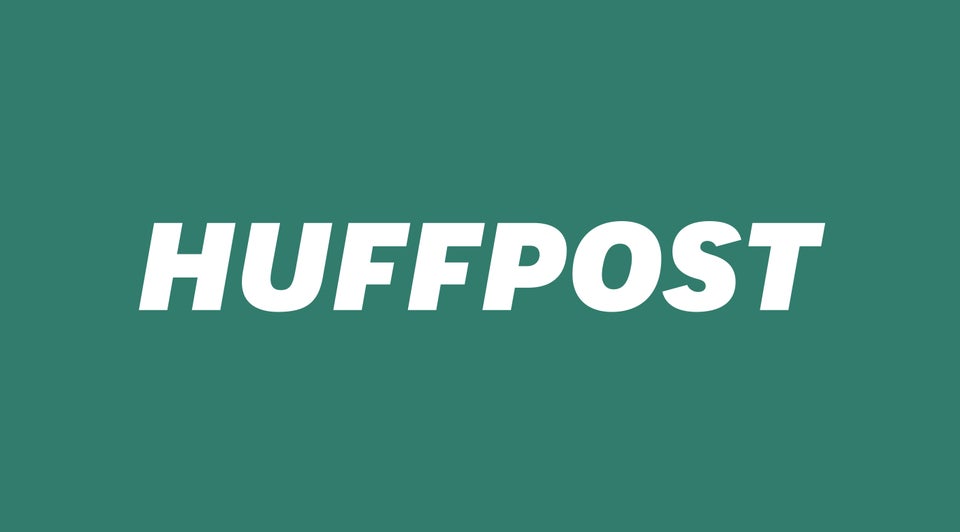 The Robert Mueller Investigation Copy
Popular in the Community