In recent weeks, Mueller's and Schneiderman's teams have been communicating frequently and sharing information, including evidence of possible money laundering, Politico reported Wednesday, citing people familiar with the matter.
The partnership, the publication noted, could give Mueller leverage to push Manafort to cooperate with his team's broader investigation into possible collusion between the Trump campaign and Russia. A president cannot pardon someone for state crimes.
The Washington Post reported in July that Trump's lawyers were looking into Mueller's potential conflicts of interests and exploring the president's power to grant pardons — to aides, family and himself — as a means of undermining the Justice Department's investigation. Trump himself had inquired about his constitutional powers, according to the report.
Last month, FBI agents raided Manafort's home and seized documents and other items — a move Trump described as "pretty tough stuff" and a "a very, very strong signal." And NBC News reported last week that Mueller has issued grand jury subpoenas seeking testimony from public relations executives linked to Manafort.
Sources told Politico no decision has been made as to whether charges will be filed against Manafort. "Nothing is imminent," one person reportedly said.
Manafort is a key figure in Mueller's probe into Russian meddling in the 2016 election. Manafort ran Trump's campaign for several months until he resigned in August 2016 amid reports about his work for pro-Russian forces in the Ukrainian government. He retroactively registered as a foreign agent for that work.
Before You Go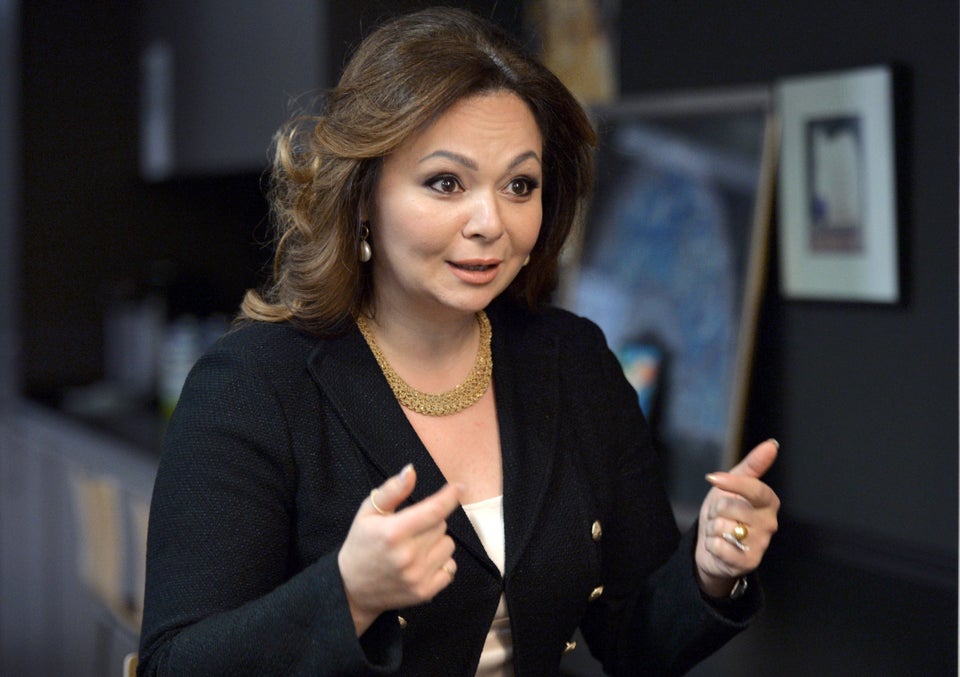 Trump Tower Meeting With Russian Lawyer
Popular in the Community