Artist EJ Brown is fed up with the media perpetuating damaging and destructive stereotypes of black men.
Specifically, the 25-year-old Point Park University graduate feels frustrated when the media places blame on black victims of police killings and refers to these men as thugs and criminals.
To combat those frequent misrepresentations, Brown created a powerful photo series that flips the narrative on its head.
The photo project is titled "The Mugshot Series," and it includes seven black-and-white images of young black men dressed in cap and gown holding plaques that indicate their names, ages and academic majors. The project is part of a larger campaign Brown launched called "A Perception of Complexion."
The striking photos mimic the style of criminal mugshots in order to juxtapose commonly-seen negative images of black men with more positive portraits that are rarely recognized. Brown hopes that mixture will deconstruct ugly stereotypes associated with black men and boys.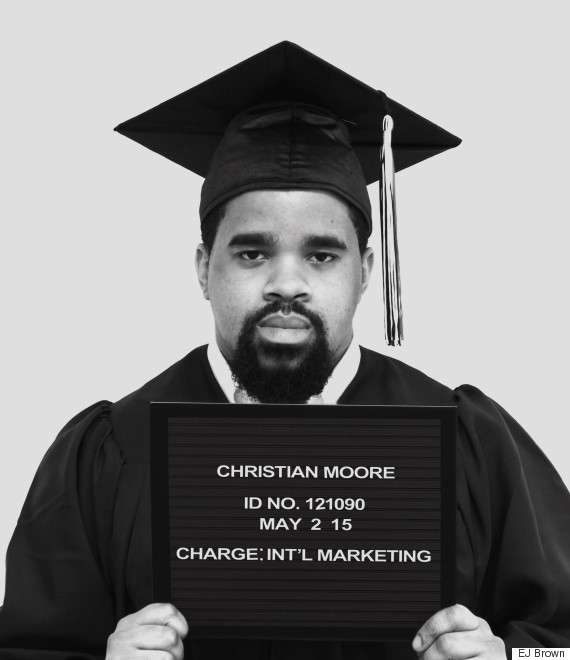 "We're not condoning violence, or gang activity or criminality, we're just bringing to light these negative perceptions and how we feel about them," Brown told The Huffington Post. "I'm about spreading peace, love and understanding."
Brown wants the photos to show his black peers that they are more than just a stereotype. Brown's love for the performing arts has allowed him to tell his own story. He enjoys acting, filmmaking, production, comedy and singing -- his friends even call him the "Renaissance Man." Now, he wants to empower other men to define their own narratives, too.
Keilynn Burkes, pictured below, participated in the photo series to fulfill the same mission.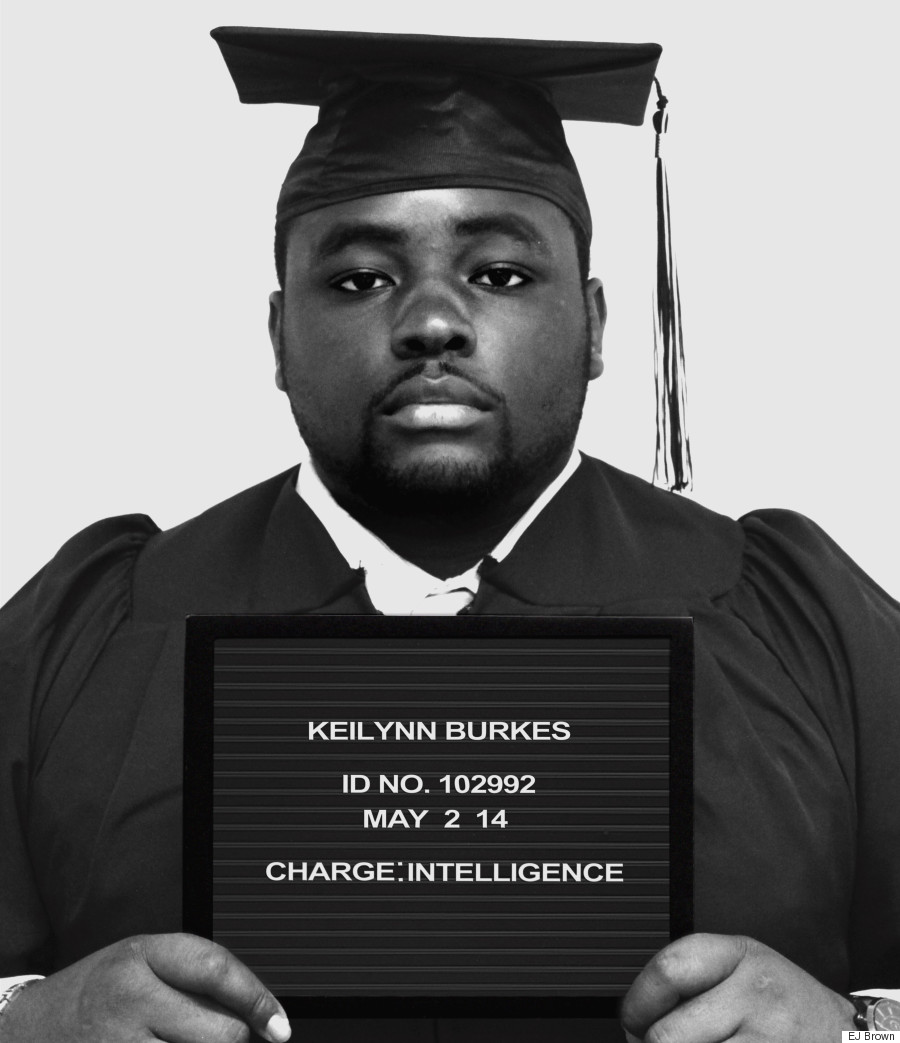 "The portrayal of young black men in society is not a positive picture," Burkes told HuffPost. "Just because a person [is] African-American does not mean we are 'hoodlums' or individuals involved in crime."
Burkes, Brown, and the other men who participated in the project have introduced a more positive portrayal of black men to help uplift and contrast the current offering. They are actively working together to amplify their voices, share their images and celebrate the varied accomplishments of black men everywhere.
So far, Brown says the campaign has been well-received by classmates and the community who have described the project as "bold" and "liberating." For him, it is a mission accomplished.
Scroll down for more photos from the series.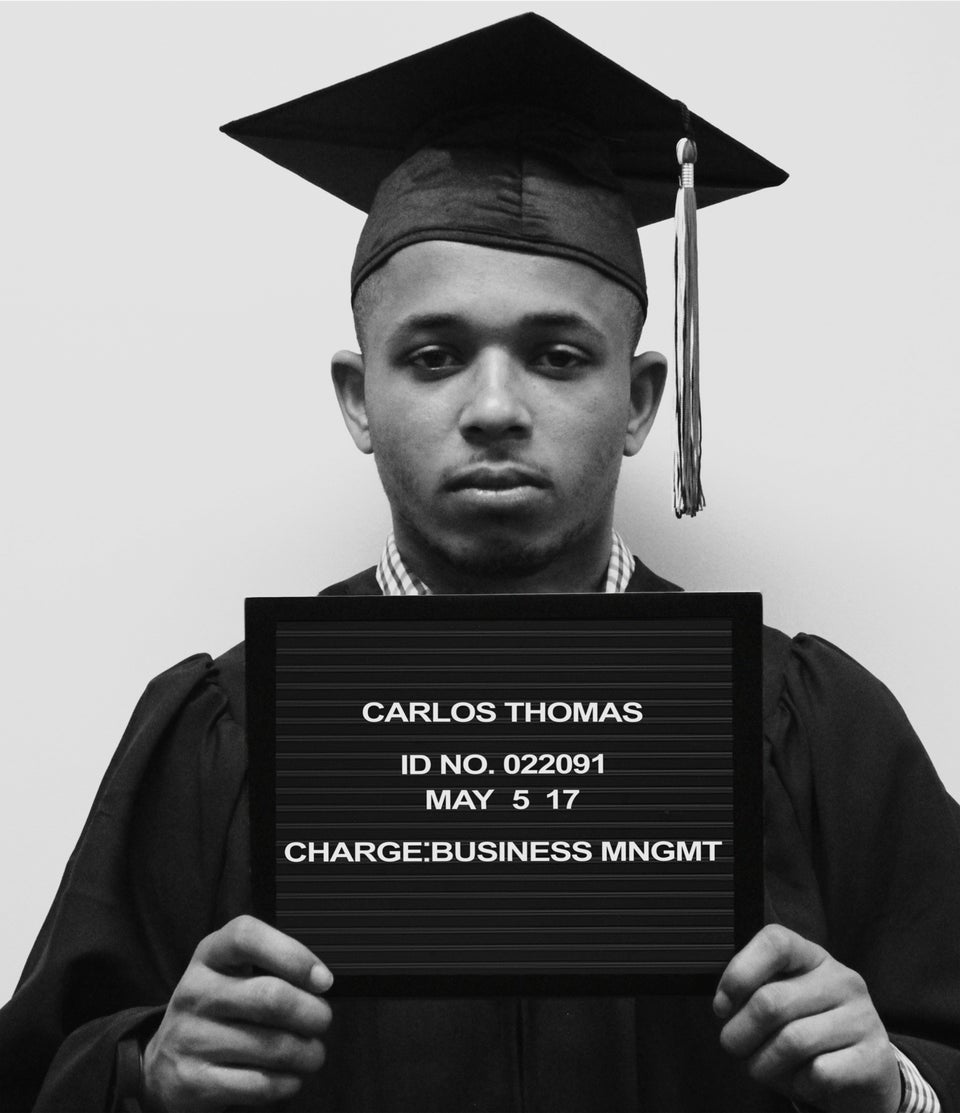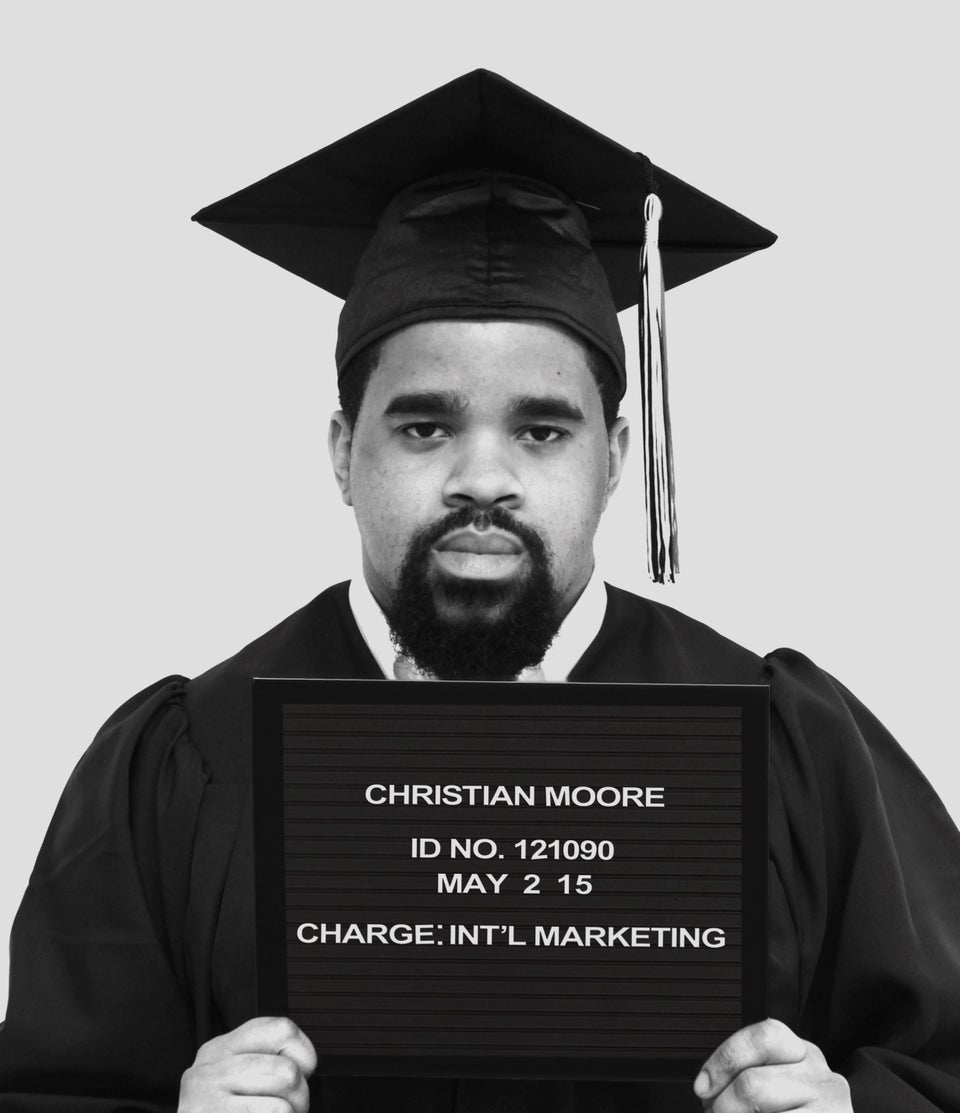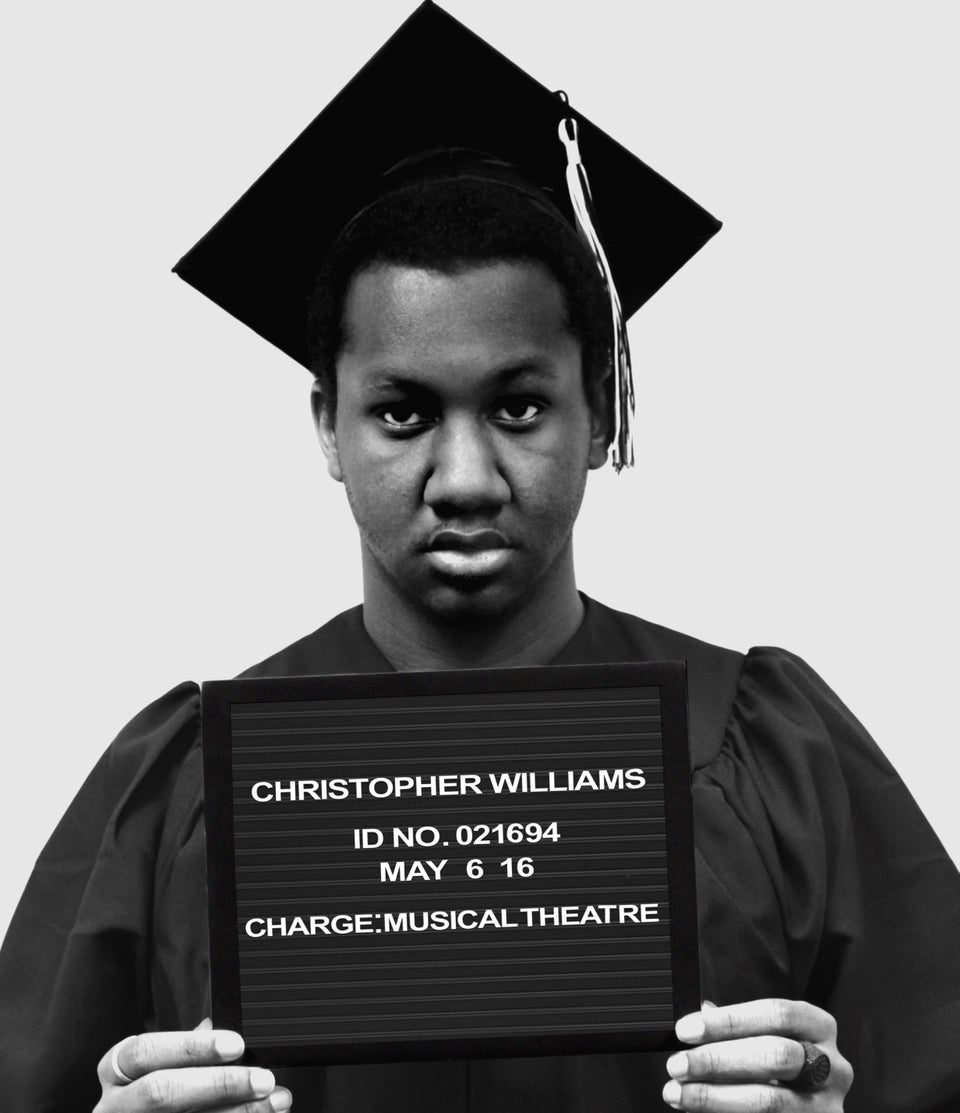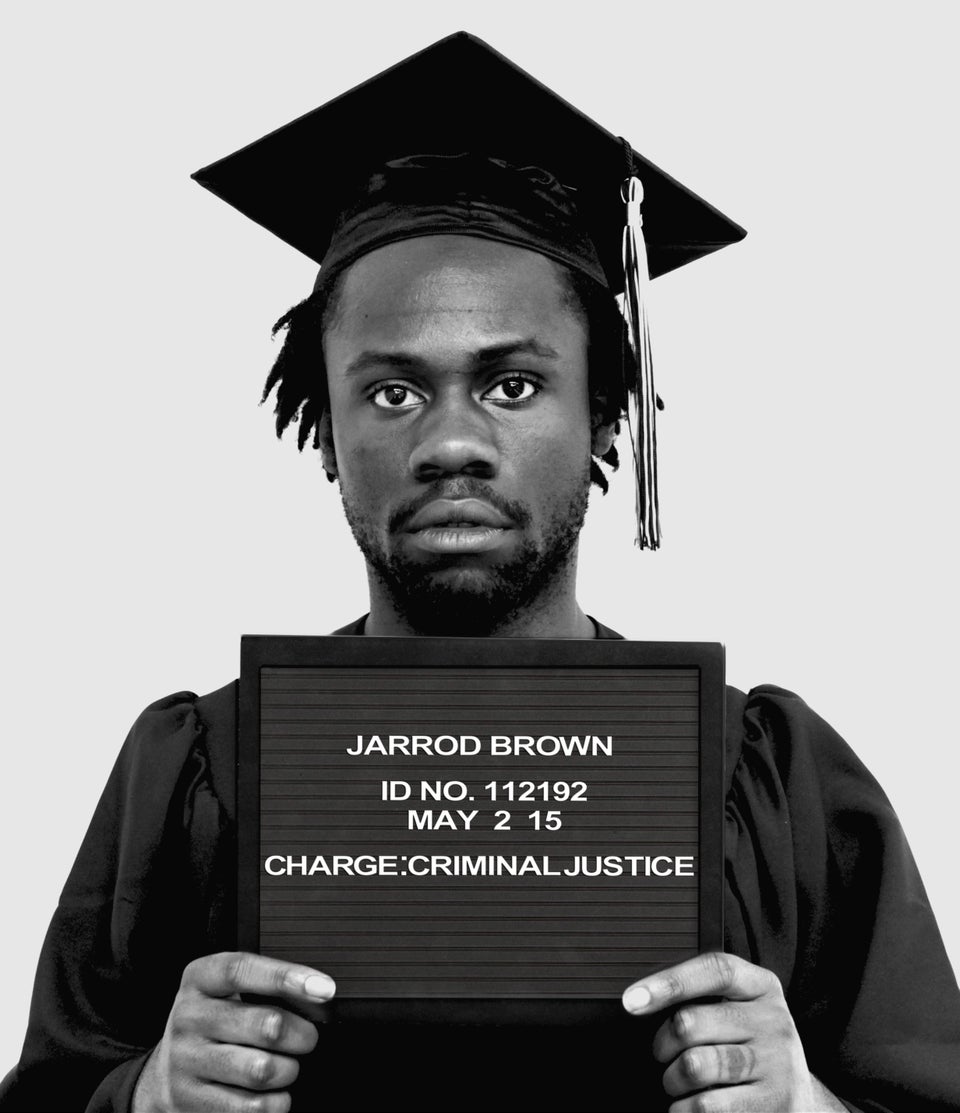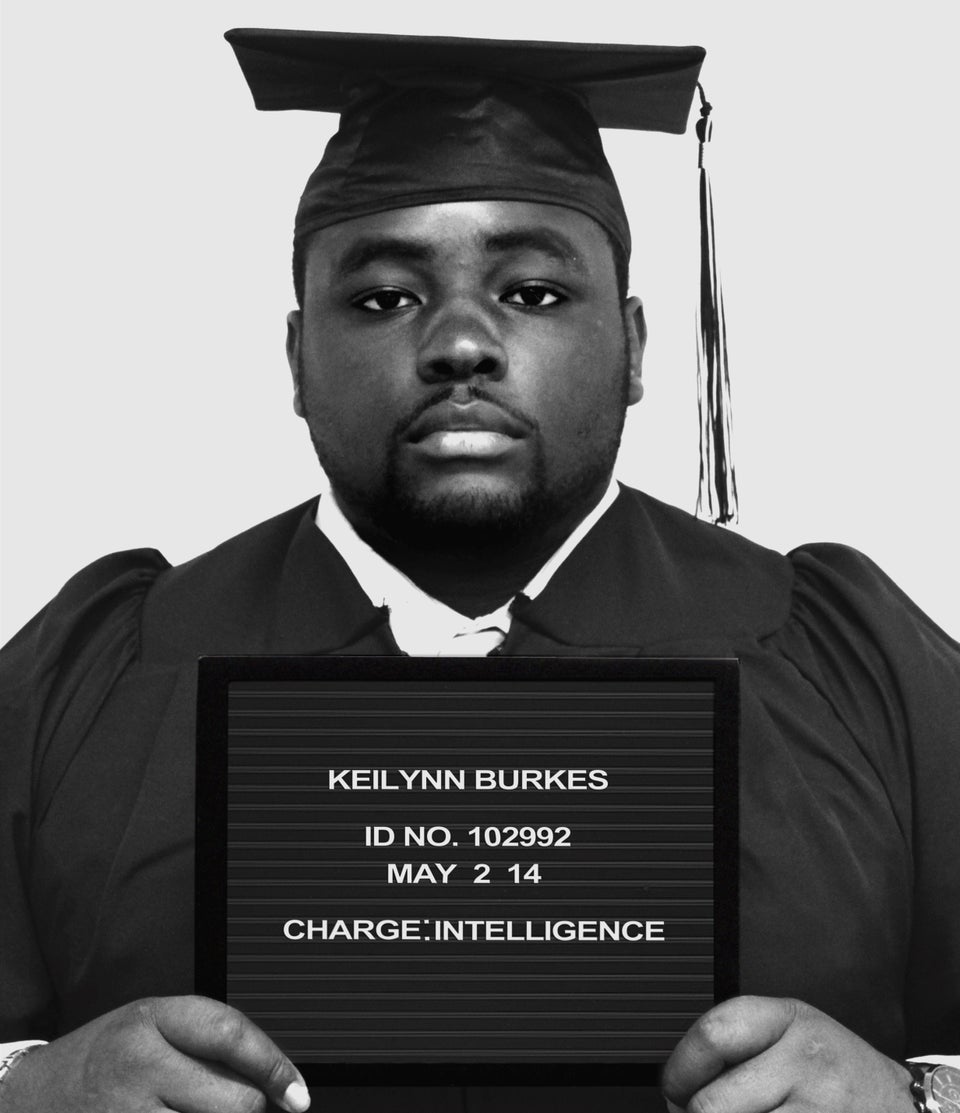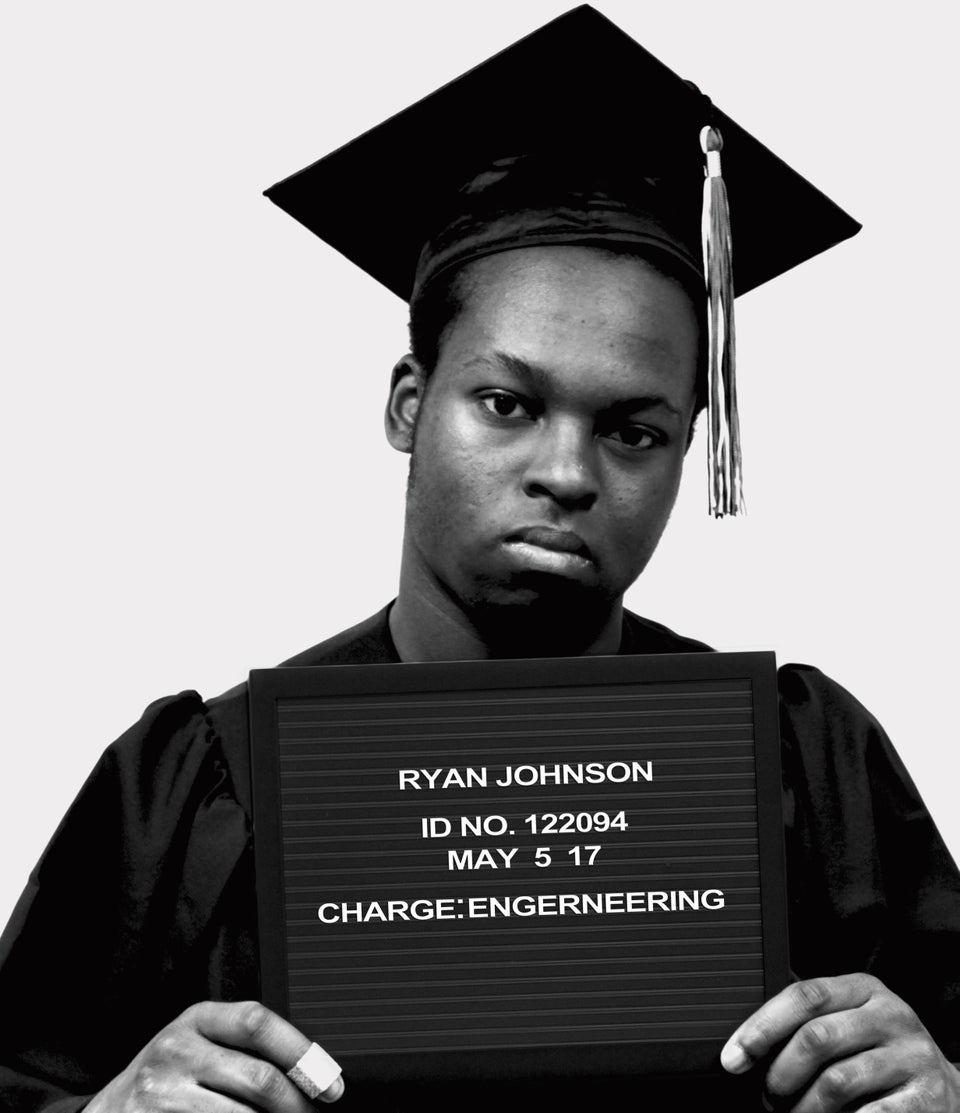 Before You Go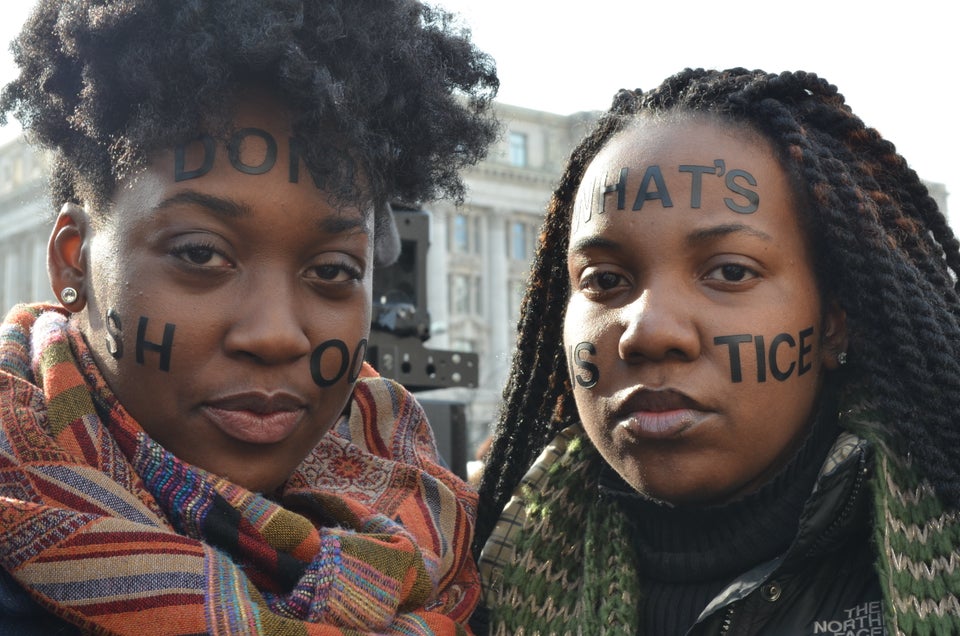 "Black Lives Matter" March