Muhammad Ali's ex-wife recently opened up about what it was like being married to the boxing champ during his most trying years.
Camacho Ali, who married the boxer in 1967, said their 10-year marriage was "the best time of my entire life," reports The Wrap.
"See, you guys don't realize Ali wasn't the great Muhammad Ali as he is now. He was going in that direction. He was struggling in that direction. He was struggling with people taking everything from him and I was the only thing that held everything together," she said.
Ali said she used her own money to support him for three years, but offered him emotional support as well.
"You know, I kind of guided him along the way, and it was it was a wonderful struggle, and it was tough for him. He was depressed most of the time. He was unhappy, didn't know what the hell was going to happen to him. So I had to give him that positiveness, that positive 'Hey, you can have a family. We can do this together. I could write the speeches, and you could speak the speeches, and we'll become a people's champ,'" she said.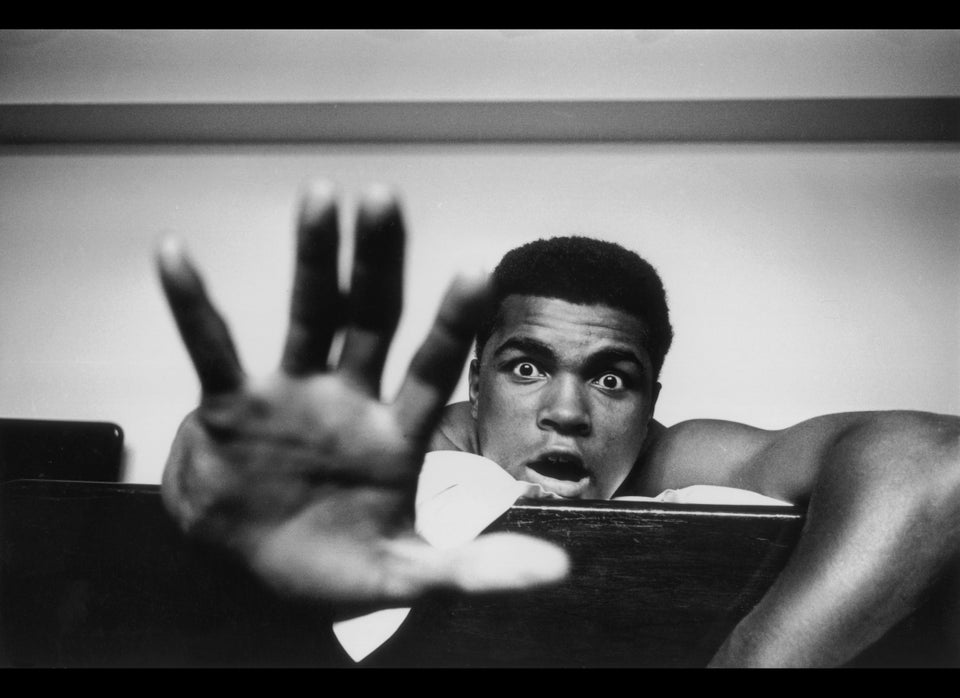 Unforgettable Images Of Muhammad Ali