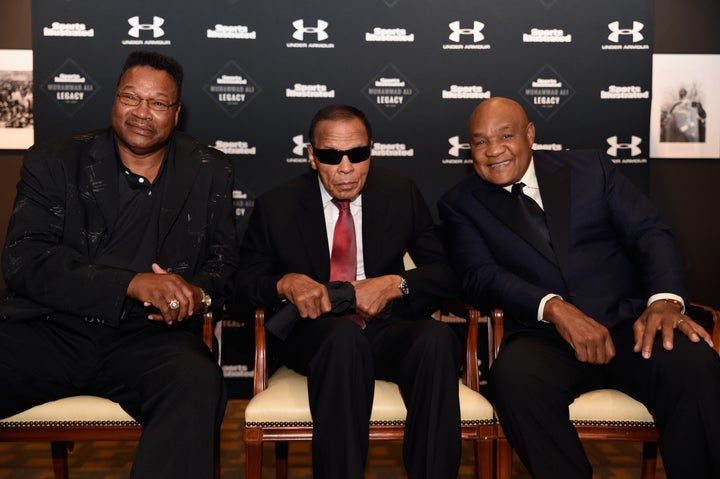 Muhammad Ali, one of the 21st century's most inspiring athletes, was honored with the inaugural Grawemeyer Spirit Award by the University of Louisville on Thursday night.
The 73-year-old Ali, who continues his battle with Parkinson's disease, did not speak at the event in his hometown of Louisville, Kentucky, but "The Greatest" did raise his right hand in a fist, according to NBC News.
As the assembly chanted,"Ali! Ali! Ali!" his wife, Lonnie, took the podium to speak to his adoring audience.
In 1967, the legendary boxer was drafted to fight in the Vietnam War, but refused to fight on the basis of his religious beliefs and overall opposition to the war. Ali was eventually arrested for draft evasion and had his boxing title taken away.
While he faced backlash at the time for refusing to fight in Vietnam, years later his decision is viewed as brave and symbolic of a group of people who also largely objected to the controversial war.
The Huffington's Post's Howard Fineman was in Louisville, Kentucky emceeing the event and had an opportunity to meet with Ali directly.
After the event, Fineman discussed Ali's social and cultural impact. "Decades before #BlackLivesMatter, Ali shouted that very idea to people who often didn't want to hear it," he said to NBC News.
"He toured college campuses in the late '60s and early '70s, speaking out for racial justice, religious toleration and the need to be wary of war as an answer."
Years later, it appears that his social legacy is just as great as his boxing legacy.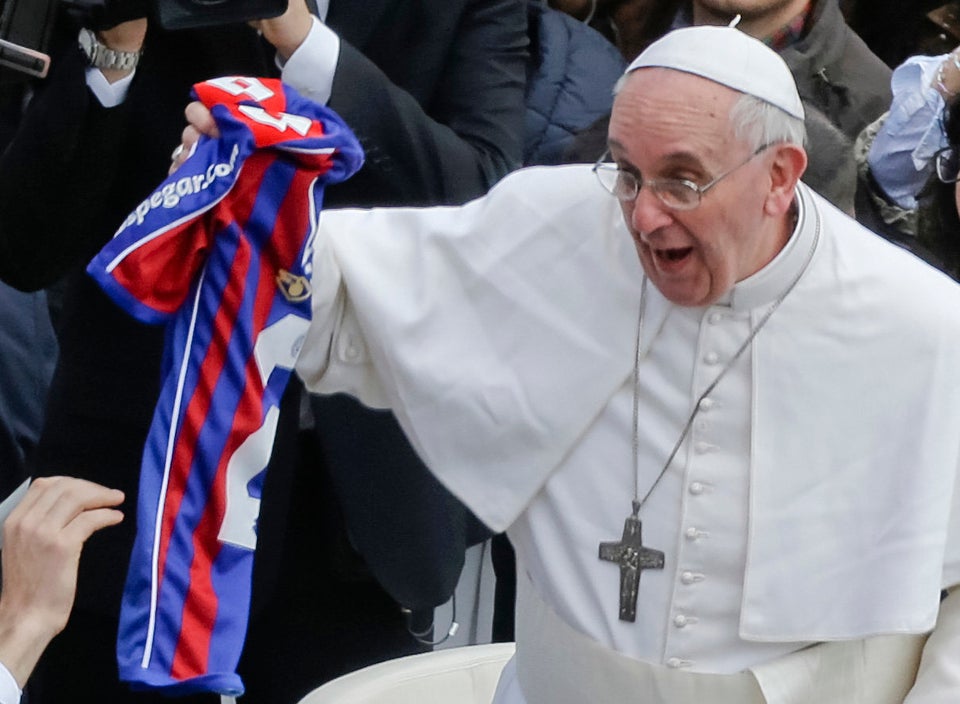 Pope Francis On Sports
For a constant stream of entertainment news and discussion, follow HuffPost Entertainment on Viber.
Related
Popular in the Community