The son of the late boxing great Muhammad Ali was detained at a Florida airport this month and asked about his religious preferences, a family friend says.
Muhammad Ali Jr., 44, was returning to the U.S. from Jamaica with his mother, Khalilah Camacho-Ali, when customs pulled them aside at the Fort Lauderdale-Hollywood International Airport on Feb. 7 for questioning, Chris Mancini, a family friend and lawyer, told the Courier-Journal Friday.
"This is an outrage," said Mancini, who is a former federal prosecutor. "I don't know what is going on with Mr. Trump's claim that his ban is not religion-based. We do not discriminate in this country based on religion."
"What right does the United States have to inquire about somebody's religion when they enter the country?" Mancini said. "This is an instance where the ban has been enforced even though it has been thrown out. The government is still trying to find grounds to keep Muslims out."
Multiple outlets have reached out to the U.S. Customs and Border Protection for comment, which has simply said, "Due to the restrictions of the Privacy Act, U.S. Customs and Border Protection cannot discuss individual travelers; however, all international travelers arriving in the U.S. are subject to CBP inspection."
The Ali family is considering filing a federal lawsuit.
"To the Ali family, it's crystal clear that this is directly linked to Mr. Trump's efforts to ban Muslims from the United States," Mancini added.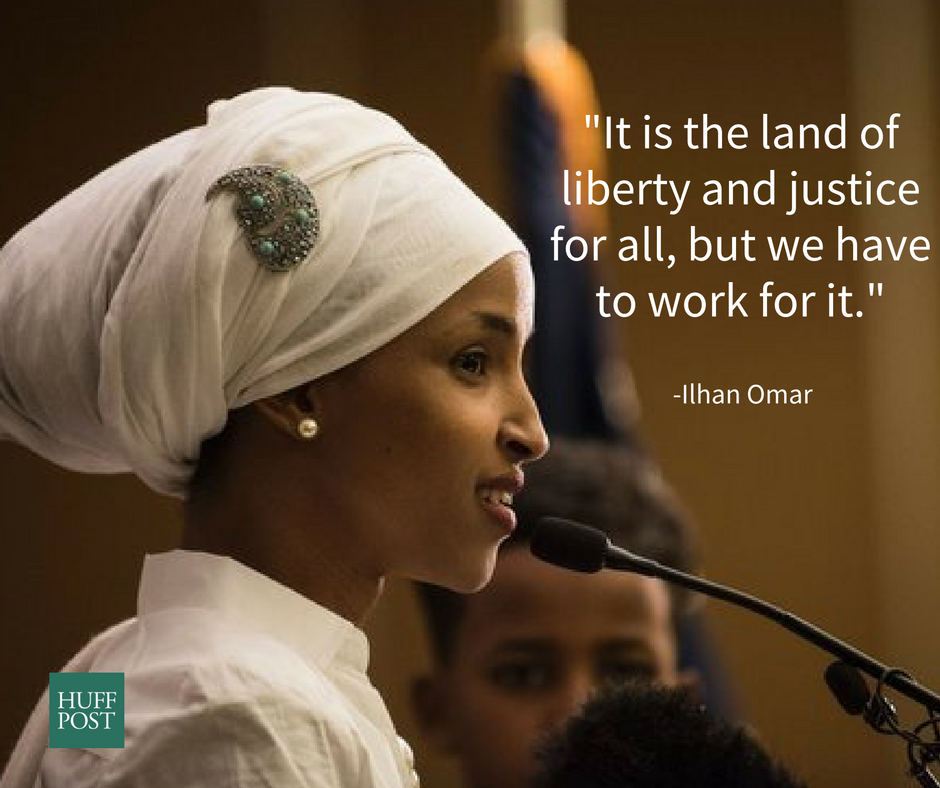 Muslim Women Who Made A Difference In 2016