Any prospective boyfriends and admirers of Maryum Ali wouldn't stand a chance when meeting her father, boxing legend Muhammad Ali. But the ultra-protective sports great took it a step further to ensure his daughter wasn't getting into trouble as she got older.
In an exclusive clip from "I Am Ali," Maryum talks about how her father gave her the dreaded birds and bees talk when she was on the cusp of adolescence. But it was more scary than awkward.
"It's wild out there," Maryum said her father told her, referring to "the bad world of boys." Maryum or "Maymay" works with at-risk youth and explained that her father wanted her to hear his rendition of sex and dating before she heard in on the street -- something she says every parent ought to do.
Clearly, the boxer, now 72, did something right. "I'm still afraid of boys!" Maryum says.
Related
Before You Go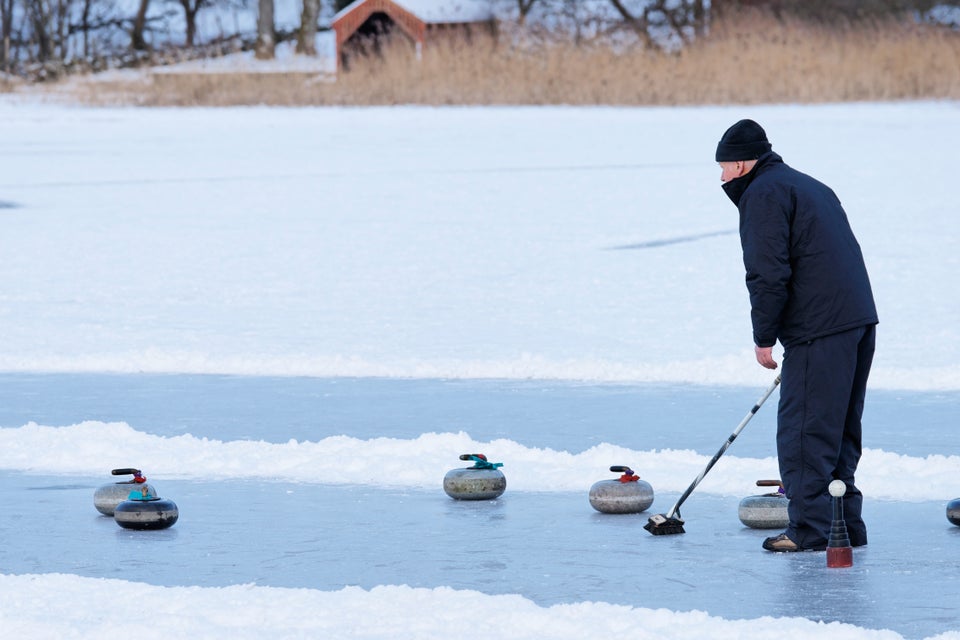 'Wide World of Sports'
Popular in the Community