KUNDUZ, Afghanistan, Oct 23 (Reuters) - A high-level Taliban commander in northern Afghanistan, Mullah Abdul Rahman, has been captured in a joint Afghan-NATO operation, police said on Tuesday.
"Rahman was involved in heightening insecurity in Kunduz, Takhar and Badakhshan provinces," said Kunduz province police spokesman Sayed Sarwar Husseini. "He encouraged insurgents to plant roadside bombs and stage high-profile attacks on Afghan officials."
For years after the ouster of the Taliban in 2001, northern Afghanistan was largely free of insurgent violence but security there, including in the three provinces Husseini mentioned, has been deteriorating over the past couple of years.
Husseini said Rahman, whom NATO has described as a "Taliban financier" in the north, was captured in Kunduz's Char Darah district last Friday.
A spokesman for NATO's Afghan force said it could not immediately comment.
German media said Germany's elite KSK force was involved in the operation to capture Rahman, whom they said had orchestrated attacks on German soldiers.
Germany is the third-largest troop contributor to Afghanistan's NATO-led force.
With violence intensifying 11 years into the war, there is concern over how the 350,000-strong Afghan security forces will manage once most foreign troops leave by the end of 2014. (Reporting by Folad Hamdard; Writing by Amie Ferris-Rotman; Editing by Robert Birsel)

Related
Before You Go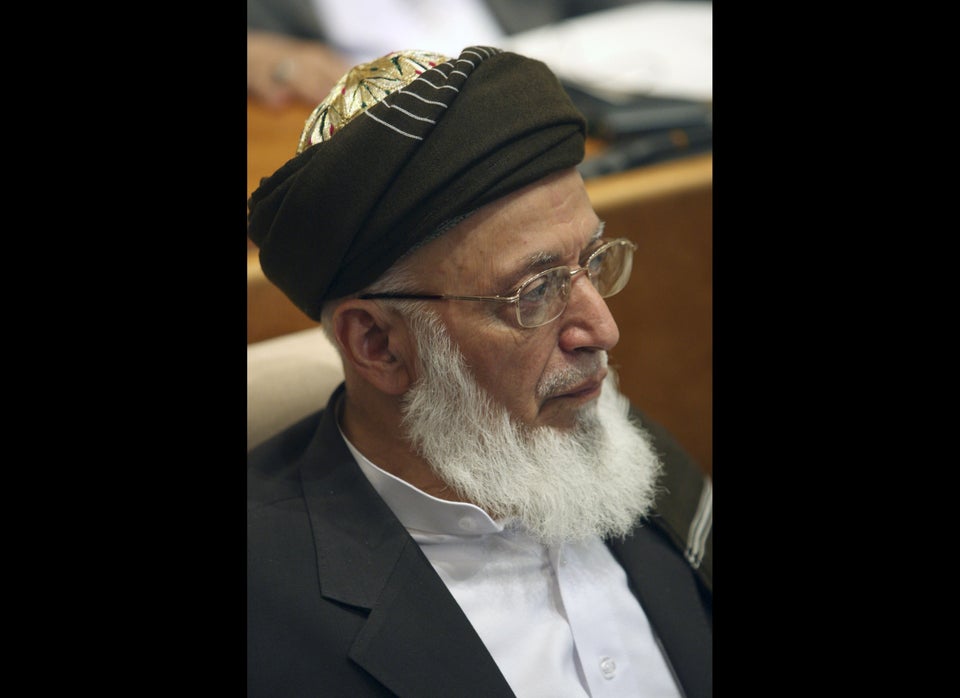 Taliban Assassinations in Afghanistan
Popular in the Community