We have pretty serious feelings about eating and drinking seasonally. We talk about it a lot, we mostly practice it in our own lives and we tend to seek out others who feel the same. But we are humans and we have cravings. We'll sometimes eat a big, baked pasta dish in the summer. Sometimes we want gazpacho in the winter. But there are certain exceptions we just won't make, and one of them is this: you just cannot drink mulled wine until you have to bundle up to go outside. And now, obviously, is the season to bundle.
Winter's been with us for a while now, and just because the holiday season is drawing to a close doesn't mean winter's going anywhere. In fact, it's going to feel a lot colder and a lot grayer now that our holiday lights are coming down and we're replacing our gingerbread and eggnog with New Year's resolution-appropriate food. If there was ever a time for mulled wine, in other words, it would be right about now. A big batch of spicy, warm wine will be a hit for a New Year's Eve party, and it will certainly cure winter blues, fatigue and depression. We've rounded up 14 mulled wines to serve as party pick-me-ups, ailments and companions when you need them most.
From traditional glogg and wassail to some combinations we never would have thought up ourselves, these mulled wine recipes are exactly what the doctor (or we) ordered.
Honey-Pomegranate Mulled Wine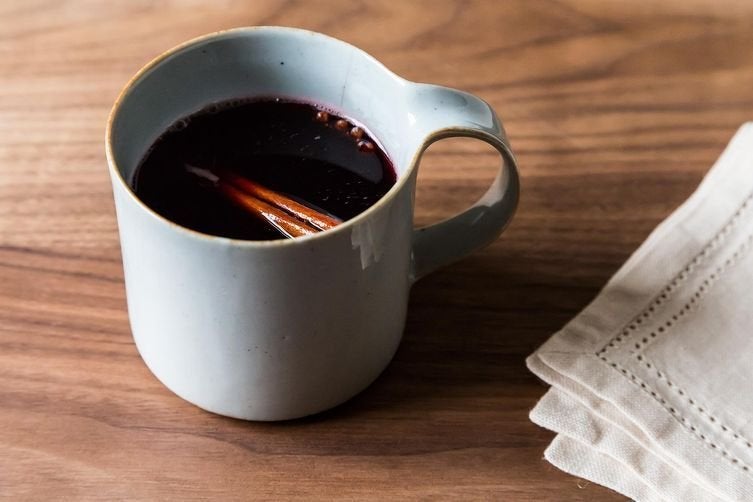 Salladhor Saan's Hot Wine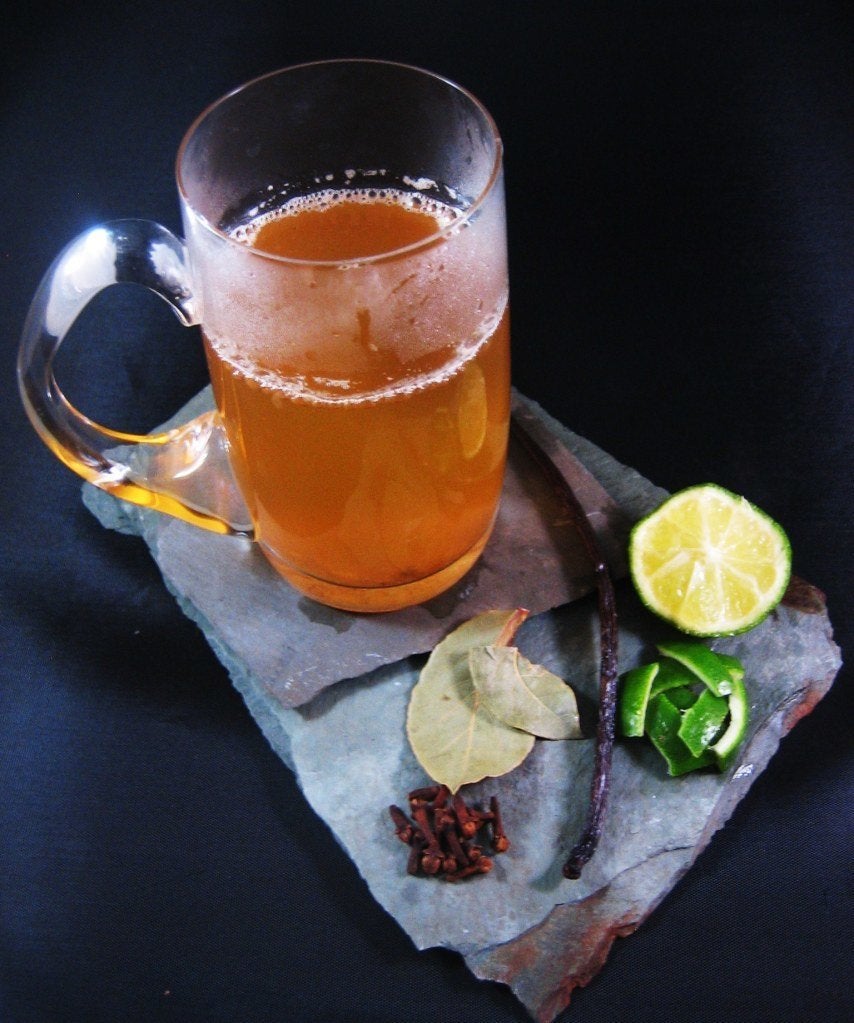 Mulled Wine Hot Chocolate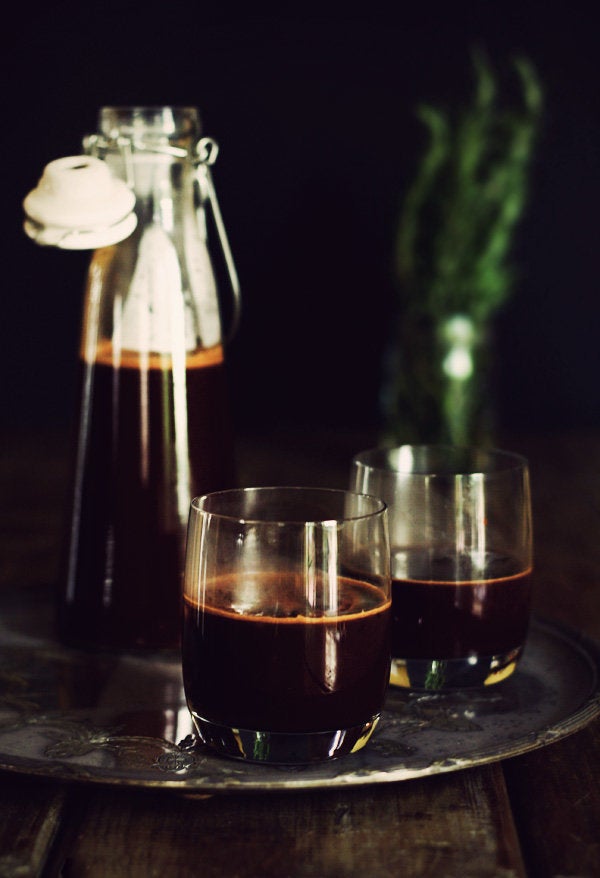 Mulled White Wine With Pear Brandy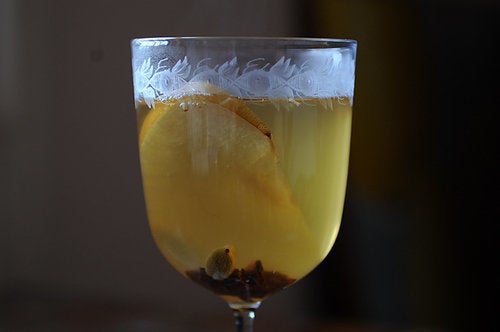 Honey Mulled Wine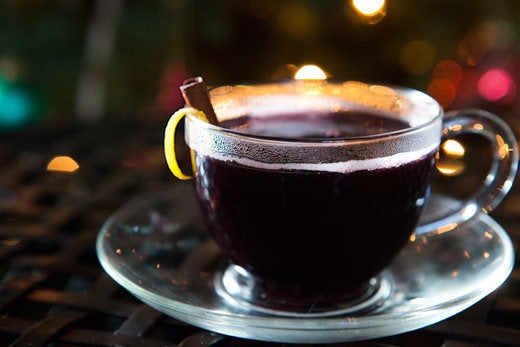 Glögg (Mulled Wine Punch)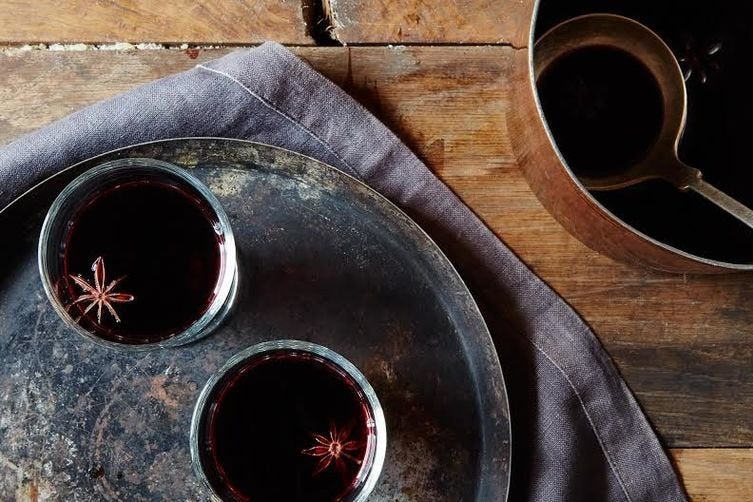 Simple Mulled Wine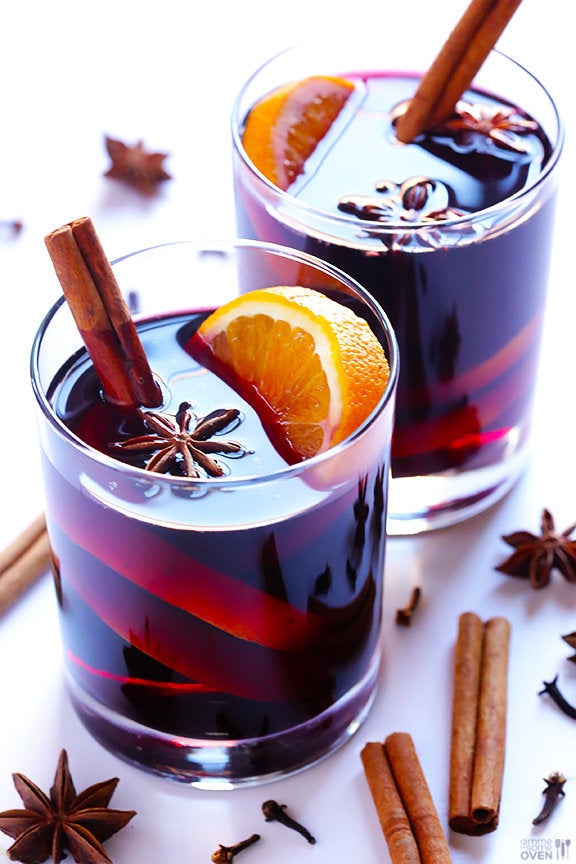 Warm Mulled Wine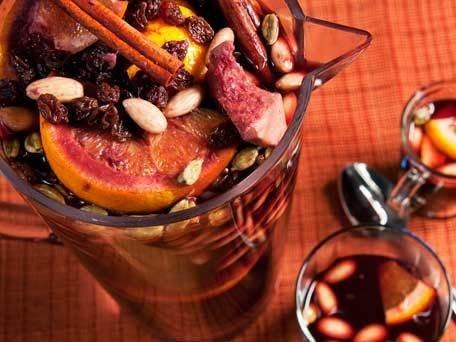 Spiced Gløgg With Port Wine And Cointreau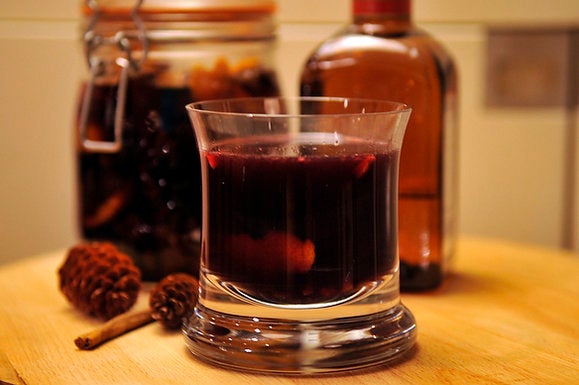 Martha Stewart's Mulled Wine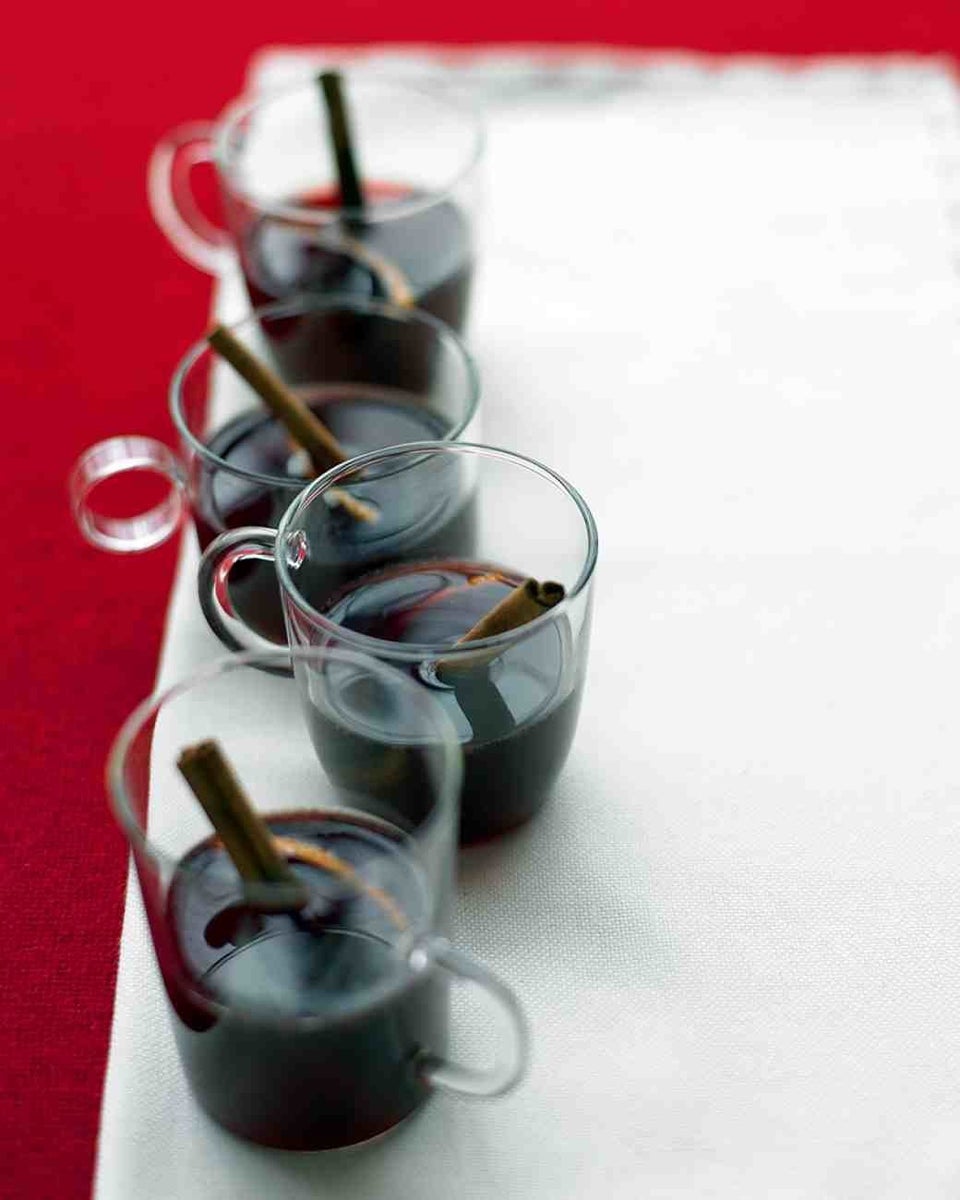 Slow Cooker Mulled Wine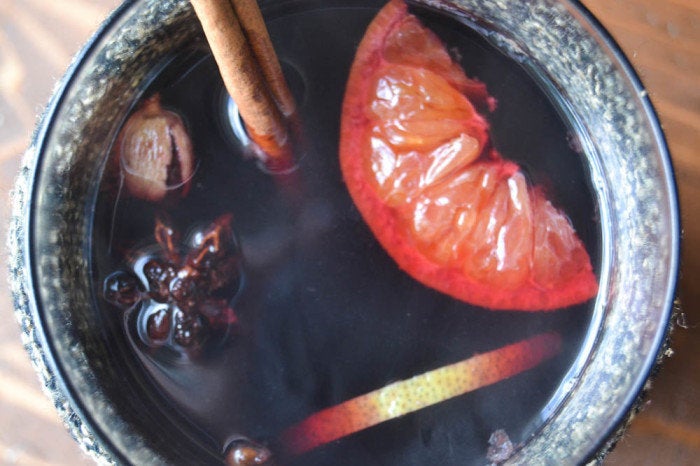 The View From Great Island
Related
Before You Go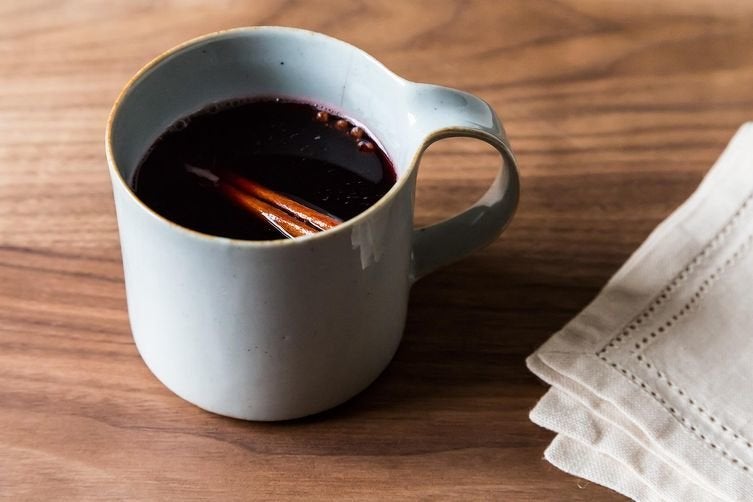 Hot Drink Recipes