A pair of best friends from Queensland, Australia are working to promote body positivity, foster diversity and normalize breastfeeding through a craft business they call the "Multicultural Boob Revolution."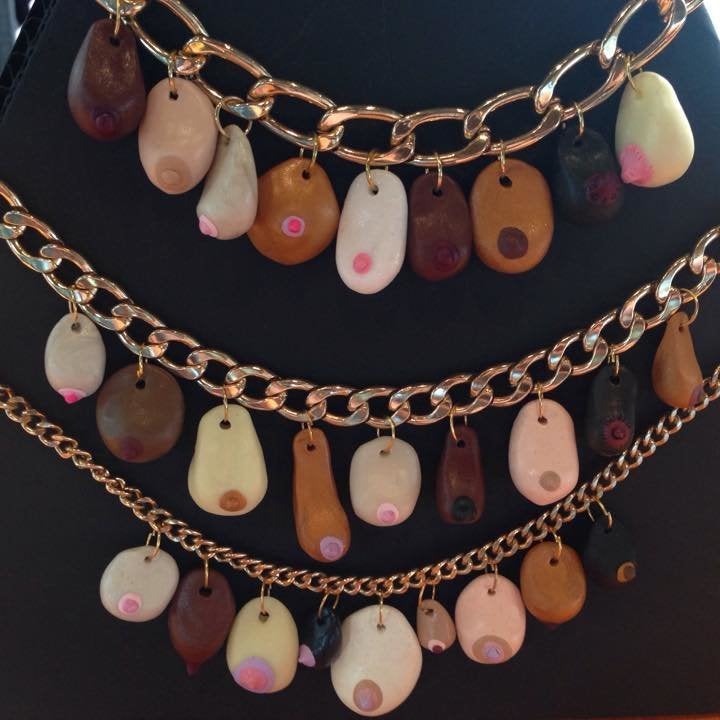 "Multicultural Boob Revolution is a concept of social conscience that combines loud, fun jewelry and positive body image," co-founder Holly O'Brien told The Huffington Post. "Basically we hand make beads and necklaces representing all different breasts of the world -- all shapes, colors and sizes."
Inspired by female friends, family members, artists, performers and feminist activists, O'Brien and her best friend Hannah Smets decided to turn their hobby of making pop art-themed jewelry together into a full-fledged breast-centric craft business. From their home in Brisbane, the 20-something women use Fimo or Sculpey modeling clay to create the beads and necklaces, which they sell through their Facebook page -- though they plan to launch an official website very soon.
"We have had a really positive response from friends, young people, old people, breastfeeding moms, women who have had mastectomies, midwives, teenagers, doctors, and more," O'Brien said, adding, "It has been really inspiring to make jewelry that can help empower people in any way."
Inspiring others to feel comfortable with the way they look -- whatever their age, race, or body type may be -- is their ultimate mission. "We hope that the idea that people can receive from the multicultural boob revolution is that as far as our bodies are concerned, there is no such thing as normal."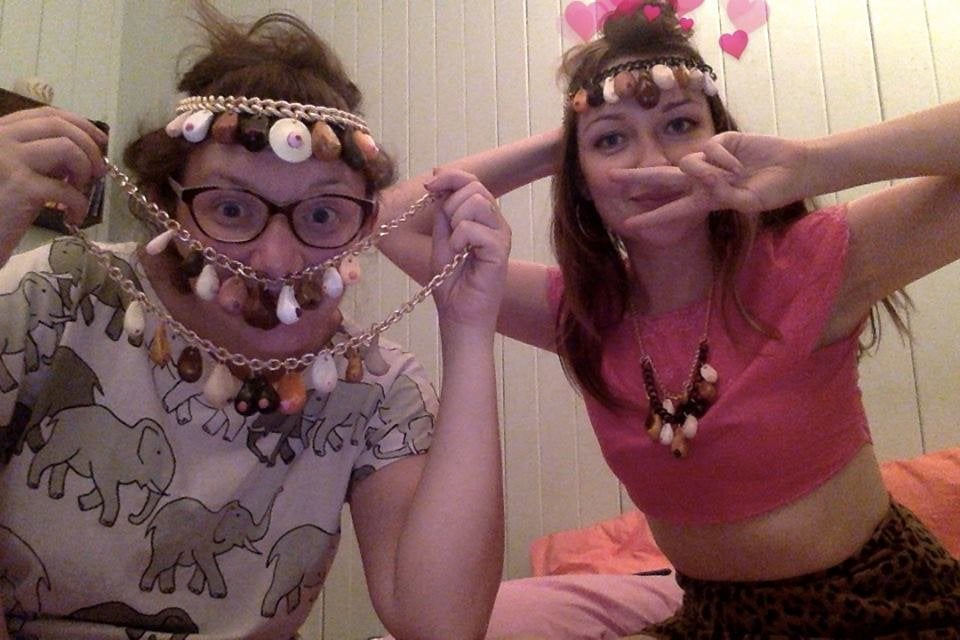 Multicultural Boob Revolution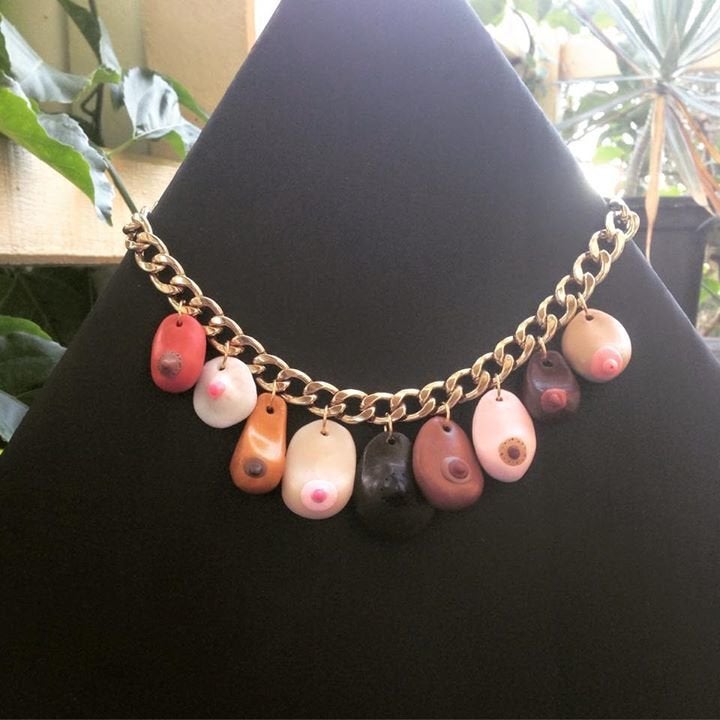 Multicultural Boob Revolution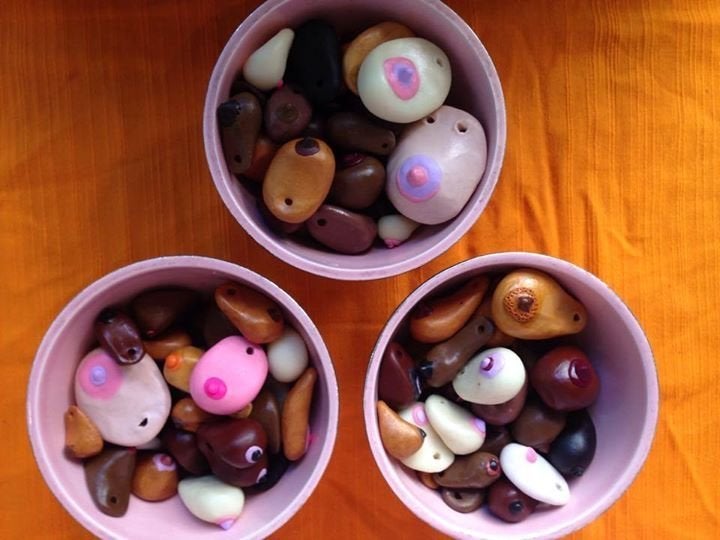 Multicultural Boob Revolution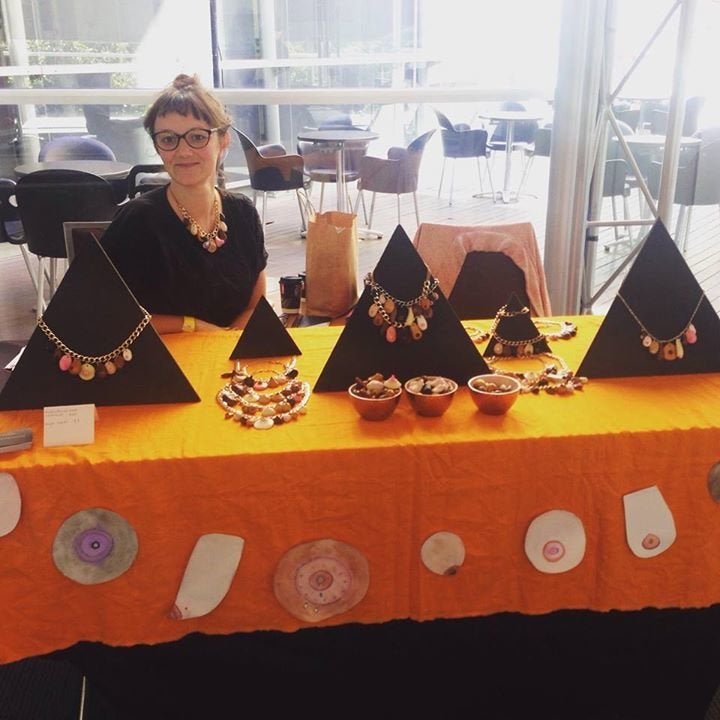 Multicultural Boob Revolution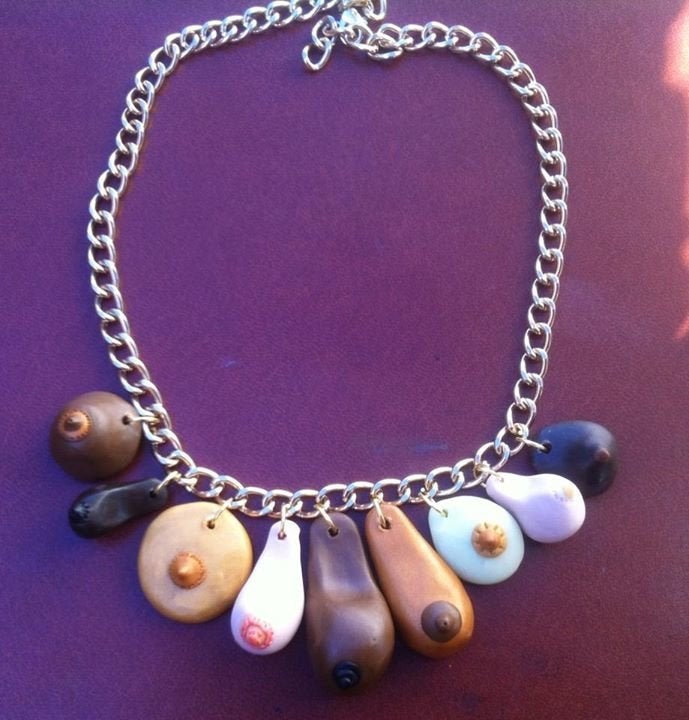 Multicultural Boob Revolution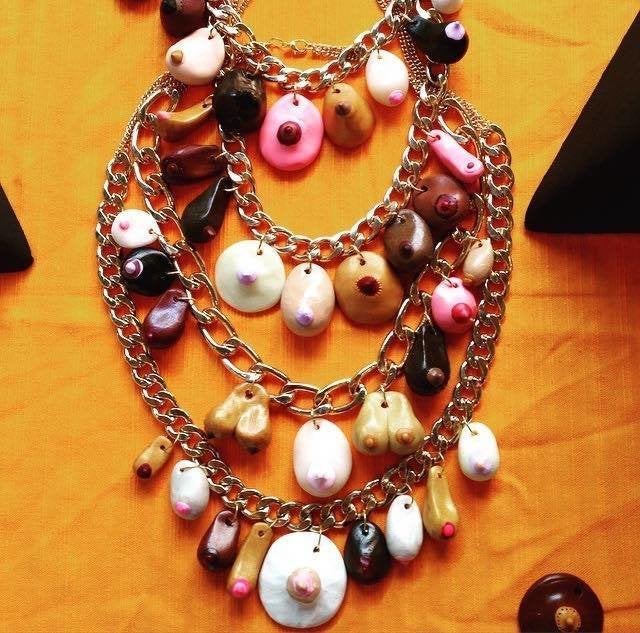 Multicultural Boob Revolution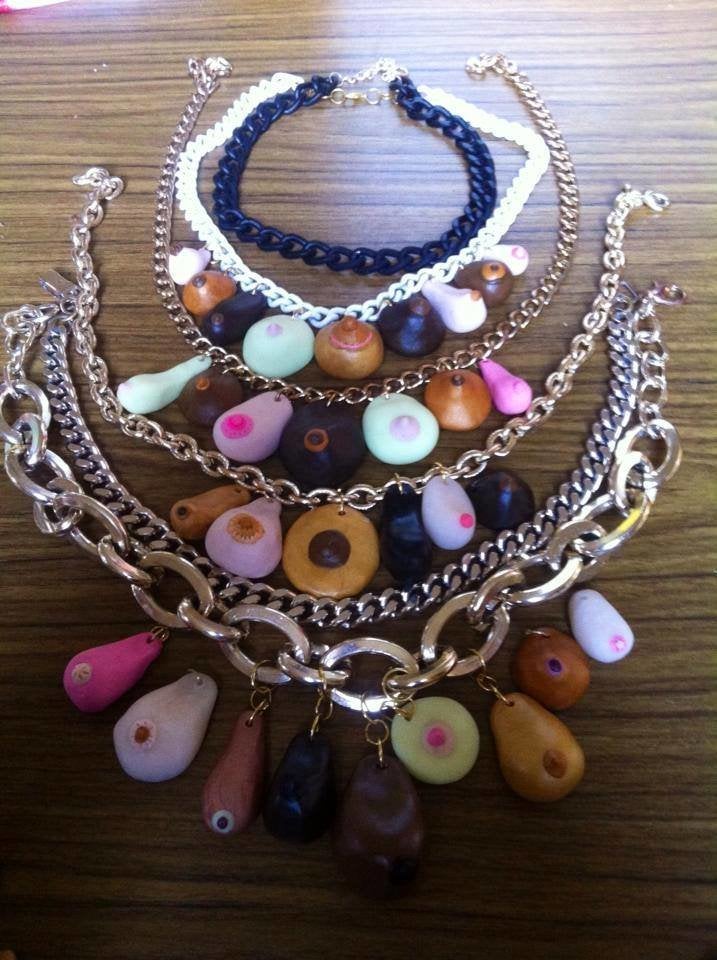 Multicultural Boob Revolution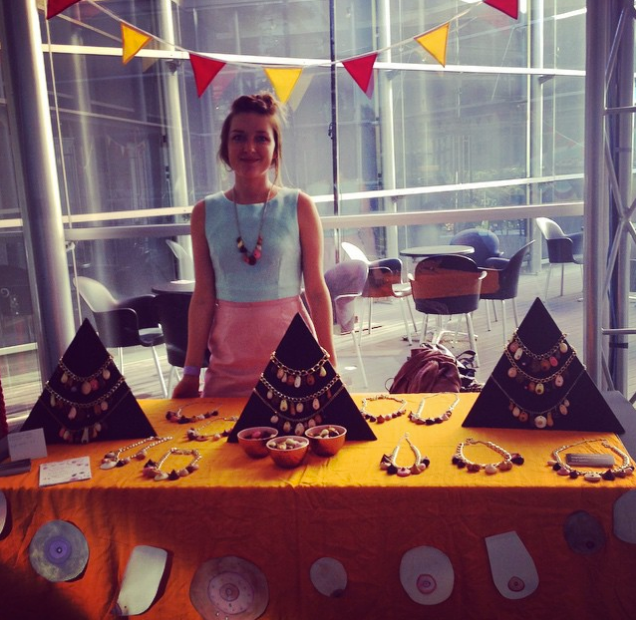 Multicultural Boob Revolution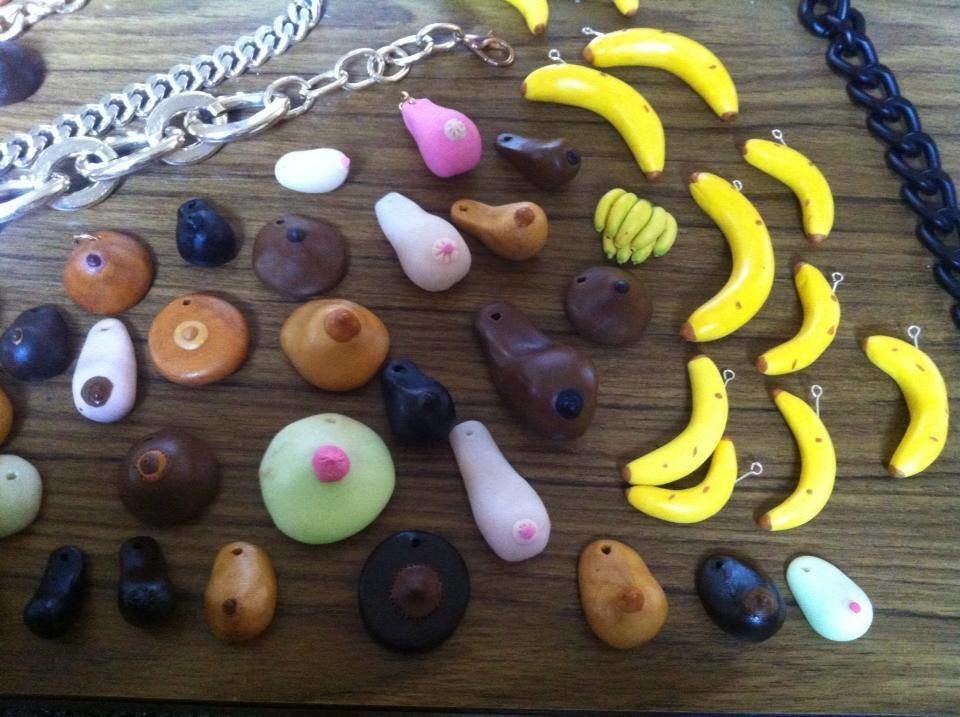 Multicultural Boob Revolution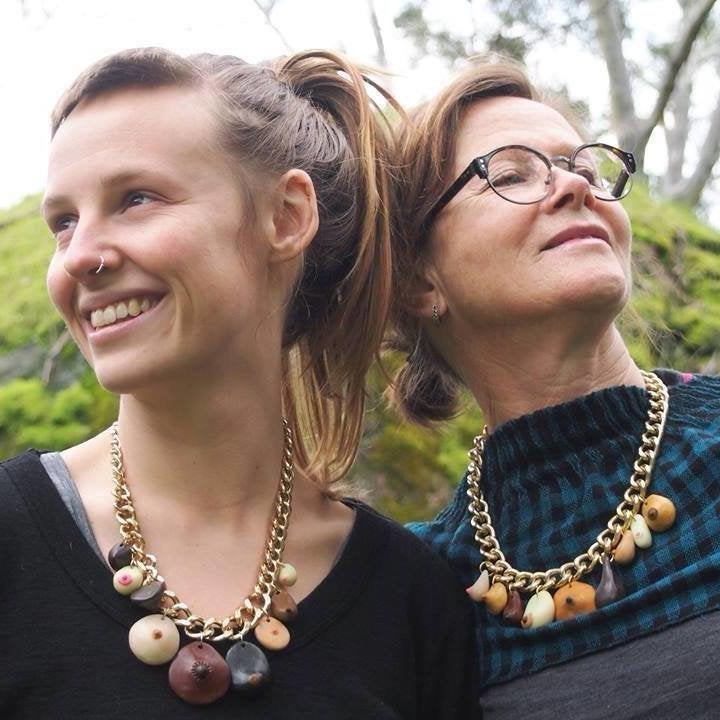 Multicultural Boob Revolution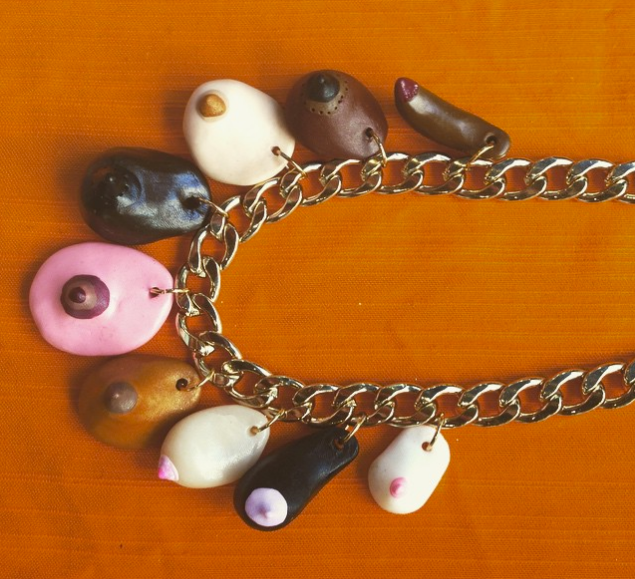 Multicultural Boob Revolution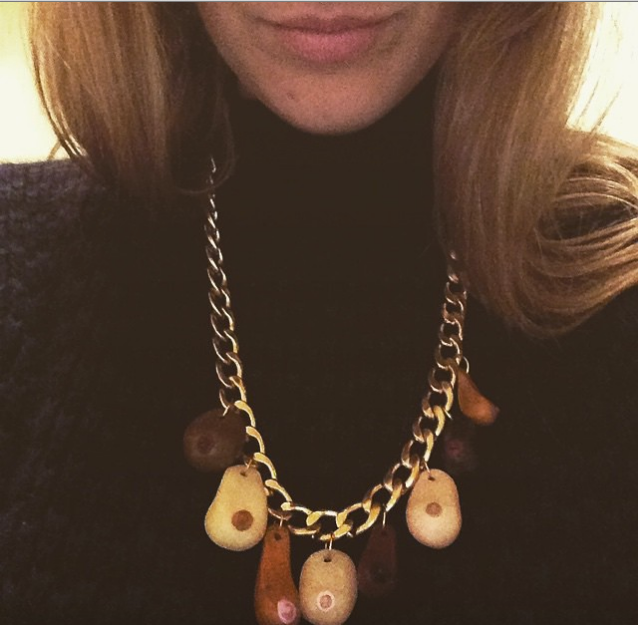 Multicultural Boob Revolution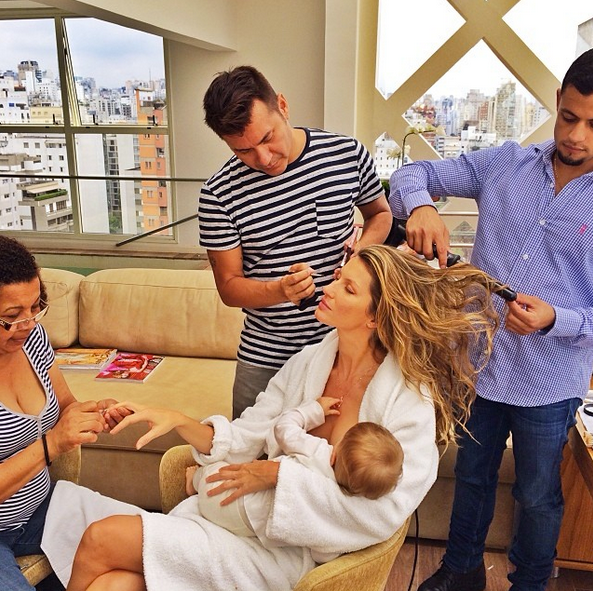 Memorable Breastfeeding Moments In Hollywood