Figuring out how to configure your small space can be a bit like building a puzzle. You know what pieces you need, but you're not sure where they should go. A small space forces you to rethink the functionality of your bathroom, bedroom, or kitchen.
While some small space living hacks can get a bit DIY-ish, we're here to cut out the middle man and give you easy furniture solutions for your small space woes. Whether you're looking to turn your coffee table into a storage unit, a bookshelf that doubles as a desk, or a sofa that can turn into a sleeper, there are tons of multipurpose furniture hacks that'll make sure you buy smarter, not more.
See below for smart multipurpose furniture that's perfect for small spaces:
K&B Furniture Wall Mounted Pull Out Desk with Storage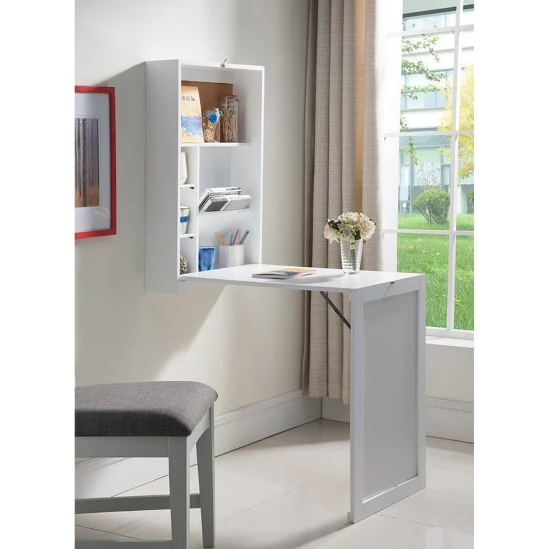 Bamboo Folding Room Divider Screen w/ Removable Storage Shelves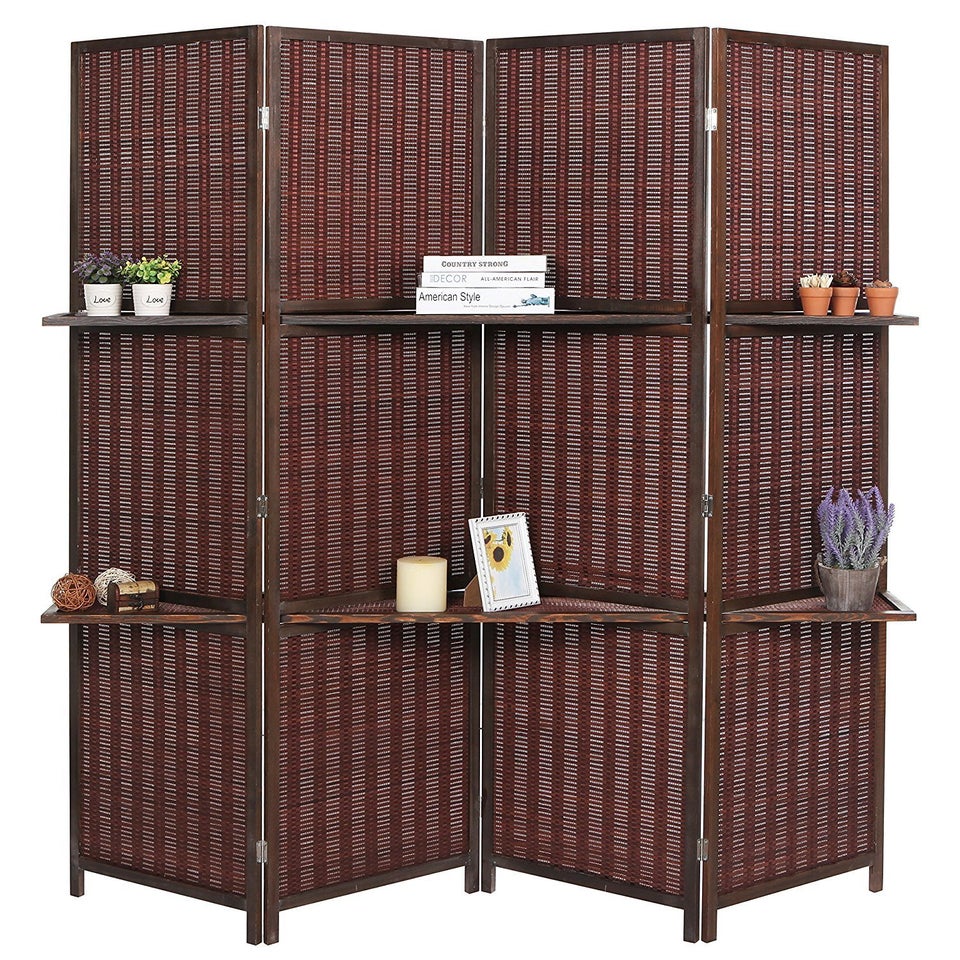 Multi-Purpose 27 Pair Stackable Shoe Rack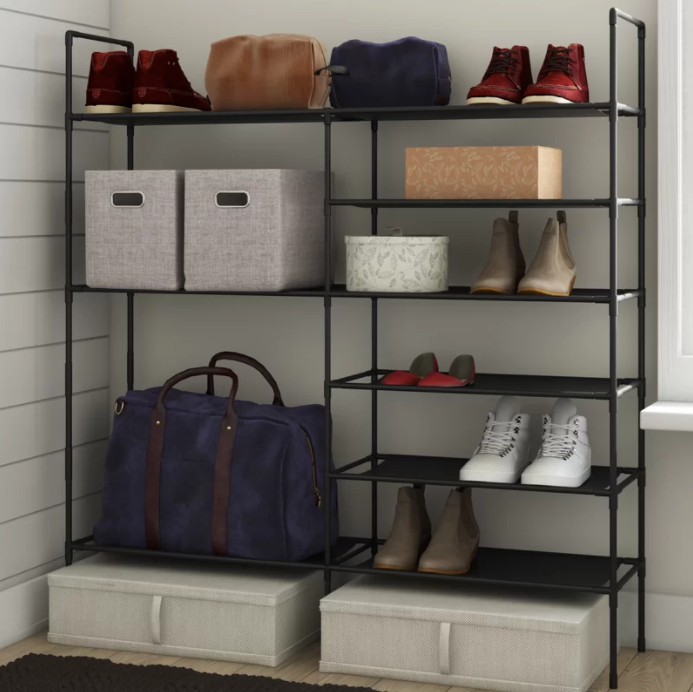 Multipurpose Standing Desk with Casters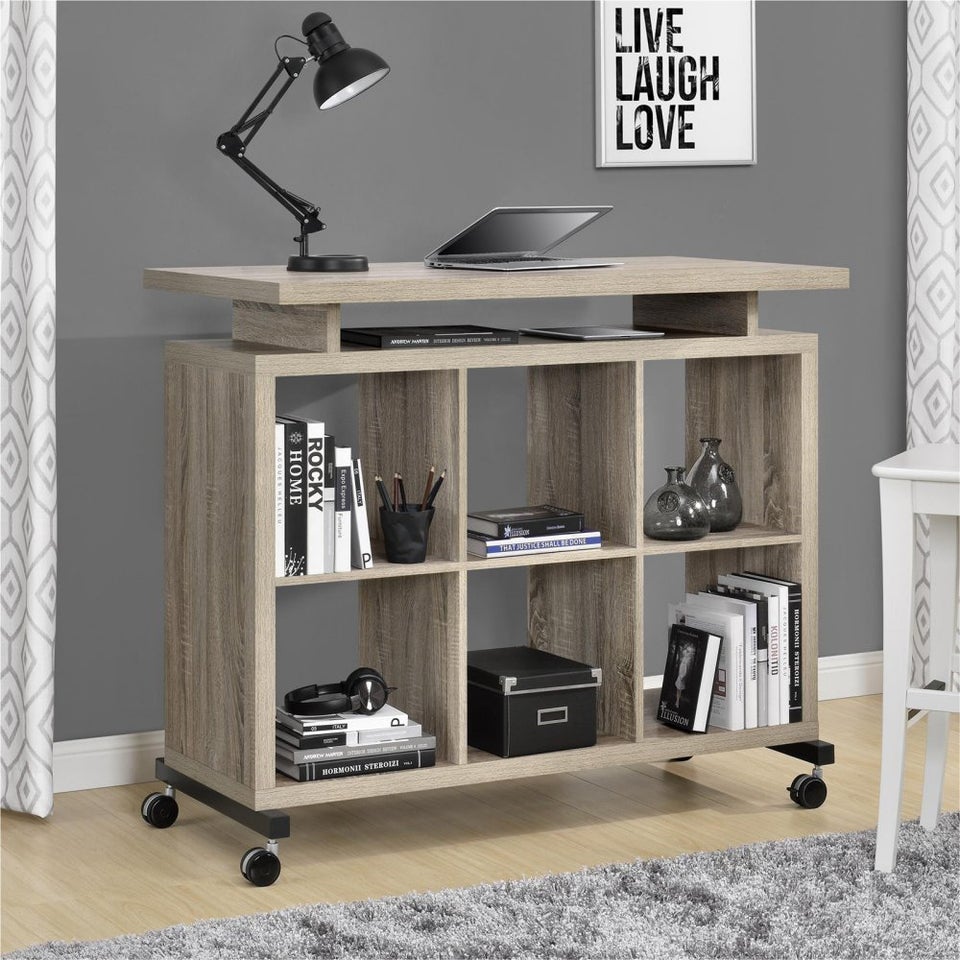 Whitmor Supreme Baker's Rack with Food Safe Removable Wood Cutting Board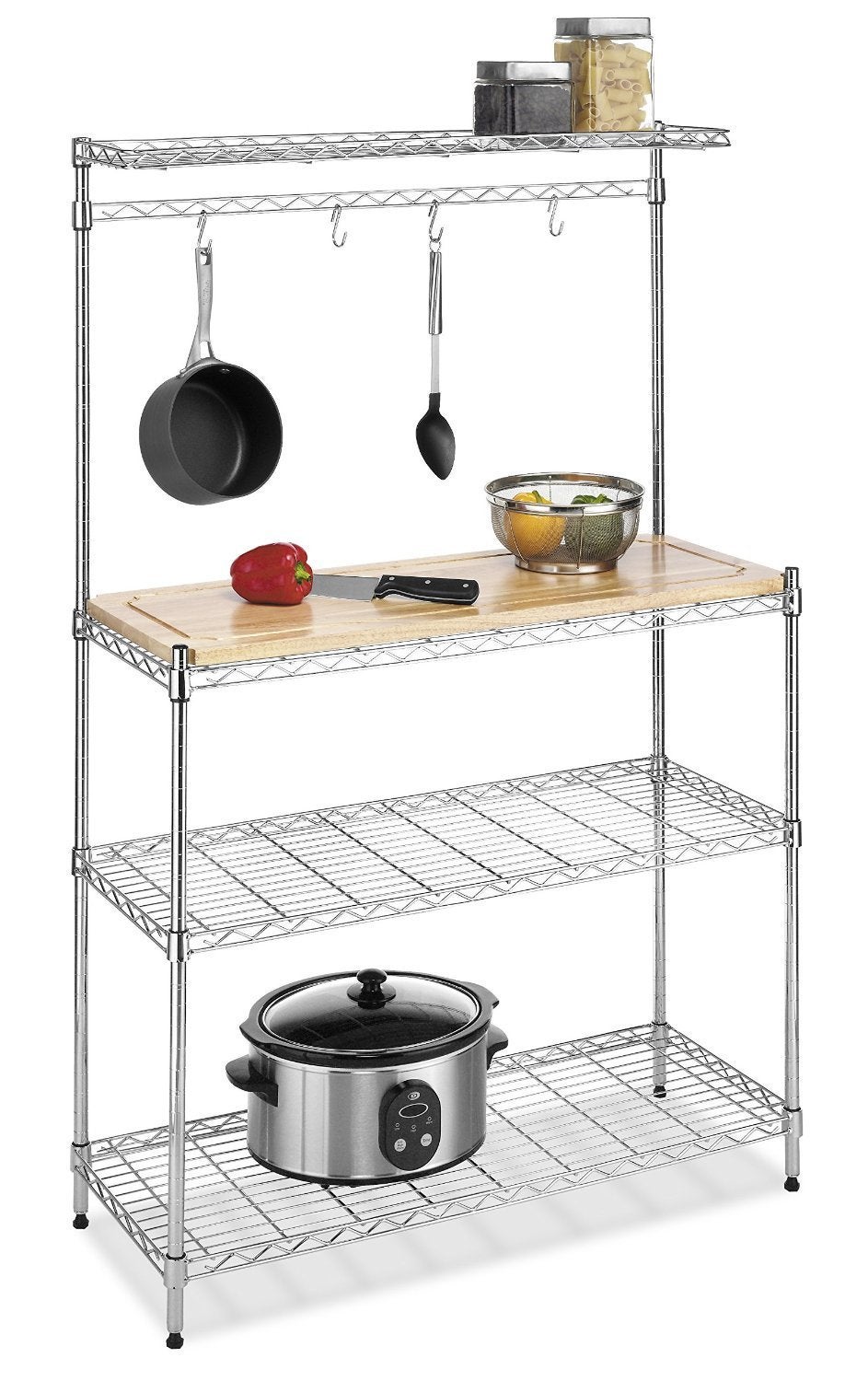 Sleeper Ottoman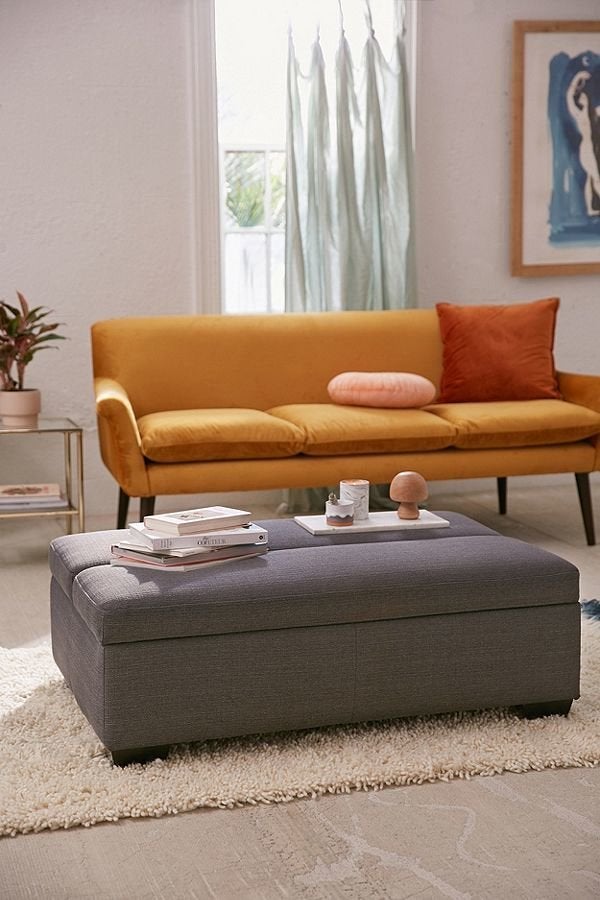 Convertible Folding Multipurpose Desk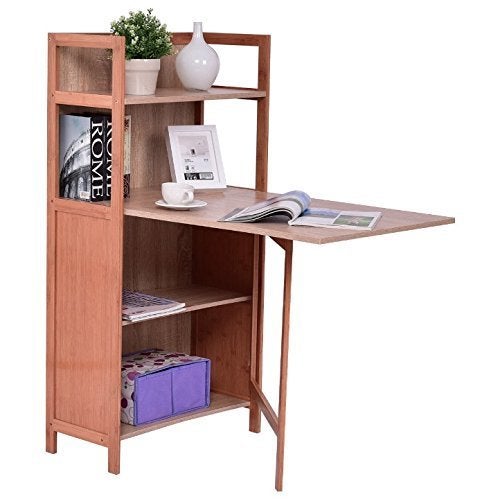 Sabine Sleeper Loveseat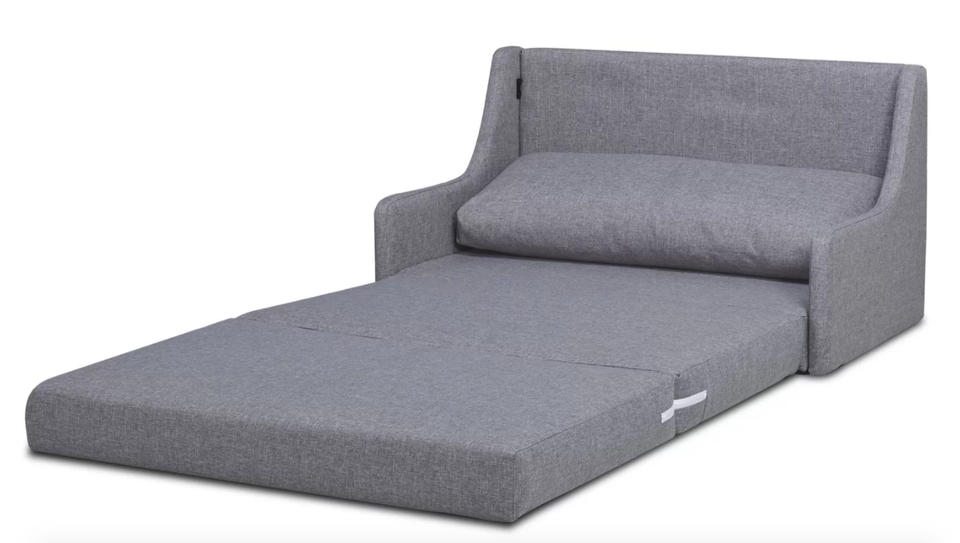 End Table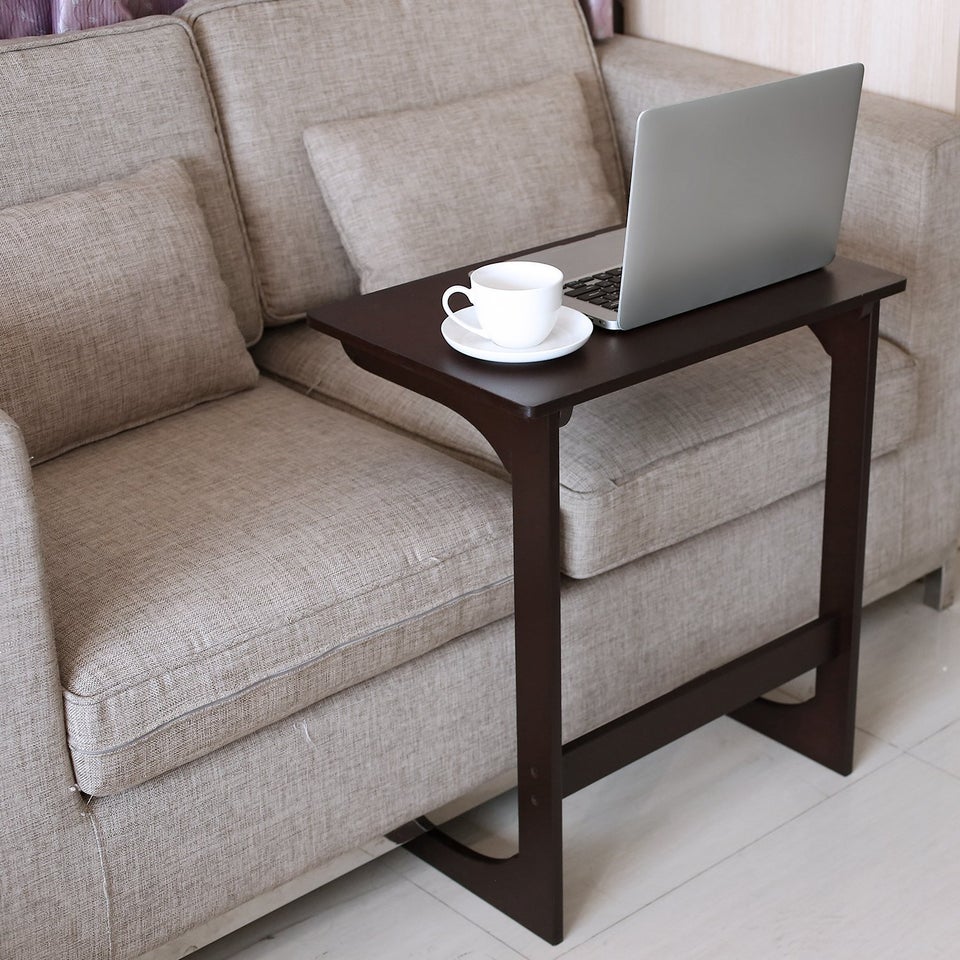 Folding Chaise Lounge Sofa Chair Floor Couch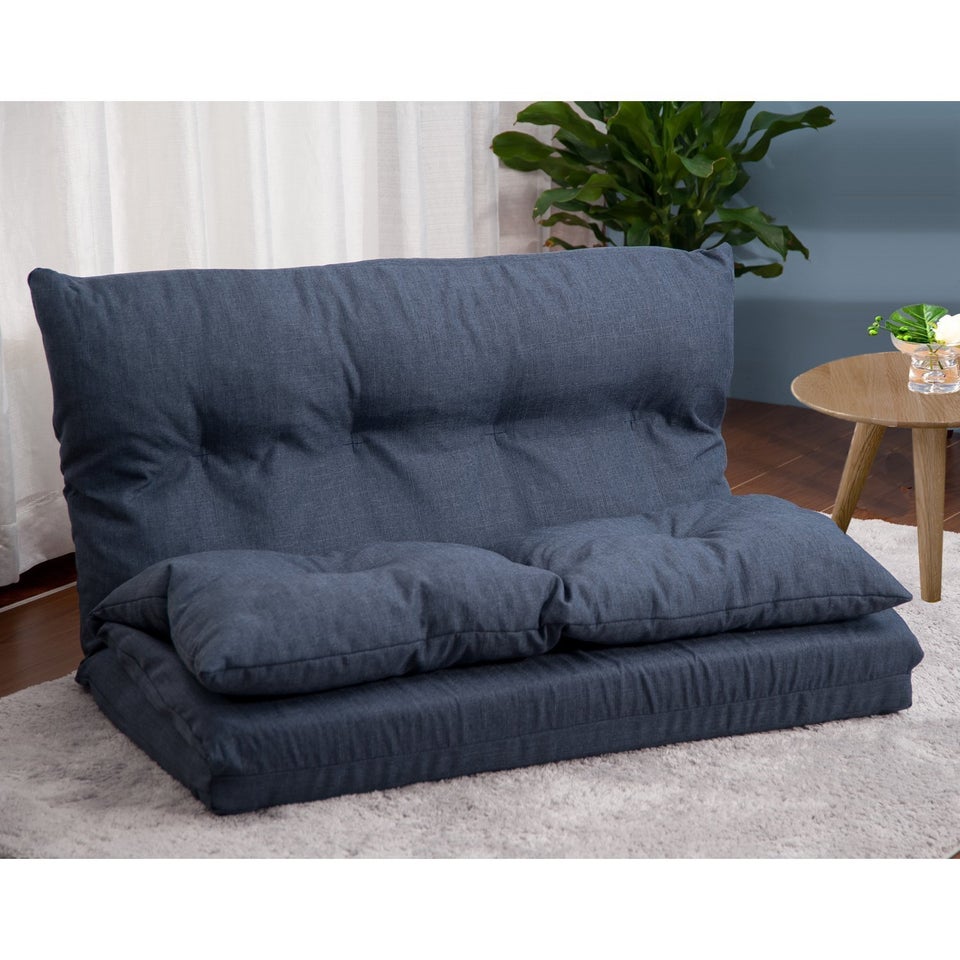 Rotating Coffee Table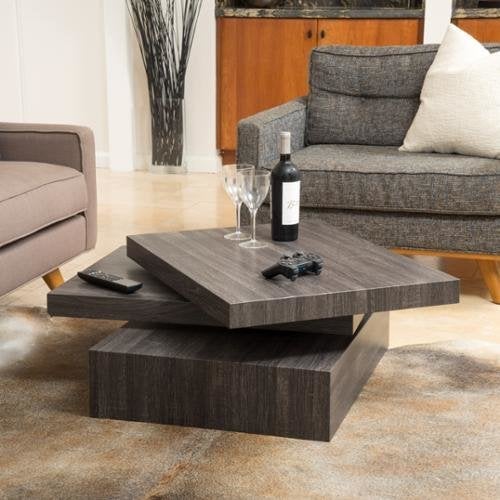 HuffPost may receive a share from purchases made via links on this page.