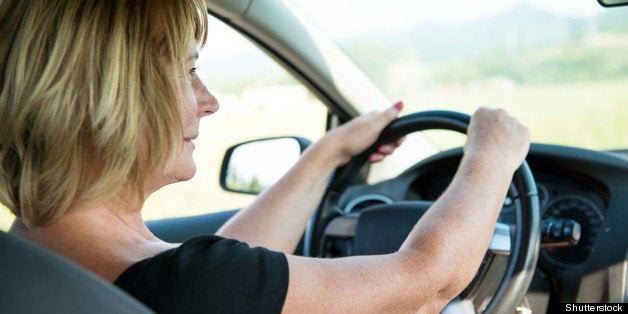 By: Rachael Rettner, MyHealthNewsDaily Senior Writer
Published: 05/06/2013 08:11 AM EDT on MyHealthNewsDaily
Parents hope their children won't text and drive, but a new study suggests many parents are guilty of multitasking behind the wheel.
The results show about 90 percent of parents surveyed reported technology-related multitasking while driving their children in the past month, such as talking on the phone, texting or changing a DVD or CD.
Other types of multitasking were also common: About 70 percent reported performing childcare duties while driving, such as feeding their child or picking up a dropped toy, and 70 percent reported engaging in self-care, such as grooming or eating.
What's more, multitasking was more common among parents who'd reported being in a car accident at some point in their lives compared with those who'd never been in a crash, the researchers said.
"Lots of attention has been given to distracted teen drivers. However, our results indicate parents are frequently distracted while driving," study researcher Dr. Michelle Macy, of the University of Michigan, said in a statement.
The researchers surveyed more than 600 parents whose children were treated at two emergency departments in Michigan for any reason. The children were ages 1 to 12.
About half of parents said they had driven while trying to find directions, by using a map or a GPS device while driving.
Texting was the least common distraction, with just a little over 10 percent of parents reporting texting while driving their children in the past month.
Parents were also asked what type of safety restraints they used for their children, and researchers considered whether the safety restraint was appropriate for the children's age (for instance, whether they used a car seat for children under age 3, or seat belts for those ages 8 to 12).
Parents who did not use the appropriate type of safety restraint were more likely to report driving while distracted than those who used the appropriate safety restraints for their children.
"Our research has identified some high-impact areas to improve child passenger safety," Macy said.
The study will be presented today (May 6) at the Pediatric Academic Societies annual meeting in Washington, DC.
Pass it on: Multitasking while driving is common among parents.
Copyright 2013 MyHealthNewsDaily, a TechMediaNetwork company. All rights reserved. This material may not be published, broadcast, rewritten or redistributed. ]]>
Related
Before You Go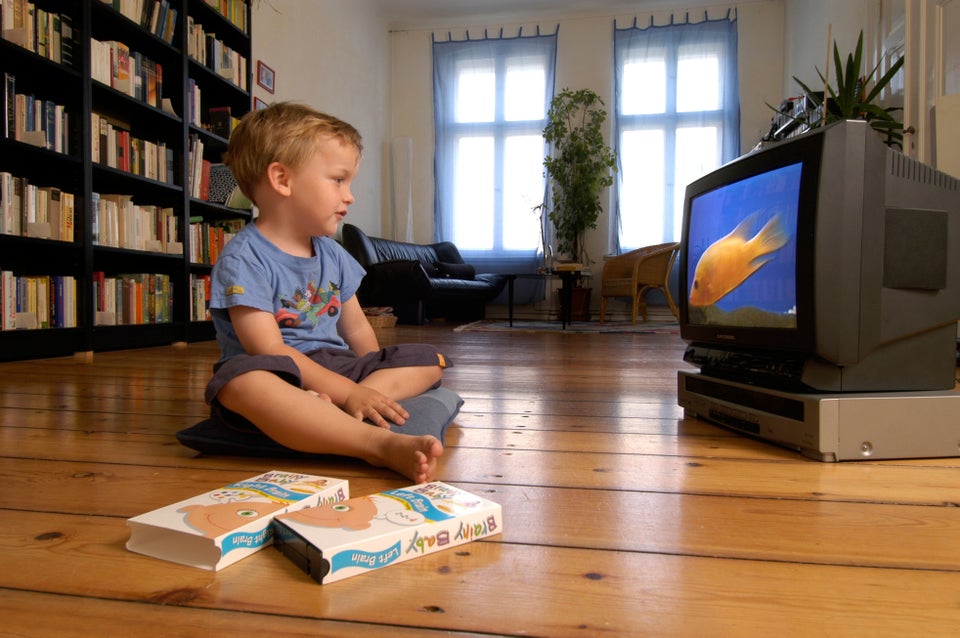 Studies About Kids And Technology