The wait is over for eager Mumford & Sons fans. After months of performing the new song "I Will Wait" on their "Gentlemen of the Road" tour, the British quartet has finally debuted the single for the masses.
The banjos are back and louder than ever on Mumford & Sons' first studio jamboree since the release of their debut album Sigh No More in 2009. "I Will Wait" harkens back to the intricate musicality that made songs like "Little Lion Man" and "The Cave" standouts. However, on the band's forthcoming effort Babel, there's an uplifting underbelly that pulsates throughout the new tracks -- something that wasn't always present on Sigh No More.
"So I'll be bold/ As well as strong/ And use my head alongside my heart/ So take my flesh/ And fix my eyes/ That tethered mind free from the lies," frontman Marcus Mumford croons on the track. It seems like only moments ago Mumford's heart was telling his head "this time no" on the band's "Winter Winds"; now, the two are working side-by-side. Could this lighter sound have anything to go with Mumford's new bride, Carey Mulligan? The two tied the knot in April, as Mumford and his band of gentlemen were recording Babel.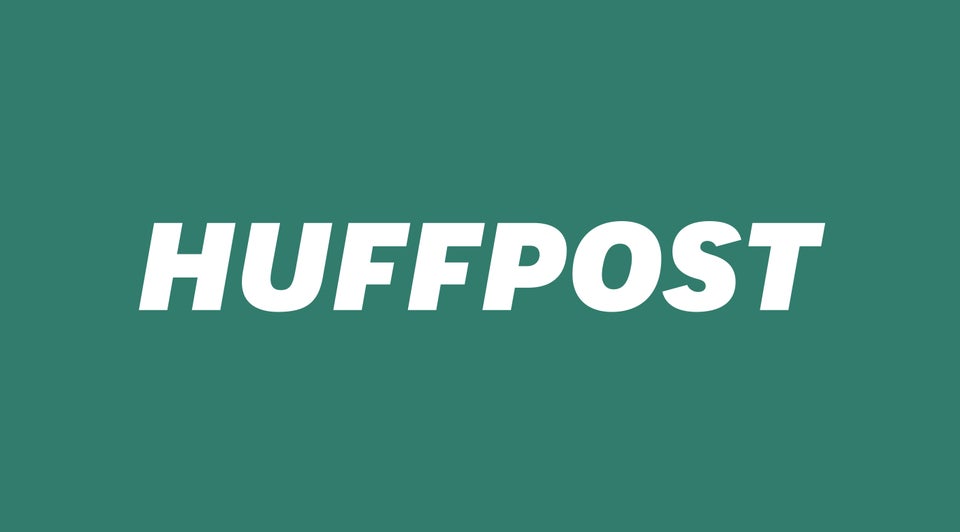 Billboard Top 10 Songs
Popular in the Community