Mumford & Sons are winding down from a banner year, and now they're looking to take a much-deserved break. The London quartet, who wrapped their tour in Kansas on Friday night, told Rolling Stone "there won't be any Mumford & Sons activities for the foreseeable future."
That remark comes from keyboardist Ben Lovett, who said they band has "no idea" when they'll resume.
"We just know we're going to take a considerable amount of time off and just go back to hanging out and having no commitments or pressure or anything like that," Lovett told Rolling Stone. "It feels like the last week of school right now, before school holiday when you're in high school."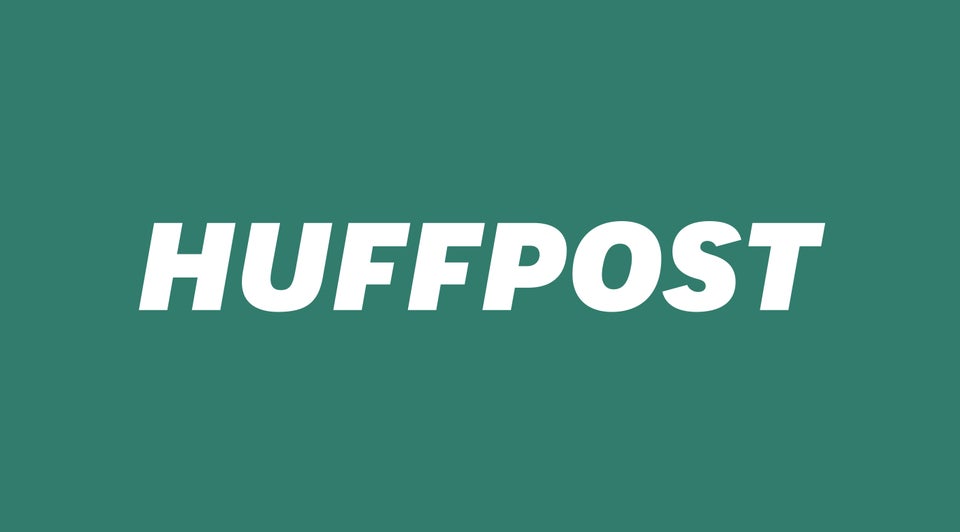 Mumford & Sons Songs
Popular in the Community