In a HuffPost Live roundtable Wednesday, Will Creeley — the Director of Legal and Public Advocacy for the Foundation for Individual Rights in Education — said that no matter how controversial, universities have every right to select whatever commencement speaker it wants.
"Folks who don't like Mr. Abu-Jamal speaking are certainly entitled to protest that choice," Creeley told host Marc Lamont Hill. "That's how freedom of expression works in this country."
Abu-Jamal has been a divisive figure since his conviction in 1981, when he was originally sentenced to death. That verdict has been since overturned and, after much legal haggling, the Pennsylvania prosecutor's office finally gave up and gave him life in prison with no parole in 2011.
Abu-Jamal was a member of the Black Panthers at the time of the alleged crime, to which he has maintained his innocence. In prison, he has become a cultural icon, having written four books on varying subjects and a leading voice on institutional racism, which led the students of Goddard to ask for him as commencement speaker in the first place.
Creeley reminded the panel that former Iranian president and controversial figure Mahmoud Ahmadinejad was asked to speak at Columbia in 2007. Ahmadinejad's appearance drew large criticism.
"I think that if students invite a speaker, they should be allowed to engage that viewpoint. I'm reminded of Columbia University, which brought Mahmoud Ahmadinejad to campus to let him speak," Creeley said. "When you engage ideas you don't like, your learn something, both about yourself and about those ideas."
Watch the rest of the clip above, and catch the full HuffPost Live conversation here.Sign up here for Live Today, HuffPost Live's new morning email that will let you know the newsmakers, celebrities and politicians joining us that day and give you the best clips from the day before!
Before You Go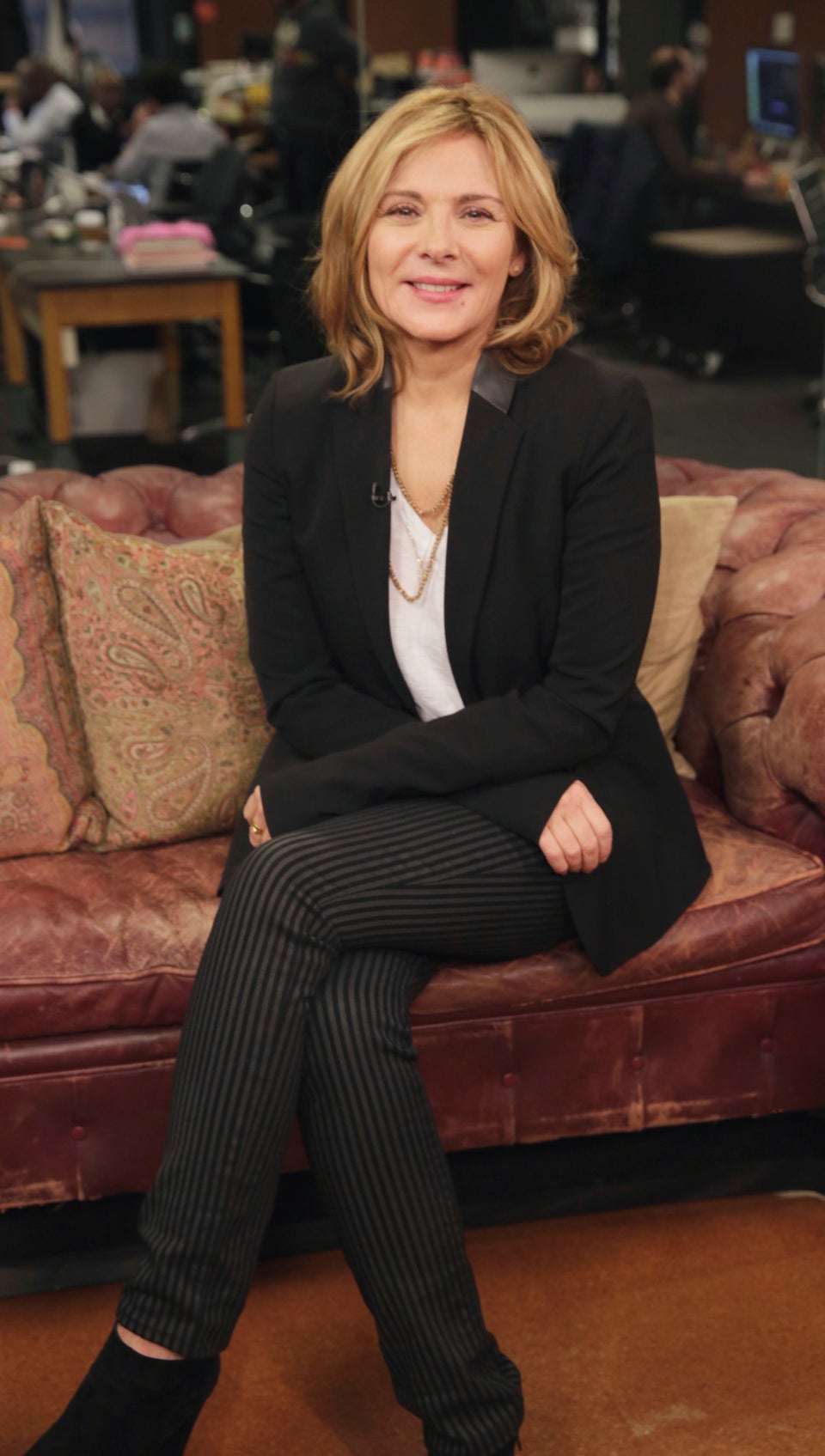 HuffPost Live's Celebrity Guests
Popular in the Community