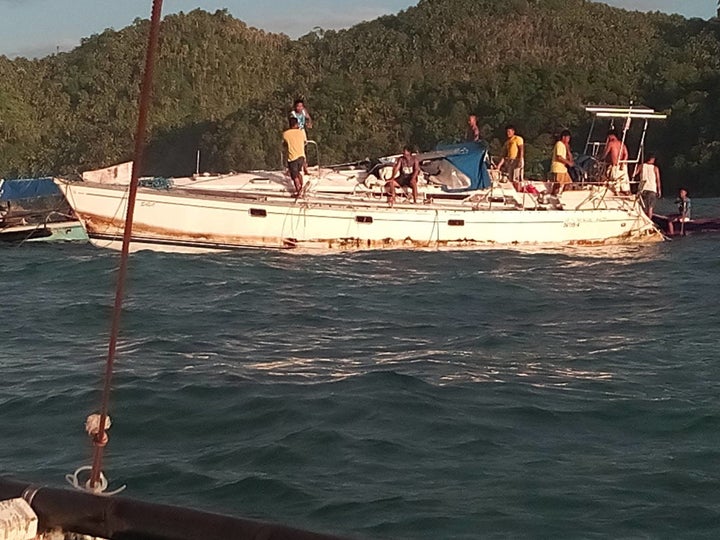 Fishermen in the Philippines discovered on Friday a yacht containing the mummified body of a missing German adventurer.
The fishermen said they approached the ship because they saw it drifting with a destroyed sail. Christopher Rivas y Escarten, 23, told police that when he saw the decomposing man inside, he and his friends dragged the yacht to the municipality of Barobo, Surigao del Sur.
Barobo authorities used documents aboard the boat to identify the body as that of Manfred Fritz Bajorat, 59. It is not clear how long he has been dead.
A photograph shows his body hunched over a desk with what appears to be a radio near his hand. A forensic criminologist told Germany's BILD newspaper that the way Bajorat was sitting suggested he may have died from a heart attack.
Note: The image of Borjat's preserved body, which may be disturbing to some readers, appears below at the bottom of the article.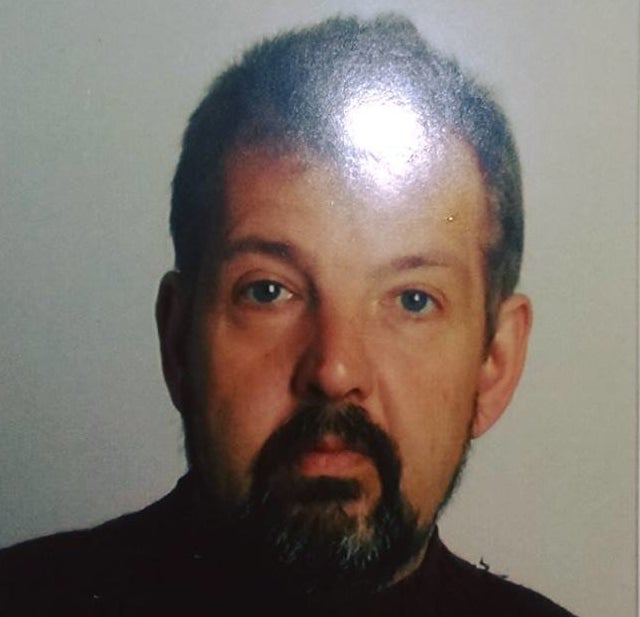 No one had seen Bajorat alive since 2009, according to The Mirror. He had broken up with his wife, who typically traveled with him, the year before. She has since died from cancer, the publication reports.
A fellow world sailor told BILD that he last saw Bajorat in 2009, according to the Mirror's translation.
"He was a very experienced sailor. I don't believe he would have sailed into a storm. I believe the mast broke after Manfred was already dead," he told the paper.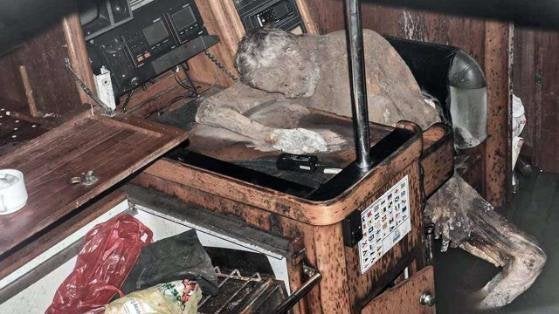 Before You Go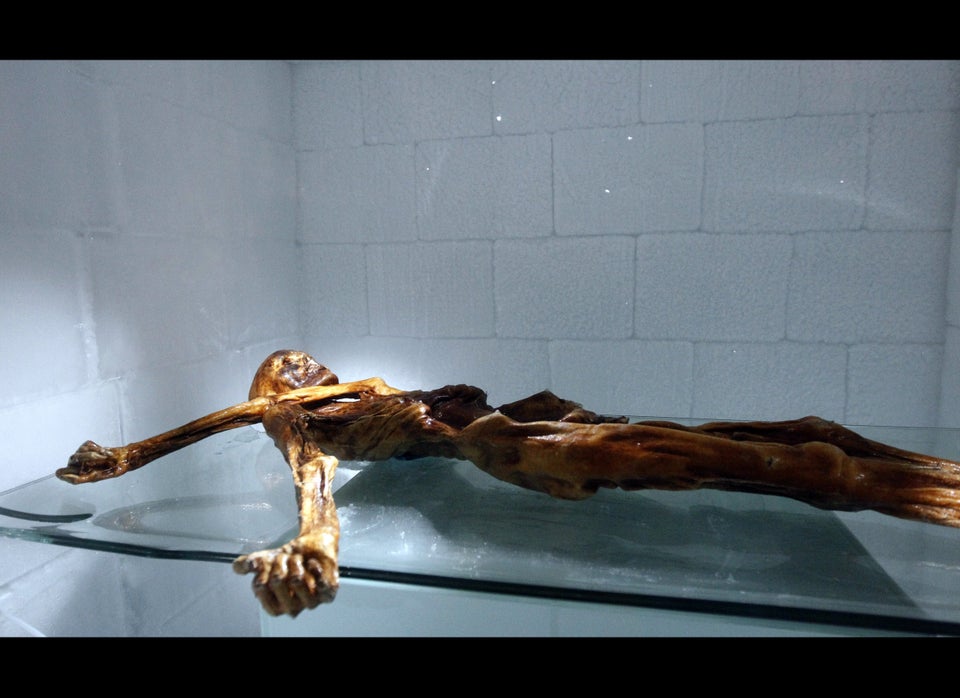 Otzi The Iceman Mummy
Popular in the Community