The outbreak appears to have originated in Arkansas before spreading to Texas and Missouri. It's "pretty serious" given its scale, said Dr. Peter Hotez, dean of the National School of Tropical Medicine at Baylor College of Medicine.
Between January and March 25, the U.S. Centers for Disease Control and Prevention reported nearly 2,000 mumps cases in 42 states and the District of Columbia, with Texas, Arkansas, Missouri and Washington state all reporting more than 100 cases each.
Mumps is a viral infection with symptoms including swollen facial glands, fever, headache and pain while swallowing, according to the Mayo Clinic. It's easily spread from person to person via infected saliva. Complications are rare, but can result in serious long-term health problems, such as hearing loss and neurological problems.
The United States was on track to eliminate mumps in the early 2000s through vaccination coverage, Hotez explained. But there were multi-state mumps outbreaks in 2006 and in 2009-2010, both of which affected thousands of Americans, particularly teenagers and young adults. And in 2016, there were more than 5,700 mumps cases, according to the CDC.
It's not clear why these outbreaks happened, Hotez said. But they may suggest we're further than we thought from herd immunity.
Decreased vaccine coverage is still a major concern in Texas, which saw a 19-fold increase in "personal belief" or "conscientious" vaccine exemptions between 2003 and 2010 among school-aged children, according to research Hotez published in the journal Plos Medicine.
"Mumps is the weakest player of those three [measles, mumps, rubella] vaccines," Hotez said.
That's not to say vaccination isn't important.
In 1968, the year after the mumps vaccine was introduced, there were more than 150,000 reported mumps cases. By the early 2000s, mumps cases had dropped to about 270 annual cases, on average.
And even though the mumps vaccine is less effective than the shot for measles or rubella, people who receive even one dose of the mumps vaccine are less likely to have severe complications if they contract the disease.
"It would appear these complications are not occurring among these individuals who have partial immunity," Dr. William Schaffner, an infectious disease specialist at Vanderbilt University Medical Center, told CNN. "They get a milder infection."
"In general, receiving extra doses of MMR vaccine is not ideal but poses little to no medical problems," Patsy Stinchfield, who represents the National Association of Pediatric Nurse Practitioners, previously told HuffPost.
Related
Before You Go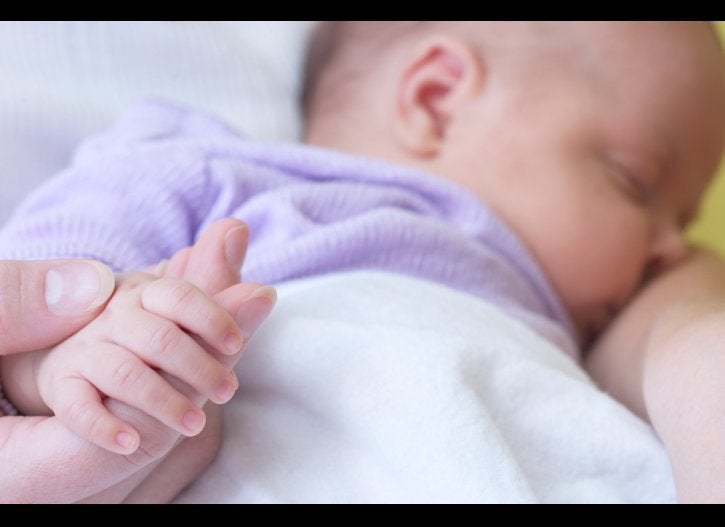 12 Vaccines For Your Child